A Recall Has Led to a Black Market for Blue Bell Ice Cream
Ice cream fans are rushing to cash in on a cult favorite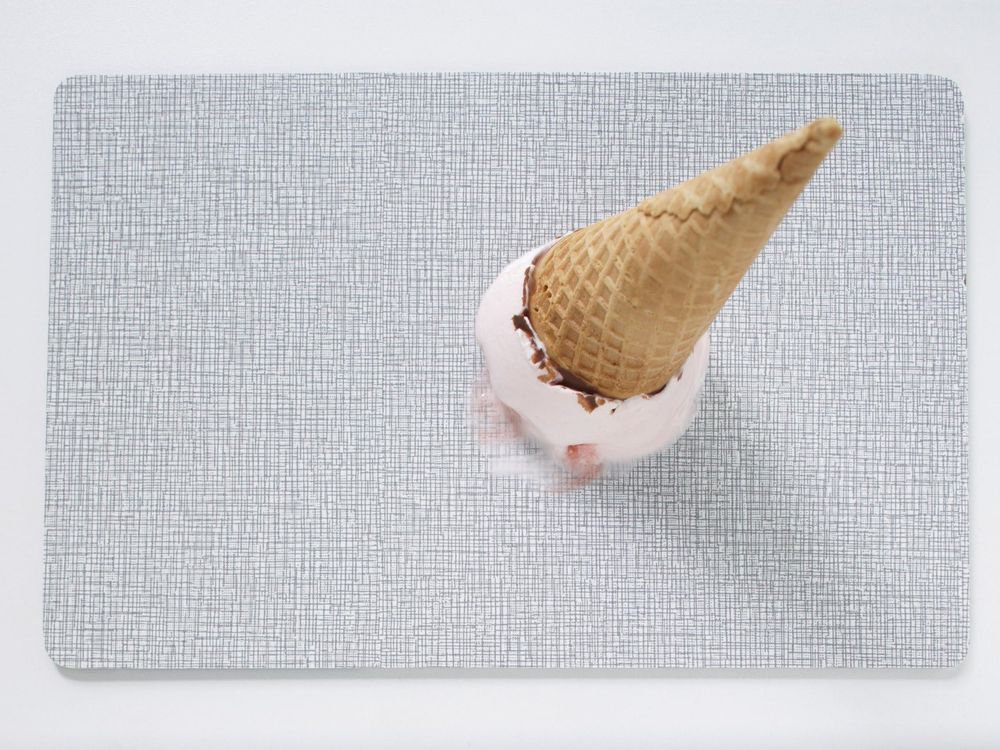 News that Blue Bell Creameries has recalled all of its products due to concerns about listeria contamination has left store shelves empty and ice cream aficionados empty-handed. But, reports The Washington Post's Lindsey Bever, that hasn't spooked some fans — faced with a dearth of their favorite ice cream, they simply started a black market instead.
Bever reports that though Blue Bell has warned consumers to throw out their ice cream and wait out the recall, some are cashing in on their stashes instead. There's no way of tracking under-the-table ice cream transactions, but leftover ice cream is now being listed on sites like eBay and Craigslist, with some sellers even trying to obtain thousands of dollars for their leftovers. Though eBay told CBS DFW's Andrea Lucia that it removed all postings for the recalled ice cream, people are selling everything from never-opened half gallons to half-eaten tubs online.
This runs counter to warnings from public health officials and Blue Bell about the horrors of listeria. Bever writes that the bacteria, which is particularly threatening to pregnant women and people whose immune systems have been compromised due to age or illness, has already caused three deaths and many more infections. In an update on their website, the CDC "recommends that consumers do not eat any Blue Bell brand products, and that institutions and retailers do not serve or sell them."
Why's that advice so hard to swallow for Blue Bell fans? Chalk it up to flavor — Blue Bell's creamy frozen treats have won awards, attained cult status in Southern states, and even made their way to the International Space Station. As of press time, there's no Blue Bell ice cream listed on eBay, but any die-hard fan with $700 and a bit of wishful thinking can purchase a used, Blue Bell-branded ice cream freezer to help make their off-brand ice cream taste a bit sweeter.