Pink Gumdrops Are Solving a Sticky Crisis in London
The receptacles are part of the world's first chewing gum recycling program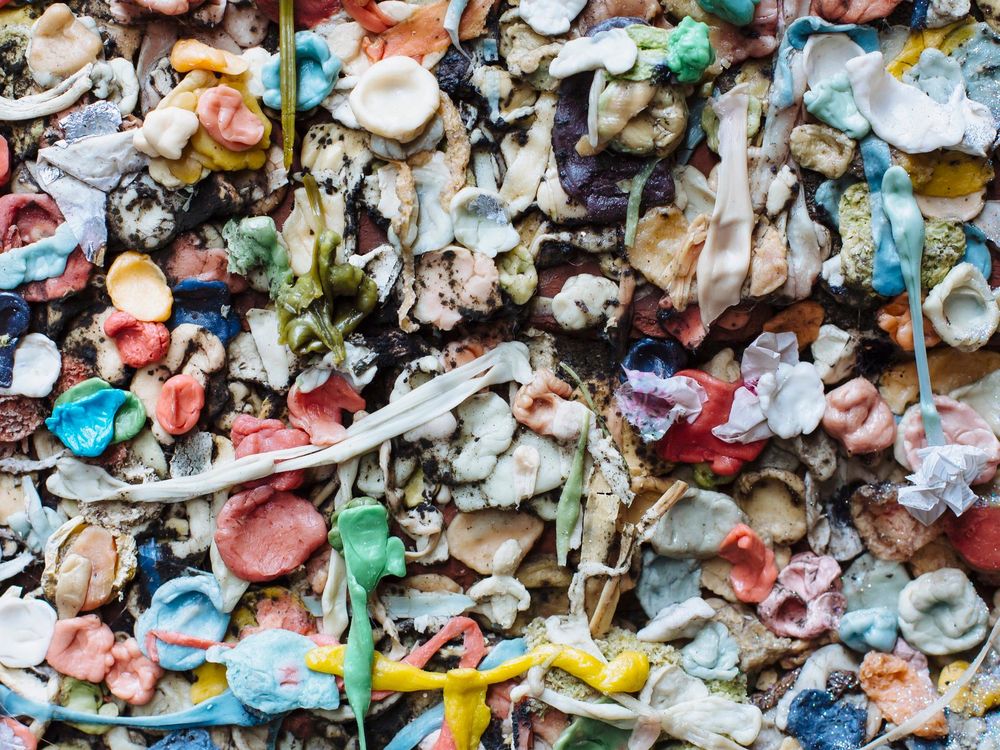 Gum is a versatile urban companion. You can chew it. You can pop it. But until now, you haven't been able to recycle it. That's changing in London, Mark Vanhoenacker reports for Slate—pink, globe-like containers that collect gum for recycling are becoming ubiquitous in the city.
The hot-pink bins' resemblance to gumballs isn't an accident: In fact, the company that produces them is called Gumdrop, Ltd. These 'gumdrops' all over London are used to collect leftover gum, which is then shipped to the company, processed and turned into plastics, Vanhoenacker writes.
What are these hot pink globes popping up around London? https://t.co/wJHb2QV4Sb pic.twitter.com/RzNsLnkVlZ

— Slate (@Slate) October 28, 2015
Anna Bullus, the product designer who founded the company, created the chewing gum recycling program in response to what the company's website calls "irresponsible chewing gum disposal." Vanhoenacker explains that the closed-system recycling uses a top-secret system to remove random junk that's thrown into the gumdrops before turning it into plastic that can be used for things like boots, packaging and more gumdrop receptacles.
London's gum crisis is so dire that it inspired the formation of the Chewing Gum Action Group, which recently chalked neon rings around every piece of gum on the pavement of Oxford Street to draw attention to gum litter. But the action group and Gumdrop aren't the only organizations trying to make a dent in the stiff-but-sticky stuff that's all over city streets: A public art initiative recently urged Londoners to stick their gum onto interactive art projects rather than throw it on the ground.
Hubbub finds creative ways to clean up London's streets. http://t.co/Hk8WAbat10 pic.twitter.com/weFy8fYDvq

— The London Egotist (@LondonEgotist) September 28, 2015
(h/t mental_floss)