Machu Picchu Reopens Following Weeks of Civil Unrest
Authorities, protesters and businesses came to an agreement to ensure the site's safety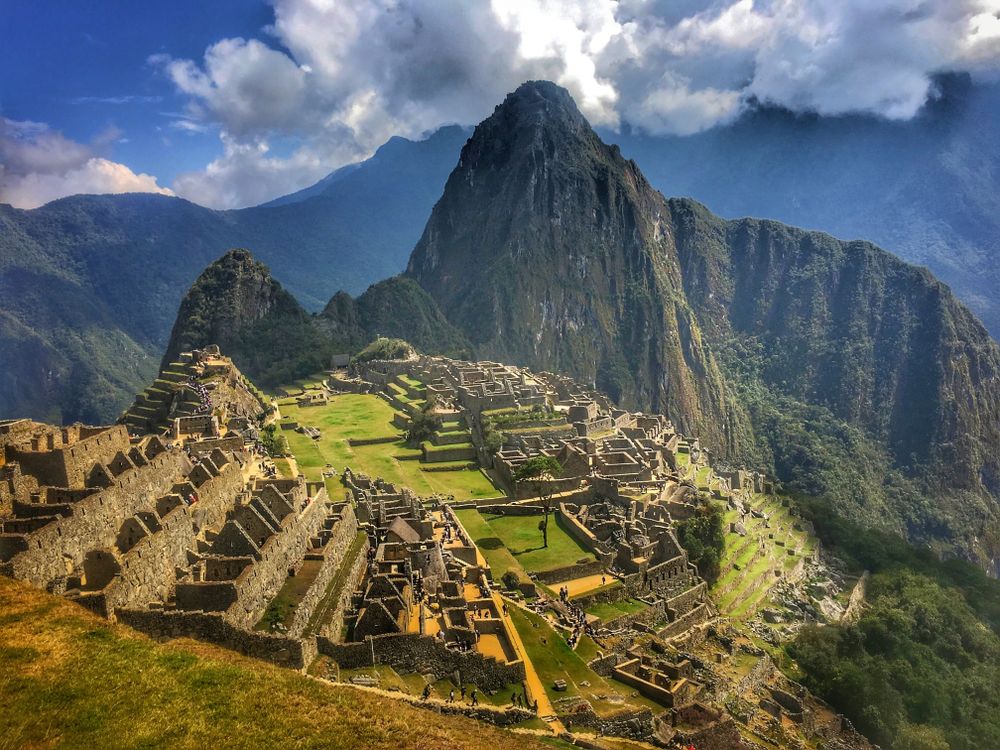 Peru has officially reopened Machu Picchu, the country's culture ministry announced in a statement. The historic site—and Peru's biggest tourist attraction—had been closed for nearly a month due to ongoing civil unrest in the country. 
Access to the ancient Incan citadel resumed on February 15. Throughout the day, the ministry reports that at least 700 visitors toured the site, per CNN's Alex Stambaugh, Ana Cabrera and Lilit Marcus.
"The decision [to reopen] responds to the need to bet on dialogue and peace," officials say in the statement, adding that they're working toward "the resumption of cultural activity and the economic revival in Cusco."
According to the Associated Press (AP), "agreements were made between authorities, social groups and the local tourism industry" to ensure the safety of the historic site—and the transportation services that tourists use to access it. 
Last month, the government had to evacuate some 400 tourists from the citadel after anti-government protesters damaged local train lines. It was the second such incident: The first happened in December, when helicopters airlifted tourists from the site after demonstrators blocked access to trains, highways and airports.
Despite the agreement, historic political unrest continues to rock the country, particularly in the capital of Lima. Demonstrations began in December after former President Pedro Castillo attempted to dissolve the country's Congress. He was impeached and arrested, and his former vice president, Dina Boluarte, became Peru's president. 
Since then, protests against Boluarte's presidency have escalated, and the government has responded with swift crackdowns. About 60 people have died; of those, 48 were "civilians who died in clashes with the security forces," according to the AP. 
In a travel advisory in late December, the United States Department of State warned against visiting Peru, telling Americans to "reconsider travel" to the country and "exercise increased caution due to civil unrest."
Built in the 15th century—and abandoned about 100 years later—Machu Picchu is a UNESCO World Heritage site located in the Andes Mountains. It's also considered one of the New Seven Wonders of the World. 
The landmark is still a major draw, and tourists are still turning up to see it. Visitors typically take a train or hike several days along the Inca Trail to reach the site. 
"We had it all organized," said one woman at the site to Reuters' Carlos Valdez, Liamar Ramos and Rosalba O'Brien. "We were really worried that we wouldn't be able to come. We arrived in Cusco on February 13, and they opened on February 15. It was a nice surprise."