Peru Closes Machu Picchu Amid Anti-Government Protests
More than 50 people have died as demonstrations escalate and police crack down on dissent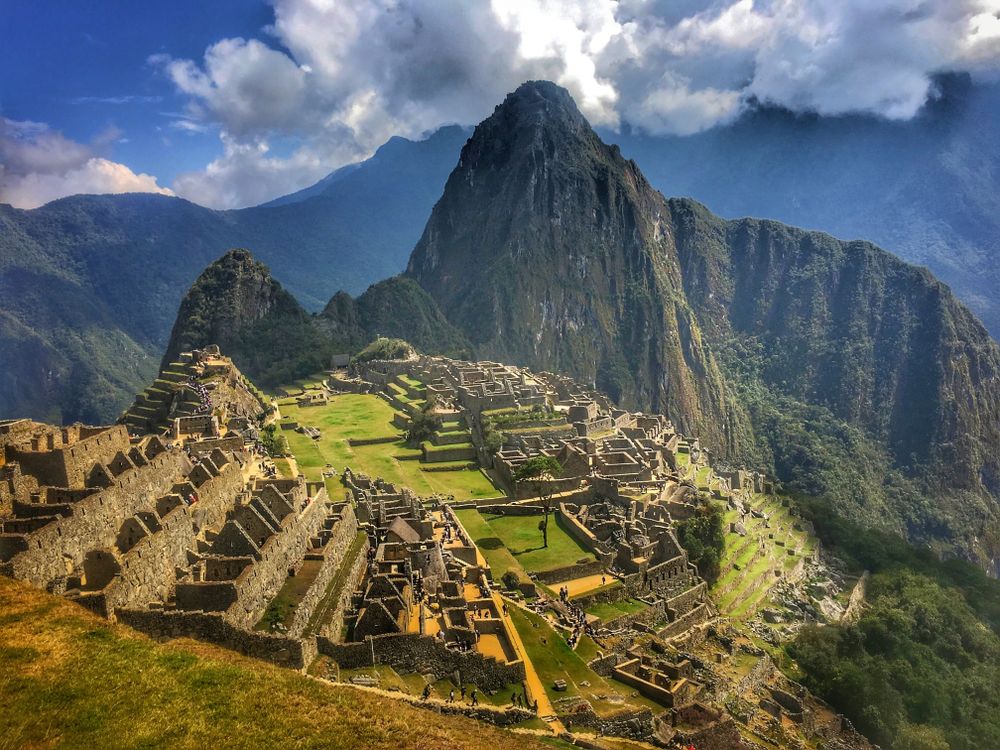 In the wake of escalating political unrest, Peru has officially closed Machu Picchu, as well as the Inca Trail leading up to it, officials announced over the weekend.
The country's Culture Ministry said the move is meant "to protect the safety of tourists and the population in general," according to Daniel Politi of the Associated Press (AP).
More than 400 tourists were stranded at the historic site on Saturday after anti-government protesters damaged nearby railways. They were eventually evacuated via train to Cusco, according to a statement from the Tourism Ministry.
The demonstrations began last month after former President Pedro Castillo was impeached and arrested for trying to dissolve Congress. His former vice president, Dina Boluarte, was sworn into office on December 7. 
Protesters are calling for new elections and Boluarte's resignation. More than 55 people have died—and hundreds more have been arrested—in violent clashes between police and protesters.
On Saturday, police raided San Marcos University in Lima, the capital of Peru, detaining more than 200 people. Students at the university had been housing protesters who traveled to the capital from remote regions to participate in the demonstrations. Police used an armored vehicle to smash down the gates, according to the Guardian's Dan Collyns, as well as tear gas and other weapons to subdue protesters.
The Inter-American Commission on Human Rights expressed "concern over the police incursion, eviction and massive detentions" at the university and urged the state to "guarantee the integrity and due process of all people," per the AP.
At Machu Picchu, last weekend was the second time in as many months that the Peruvian government has had to evacuate stranded visitors. In December, government officials had to airlift hundreds of tourists out of the ancient site via helicopter after demonstrators blocked train tracks, highways and airports. Some stranded tourists ended up hiking over 20 miles to safety amid the confusion immediately following the closures. In the United States, the State Department has issued an advisory asking Americans to reconsider traveling to Peru amid the growing civil unrest.
The 15th-century Inca structure in Peru's Andes Mountains is the country's most popular tourist attraction, drawing over a million visitors per year, many of whom make the trek up to the site by hiking the multi-day Inca Trail through the mountains. The site is considered one of the New Seven Wonders of the World.
Per the AP, Peru's Culture Ministry has agreed to refund those who have already purchased tickets to visit the site.