Unseen Illustrations by J.R.R. Tolkien Are Coming to Oxford
"Tolkien: Maker of Middle Earth," opening at the Bodleian libraries this summer, will include manuscripts, letters, maps and artwork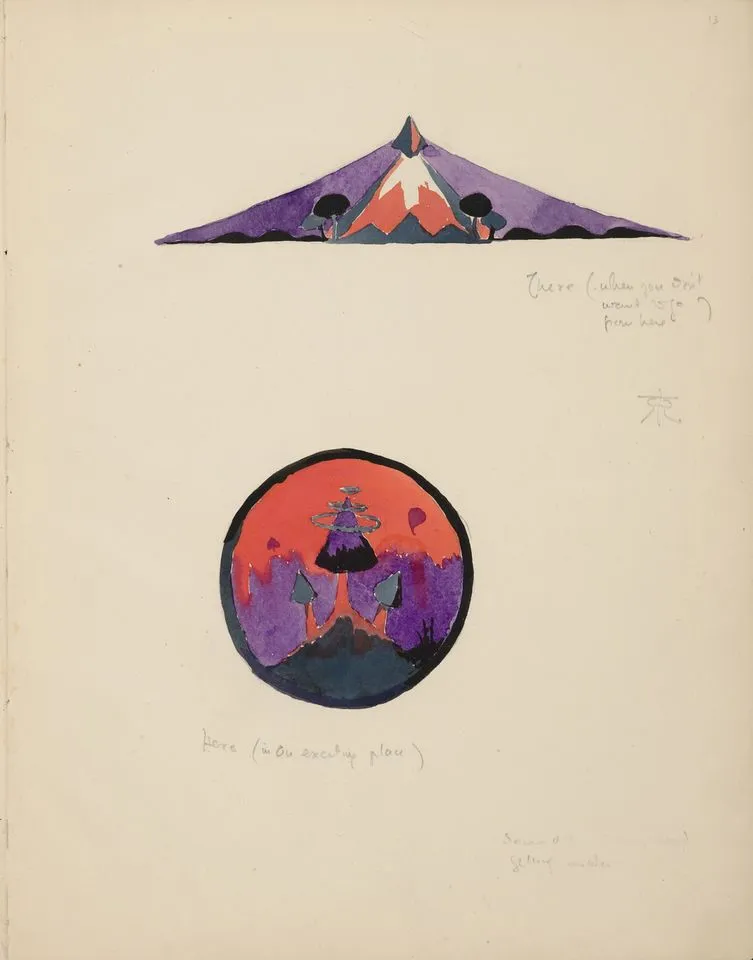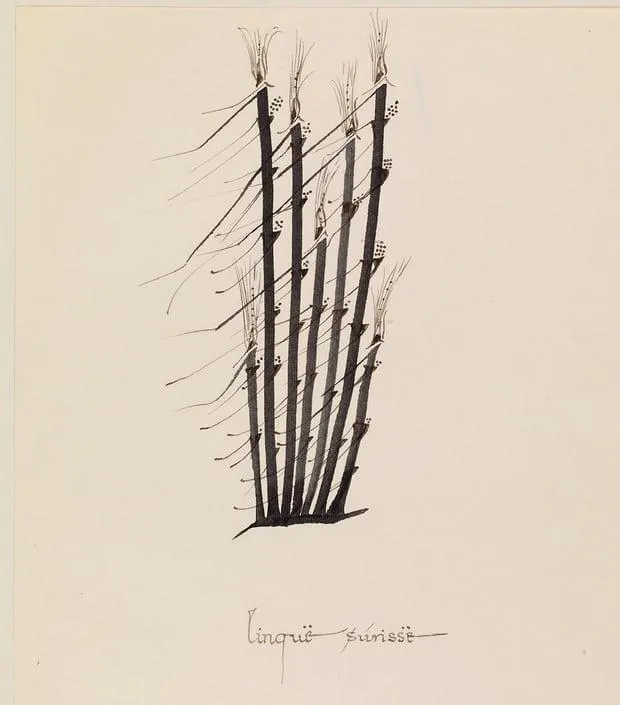 J.R.R. Tolkien is best remembered for his enduring fantasy novels, but the author of The Lord of the Rings was also a prolific illustrator. He designed covers for his books, sketched out scenes from Middle Earth, and drew detailed maps of the fictional world that came alive in the pages of his novels. As Dalya Alberge reports for the Guardian, a major exhibition on Tolkien at Oxford's Bodleian libraries will highlight the author's illustrations—including three works that have never been displayed before.
"Tolkien: Maker of Middle Earth," which is scheduled to open this summer, features an array of manuscripts, letters, maps and artworks, many of which have been sourced from the Bodleian's expansive Tolkien archive. The library is also releasing a catalogue with more than 300 images of Tolkien materials, which will be available in the U.S. in July. By celebrating this rich trove of artifacts, the library hopes to reveal Tolkien's "amazing legacy from his genius as an artist, poet, linguist, and author to his academic career and private life," according to the exhibition's website.
Fantastical creatures abound in the artworks on display. Rendered in rich, vibrant colors, they include scenes of Bilbo Baggins traveling down a river to the huts of the raft elves, the dragon Smaug submerged in a heap of treasures and the Elvish city Kôr, which Tolkien painted in watercolors for his book The Silmarillion. Visitors can also view the dust jacket that Tolkien drew for the 1937 edition of The Hobbit, which shows the mountains that Bilbo traversed during his adventures.
The three unseen works, however, boast a different, more abstract flavor. One is a sparse, wispy drawing of bamboo from the 1960s. It is titled "Linquë súrissë," or "grass in the wind" in Quenya, one of the Elvish languages that Tolkien created. Another sketch features an intricate geometric design adorned with Elvish lettering, which Tolkien drew on the back of an agenda for a meeting at Oxford's Merton College in 1957; he worked at the university as a professor of Anglo Saxon and English language and literature between 1925 and 1959. Though these artworks feature Elvish text, they are not directly linked to the characters and places of Middle Earth.
"You wouldn't look at [the drawings] and think 'that's Tolkien'," Catherine McIlwaine, the Bodleian's Tolkien archivist, who is curating the new exhibition, tells Alberge. "They show that he was always experimenting with his artwork. He wasn't afraid to try totally new styles."
Among the more unusual items on display is a page from Tolkien's 1914 sketchbook, on which he painted two abstract images in deep purples, oranges and greens. Titled "There (when you don't want to go from here)" and "Here (in an exciting place)," ​they are connected by their color palettes and ideas. McIlwaine suggests the art captures Tolkien in a period where he was still finding his voice as a student. "They indicate," as she said in a statement to Gareth Harris of the Art Newspaper, "that he was beginning to draw, not just what he could see, but what he could imagine."