In 1965, 45 Percent of Americans Smoked, Today It's Only 15 Percent
That's the lowest percentage ever recorded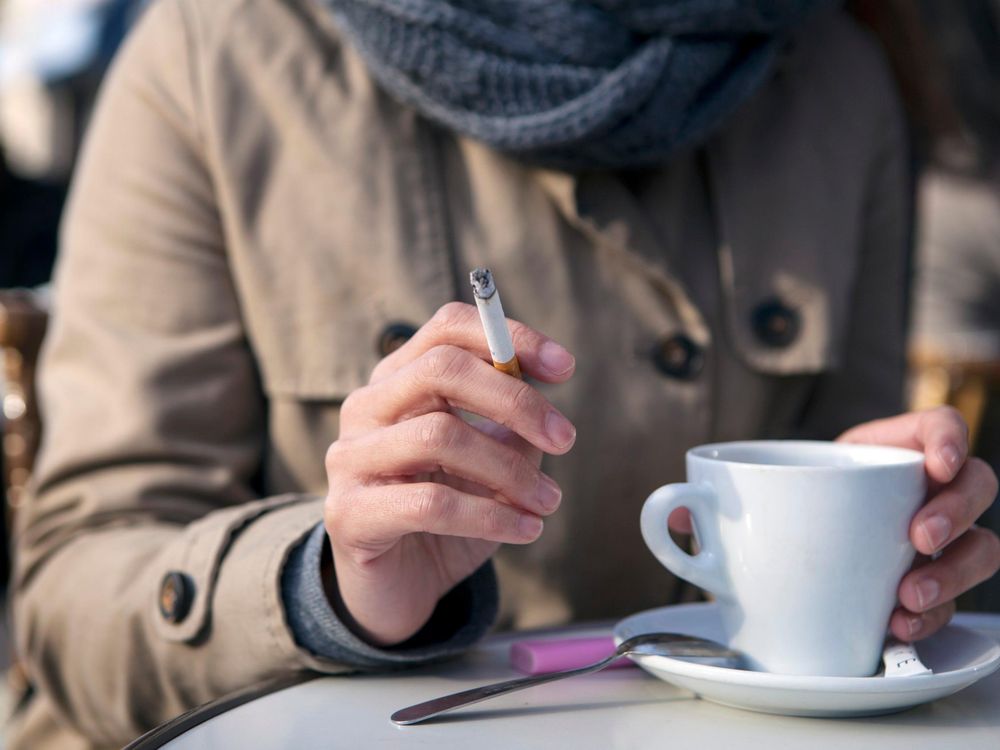 Taxes. Smoking bans. Strong warnings on cigarette packages. PSAs. It seems that public health officials and lawmakers have tried every trick in the book to stop Americans from smoking — and between 2004 and 2009, the number of smokers hardly budged. That's changing, though, reports HealthDay's Dennis Thompson — officials from the Centers for Disease Control and Prevention just announced that the number of American smokers just hit its lowest rate ever recorded.
The new data shows that just 15.2 percent of Americans smoke, down from 16.8 percent in 2014. The number has fallen dramatically since 1997, when just under 25 percent of Americans smoked. And Thompson writes that it's especially dramatic when you consider that in 1965, a whopping 45 percent of Americans were smokers.
According to The Los Angeles Times' Karen Kaplan, the CDC defines "smoker" as someone who has both smoked more than 100 cigarettes during their lifetime and now smokes some days or every day. 
Smoking rates remain highest among young men — the data shows that 17 percent of people aged 18 to 44 smoke, and that 20 percent of men in that age range light up. But could the popularity of other smoke-based drugs be skewing those numbers? Possibly: As Ariana Eunjung Cha reports for The Washington Post, a nationwide survey recently showed that the use of pot has surpassed cigarette smoking for the first time.