These Old-School Internet Browsers Are Like Real-Life Time Machines
A new tool lets you experience the glory—and embarrassment—of the internet of yore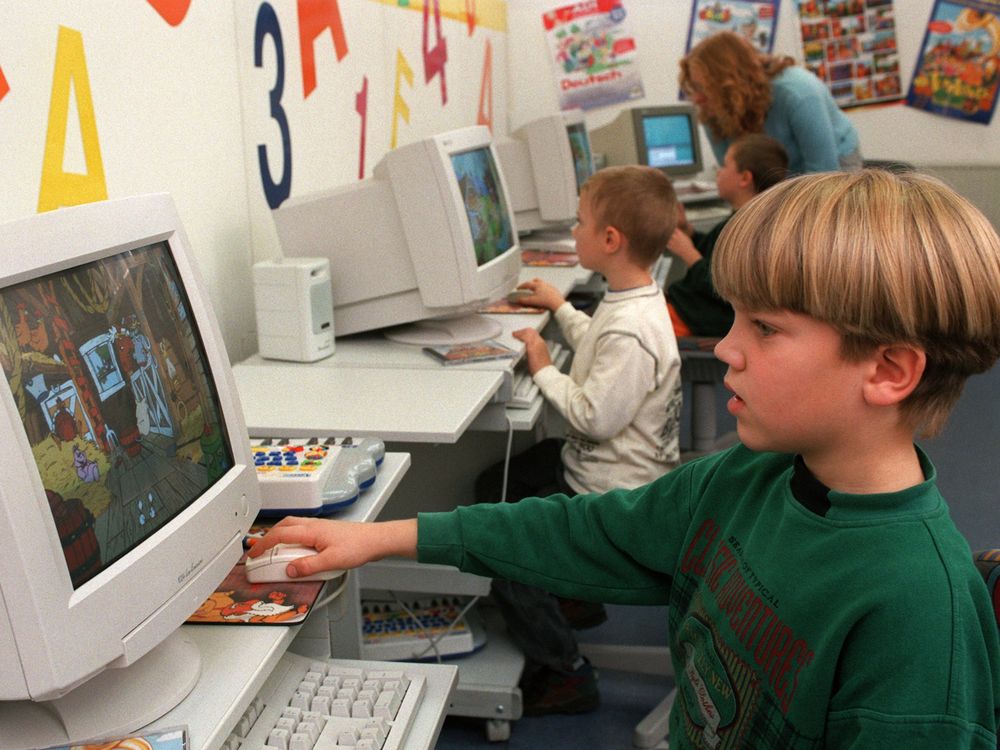 There's nothing like tech nostalgia—it drives everything from music to social gatherings to historic preservation. For those itching to relive the clunky old days, sites like The Internet Archive's Wayback Machine make it relatively easy to access the history of digital content. Now, reports Mike Murphy for Quartz, there's a new way to browse the web pages of yore—a web portal that lets surfers see how the Interwebs used to look via 20-year-old browsers.
The tool is called oldweb.today, and it's the brainchild of Ilya Kreymer and Dragan Espenschied. It "captures the web-browsing experience before the dawn of the new millennium," writes Murphy—a more innocent time when design was simpler, pages took longer to load and things like webrings and dial-up still existed.
oldweb.today features a collection of browser emulators that allow visitors not just to visit old web content, but to experience it as it looked in the digital landscape of yesteryear. The site allows users to choose between 14 old versions of internet browsers, including some long-defunct ones like Netscape Navigator and NCSA Mosaic. It's open-source and draws on content that's been archived by 13 institutions around the world. There's even an "I'm feeling random!" button for visitors adventurous enough to plumb the arbitrary depths of the phenomenon then known as the World Wide Web.
A glimpse at how old web pages really used to look—from Yahoo's 1996 homepage to the glory of Gap's wide-leg jeans—can be hilarious and thought-provoking. But just because there's a new way to look back on old web content doesn't mean all of the internet phenomena of old are dead. Rest assured that sites like Space Jam and Bob Dole's 1996 campaign webpage are still going strong nearly 20 years later.