Obama Is Actually the Third President to Install Solar Panels at the White House
Jimmy Carter's 1979 solar panels were stripped down by Ronald Reagan, while no one noticed when the Bush administration installed panels to heat the pool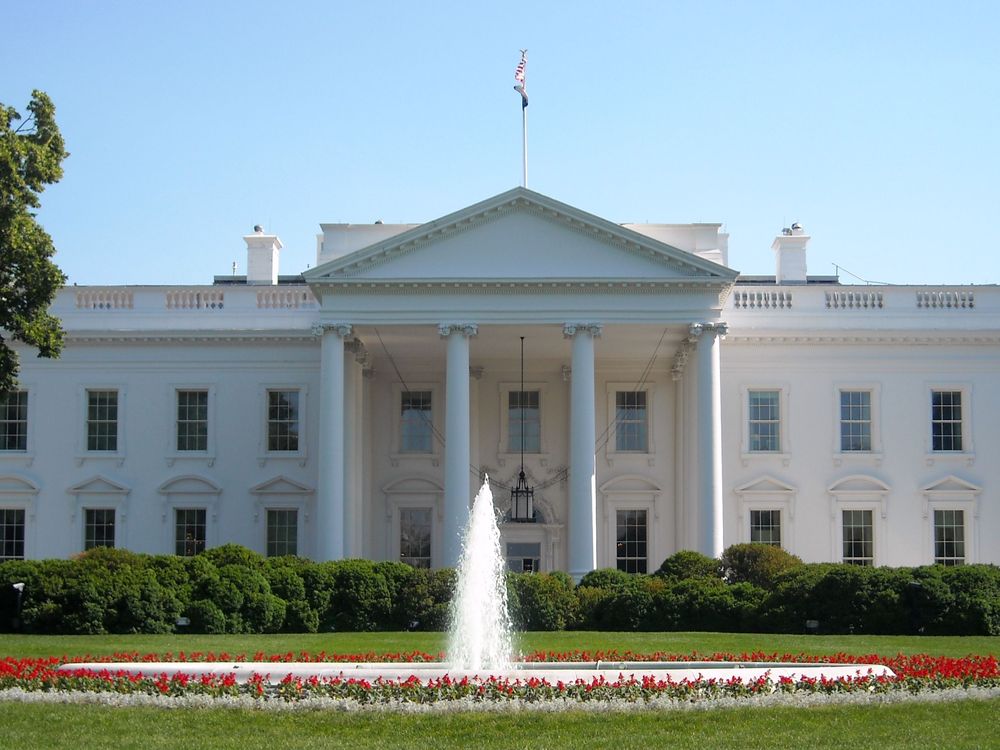 While the Obamas are away on vacation this week, ABC reports, their famous residence will be outfitted with energy-saving solar panels. But this is actually the third time that a sitting president has had solar panels installed on White House. In the past, however, solar installations at the presidential mansion have been met with less support—and less fanfare.
Jimmy Carter was ahead of the times. In 1977, he declared that the country was entering an energy crisis. To set a good example, he set about installing 32 solar panels on the White House in 1979. Carter declared that, "a generation from now, this solar heater can either be a curiosity, a museum piece, an example of a road not taken, or it can be a small part of one of the greatest and most exciting adventures ever undertaken by the American people; harnessing the power of the Sun to enrich our lives as we move away from our crippling dependence on foreign oil." 
When Ronald Reagan took office, however, he promptly stripped the residency of its recently installed solar panels: his chief of staff reportedly thought the panels were "a joke," says the Washington Post. Ten years later, those downtrodden panels were given a second though less glamorous chance at life, this time at Maine Unity College's cafeteria.
In 2003, George W. Bush, seemingly acting out of character, brought solar back to the White House. American City and Country reported on the development a decade ago:
The National Park Service, which manages the White House complex, installed a nine kilowatt, rooftop solar electric or photovoltaic system, as well as two solar thermal systems that heat water used on the premises.

Two solar thermal systems, one to heat the pool and spa and one to provide domestic hot water, were also installed.

"With solar systems popping up on homes, businesses and farms across the country, it's most appropriate to have solar providing energy for America's most recognizable home," said Glenn Hamer, executive director at the Solar Energy Industries Association (SEIA).
With the Obama administration's latest additions, the White House will increase its solar capacity with 20 to 50 new panels, USA Today reports. The administration added that the installation should pay for itself within eight years.
More from Smithsonian.com:
Can Solar Survive the Solyndra Swirl?  
Energy Efficiency at the White House