The NSA Seems to Have a Leaker Problem
Signs point to there being more than one NSA leaker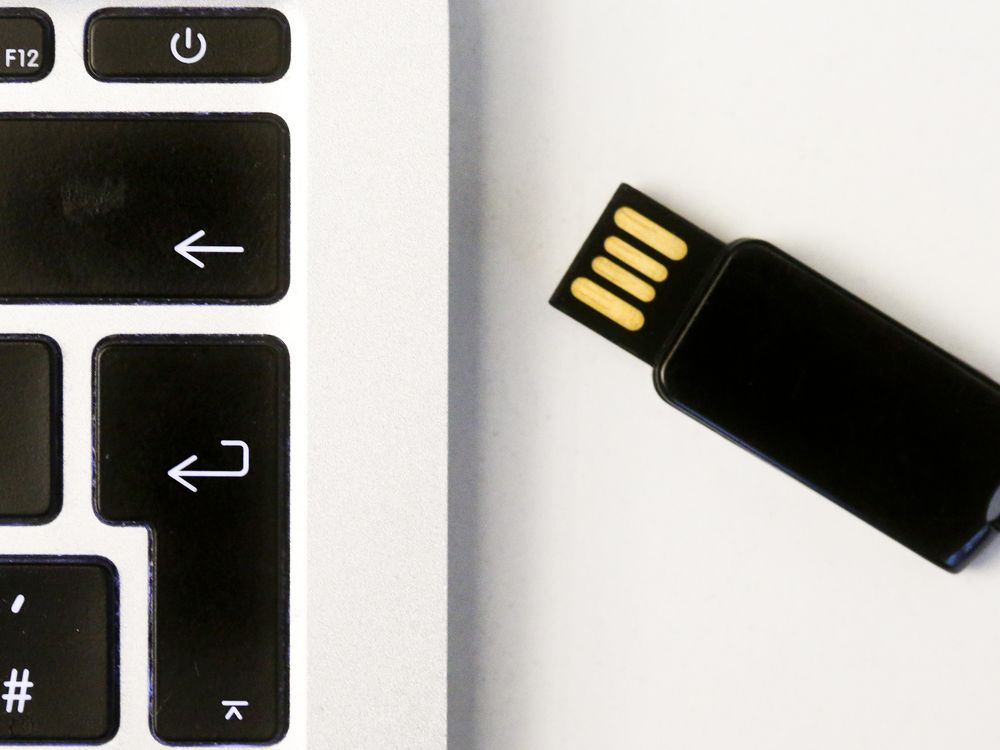 It's been just over a year since the first reports from Edward Snowden's cache of National Security Agency documents hit the news. As more information on the NSA's practices has come to light, though, one thing seems to be growing increasingly clear: the NSA has more than one leaker.
In a report on the U.S.'s terrorist watch list, journalists for The Intercept cite documents leaked to them by "a source in the intelligence community." The Intercept is a property of First Look Media, an organization set up by journalist Glenn Greenwald, who was one of Snowden's contacts during the initial leak. But these most recent leaked documents didn't come from Snowden.
The day before the Intercept story came out Greenwald suggested on Twitter that there is a second NSA leaker:
Seems clear at this point RT @ageis @vruz Bruce Schneier: "I think there's a second [NSA] leaker out there." https://t.co/0iCULZWf0L

— Glenn Greenwald (@ggreenwald) July 4, 2014
Yet this second leaker may not be all that new.
Over the past year, many reports on NSA activities have been based on leaked documents. According to James Bamford, who worked as an intelligence analyst before he started reporting on the NSA thirty years ago, other leakers seem to have been using Snowden's visibility as cover for their own whistleblowing. In his extensive story on Snowden for Wired, Bamford says:
Some of the revelations attributed to Snowden may not in fact have come from him but from another leaker spilling secrets under Snowden's name. Snowden himself adamantly refuses to address this possibility on the record. But independent of my visit to Snowden, I was given unrestricted access to his cache of documents in various locations. And going through this archive using a sophisticated digital search tool, I could not find some of the documents that have made their way into public view, leading me to conclude that there must be a second leaker somewhere. I'm not alone in reaching that conclusion. Both Greenwald and security expert Bruce Schneier—who have had extensive access to the cache—have publicly stated that they believe another whistle-blower is releasing secret documents to the media.
Following the publication of the story last week in the Intercept, U.S. government officials confirmed to CNN that they, too, think there is a new leaker.
"If other leakers exist within the NSA," says Bamford, "it would be more than another nightmare for the agency—it would underscore its inability to control its own information and might indicate that Snowden's rogue protest of government overreach has inspired others within the intelligence community."
It seems the National Security Agency has a security problem on its hands.