Norway Killed the Radio Star
The Scandinavian country began a controversial phase out of FM radio broadcasts this week in favor of Digital Audio Broadcasting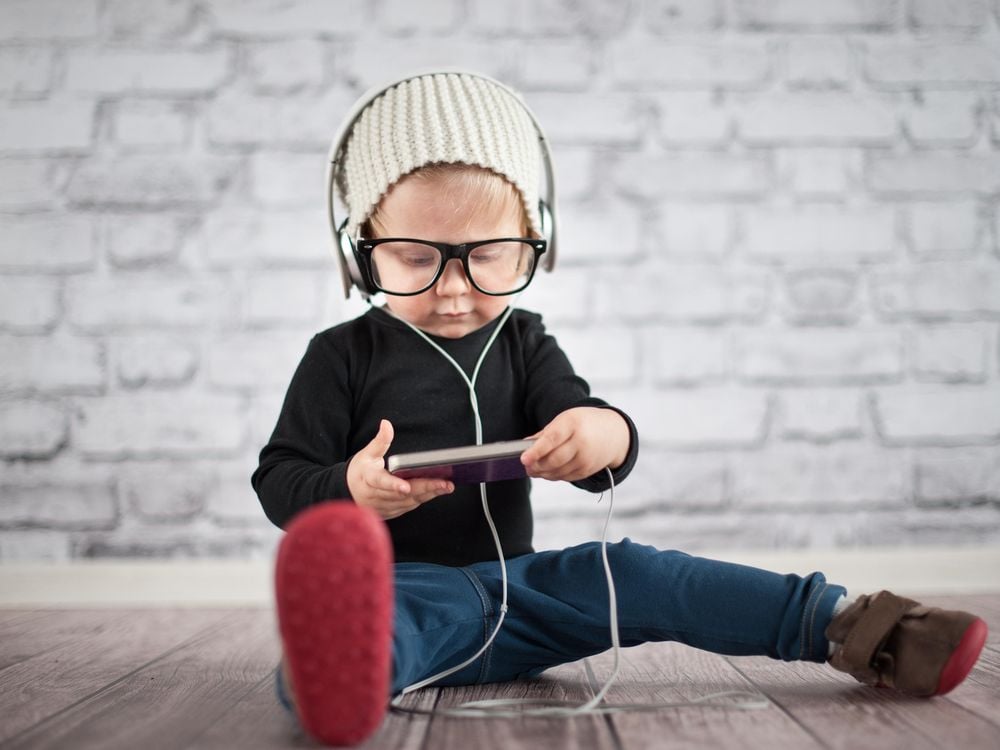 Yesterday, FM radio in Norway's northern city of Bodoe broadcast its last signals, report Joachim Dagenborg and Alister Doyle at Reuters. Over the coming year, the entire FM band in the Scandinavian country will go dark as part of a national switch to Digital Audio Broadcasting or DAB, making Norway the first country to completely ditch FM.
Norway's parliament voted to phase out of FM last month. Reuters reports that the switch to DAB will allow 8 times as many radio stations in the country of 5 million people, and will save $29 million per station since the country now runs parallel DAB and FM stations. Kate Connolly at The Guardian reports that Norway currently has 26 national DAB stations.
FM has always been problematic in Norway since the nation's mountains and fjords makes getting clear FM signals difficult. DAB, on the other hand, comes in much clearer than the analog signal. The nation has been broadcasting DAB and FM side-by-side since 1995.
Connolly reports that Norway decided to make the switch now that 70 percent of households in the country use digital radios. But many in the nation are not happy with the switch. "We are simply not ready for this yet," member of parliament Ib Thomsen tells Reuters. "There are 2 million cars on Norwegian roads that don't have DAB receivers, and millions of radios in Norwegian homes will stop working when the FM net is switched off. So there is definitely a safety concern."
Reuters reports that a DAB adapter for an FM car radio costs roughly $175, while BBC reports reports that a new car radio can cost about $470.
BBC reports that two-thirds of Norwegians thought the government was moving too quickly on the phase out in a poll published in December. Many worry that elderly people will not be able to afford an upgrade to DAB radio or will not be able to master the technology cutting them off from the world. But Marius Lillelien, who heads Norway's government-owned broadcaster NRK thinks people are just resistant to change. "Of course there is a lot of nostalgia in radio. That's one of the reasons this switch is so controversial," he tells the BBC. "But that means people love radio and nostalgia is an asset to us whether we are broadcasting in analogue or on DAB."
Others disagree. "It's completely stupid, I don't need any more channels than I've already got," Eivind Sethov, 76, tells Pierre-Henry Deshayes at AFP in Oslo. "It's far too expensive. I'm going to wait till the price of adaptors comes down before getting one for my car."
By the end of the year all national networks will be DAB-only, while local broadcasters have five years to phase out their FM stations.
Steve Dent at Engadget reports that other European nations are watching the switch closely. Switzerland and Denmark are also interested in phasing out FM and Great Britain says it will look at making the switch once 50 percent of listeners use digital formats, though it says it's unlikely to happen before 2020. Deshayes reports that Germany had set a 2015 date for dumping FM many years ago, but lawmakers reversed that decision in 2011.