Never-Before-Seen Photos by Paul McCartney Take You Inside Beatlemania
Hundreds of images from 1963 and 1964 are going on display at London's National Portrait Gallery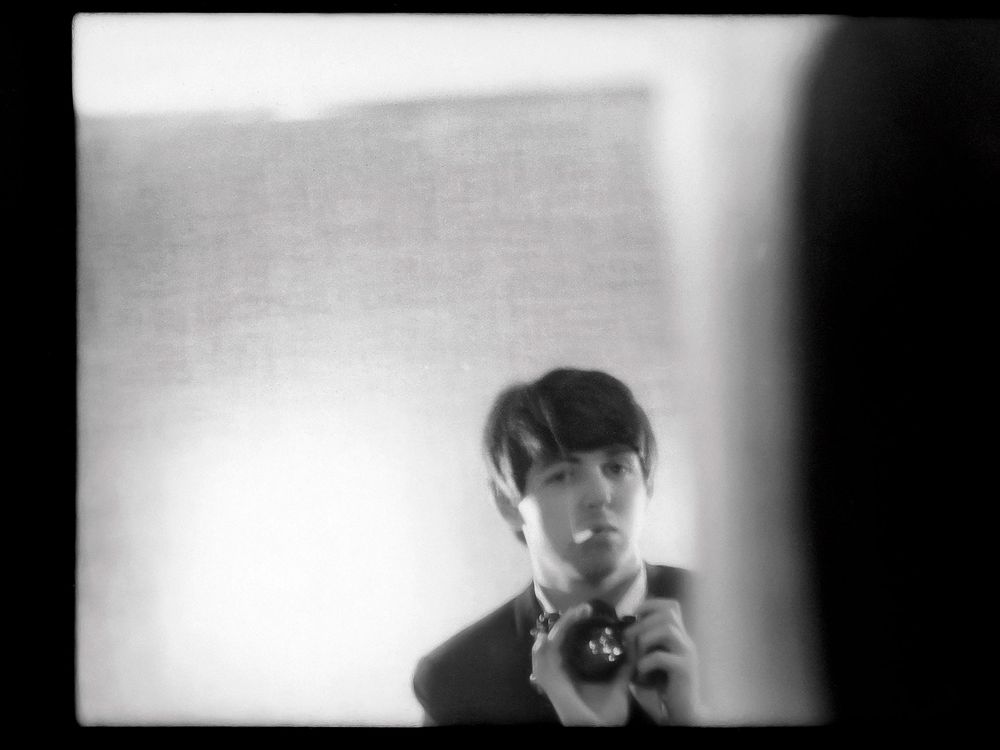 In 1963, the Beatles were a musical sensation touring across the United Kingdom and Europe. By the time their plane landed in New York City in February 1964, kicking off their first visit as a group to the United States, the Fab Four were an international phenomenon.
Later this year, an exhibition at London's National Portrait Gallery will examine this whirlwind period from the perspective of a Beatle. 
Opening on June 28, "Paul McCartney Photographs 1963-64: Eyes of the Storm" will display never-before-seen photographs taken by Paul McCartney between December 1963 and February 1964.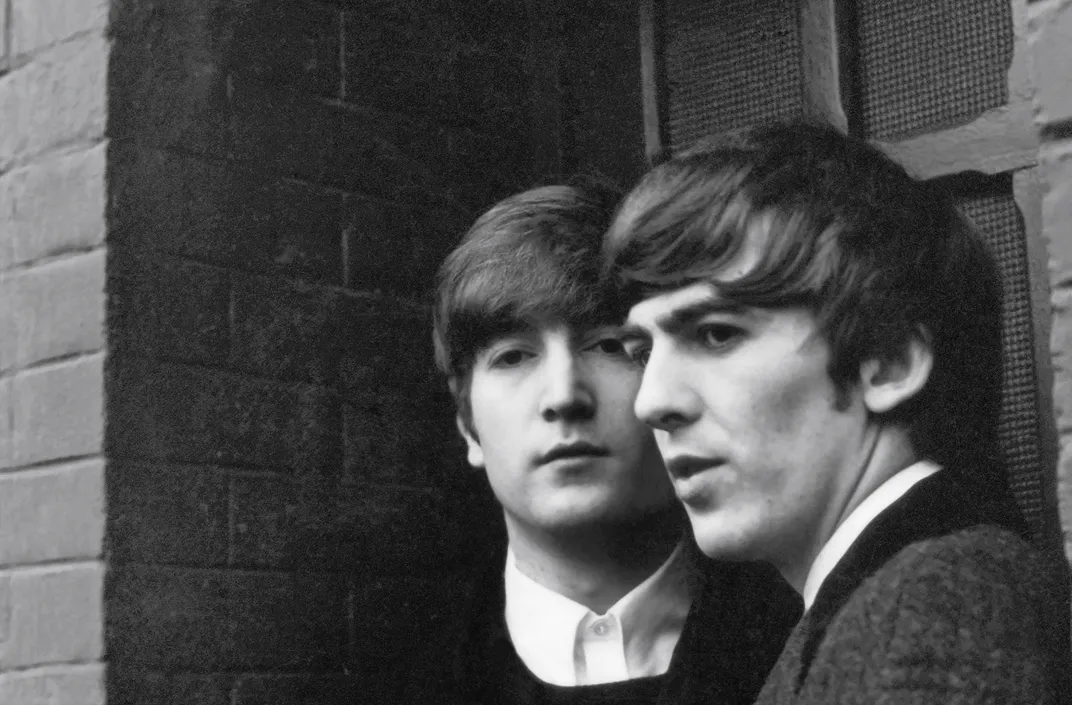 Until recently coming across them, McCartney thought the photographs he took in those months were lost to time. 
"Anyone who rediscovers a personal relic or family treasure is instantly flooded with memories and emotions, which then trigger associations buried in the haze of time," McCartney writes in 1964: Eyes of the Storm, an upcoming companion book, per NPR's Stephen Thompson. "This was exactly my experience in seeing these photos, all taken over an intense three-month period of travel, culminating in February 1964. It was a wonderful sensation to be plunged right back."
The images offer a "uniquely personal perspective on what it was like to be a 'Beatle' at the start of 'Beatlemania,'" the gallery's official description of the exhibition says. "At a time when so many camera lenses were on the band, it is Paul McCartney's which tells the truest story of a band creating cultural history—in one of its most exciting chapters."
The photographs are a "record of our first huge trip," McCartney writes, "a photographic journal of the Beatles in six cities, beginning in Liverpool and London, followed by Paris (where John [Lennon] and I had been ordinary hitchhikers three years before), and then what we regarded as the big time, our first visit as a group to America."

The companion book will be published just before the exhibition opens, coinciding with McCartney's 81st birthday on June 18. 1964: Eyes of the Storm will contain 275 photographs, which were taken on a 35-millimeter camera in New York, Washington, London, Liverpool, Miami and Paris.
"They're taken by someone who was really, as the exhibition title alludes, in the eye of the storm looking outside at what was happening," Nicholas Cullinan, director of the gallery, tells the Guardian's Harriet Sherwood.
Eyes of the Storm will help mark the gallery's reopening following three years of refurbishment, initially sparked by the Covid-19 pandemic. On June 22, its first exhibition will be a retrospective of the 20th-century English photographer Yevonde. Other shows slated for this year will spotlight drawings by David Hockney and portraits by Black artists.
Cullinan tells the Guardian that the gallery's program for its first year back "presents some of the world's best known artists in a fresh light, contains extraordinary and never-before-seen images, uncovers the work of remarkable innovators, charts important cultural terrain and showcases the greatest contemporary portraiture."
"Paul McCartney Photographs 1963-64: Eyes of the Storm" will be on view at London's National Portrait Gallery from June 28 to October 1.