Netflix Plans to Open Brick-and-Mortar Stores in 2025
Visitors will dine at themed restaurants and participate in immersive experiences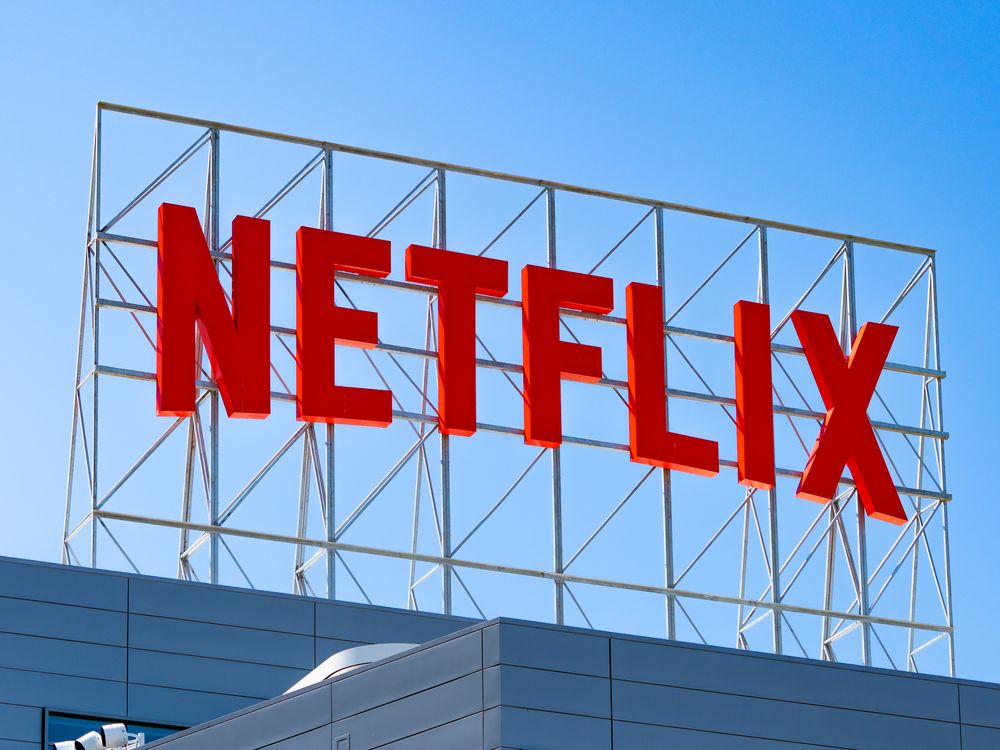 Long after the fall of Blockbuster, Netflix is planning to open new brick-and-mortar locations in 2025. But instead of browsing video rentals, customers will shop for merchandise, eat at themed restaurants, see live entertainment and participate in immersive experiences surrounding hit Netflix shows.
The first two locations will open in the United States, reports Bloomberg's Lucas Shaw. If all goes well, the streaming platform plans to take the concept global.
"We've seen how much fans love to immerse themselves in the world of our movies and TV shows, and we've been thinking a lot about how we take that to the next level," Josh Simon, Netflix's vice president of consumer products, tells Bloomberg.
The stores—called "Netflix House"—won't be the company's first foray into the world of retail. Netflix already sells merchandise at its online store and has previously experimented with pop-up shops and experiences in select cities.
Earlier this year, foodies in Los Angeles dined at the pop-up restaurant Netflix Bites, which served dishes created by celebrity chefs that have appeared on Netflix's shows. The city is also home to Squid Game: The Trials, an immersive experience where participants try to beat six interactive games inspired by the show.
The Queen's Ball: A Bridgerton Experience, which allows visitors to attend Regency-era balls with violin covers of pop hits, is already in multiple cities. For theater lovers, a "Stranger Things" stage show prequel is scheduled to premiere in London in November.
Netflix House will be the streaming platform's first attempt at permanent locations. As TV critic Eric Deggans tells NPR's Chloe Veltman, the stores may be the company's attempt to copy Disney's successful efforts to bring its shows, storylines and characters off screens and into the real world.
Will this approach work for Netflix? Deggans is skeptical. "Disney has been doing what Disney does for a very long time. And the amount of money Netflix would have to spend to actually compete with them doesn't make any sense to me," he says. "I think it's some kind of weird experiment that they probably will not do for very long."
Rick Munarriz, a senior media analyst with The Motley Fool, is more optimistic. 
"Success in the real world through location-based entertainment is the spoils of victory for a leading tastemaker," he tells NPR. "If Disney and NBC Universal can operate theme parks, I give Netflix a decent shot of succeeding with this venture."
Many of the details about when and where the Netflix House locations will open are still up in the air. The news comes after an eventful summer for the company: Netflix cracked down on password sharing, cut its least expensive ad-free plan and added millions of subscribers but still missed quarterly revenue forecasts. It also recently shuttered its DVD rental service, though "it's unclear if DVDs or any type of physical media will be part of the inventory," according to NPR.
As Mashable's Tim Marcin writes, "Don't get too excited about the possibility of returning to the Blockbuster golden era."