After 25 Years, Netflix Ends DVD Rentals
As users move to online streaming, the company will mail its last disc in September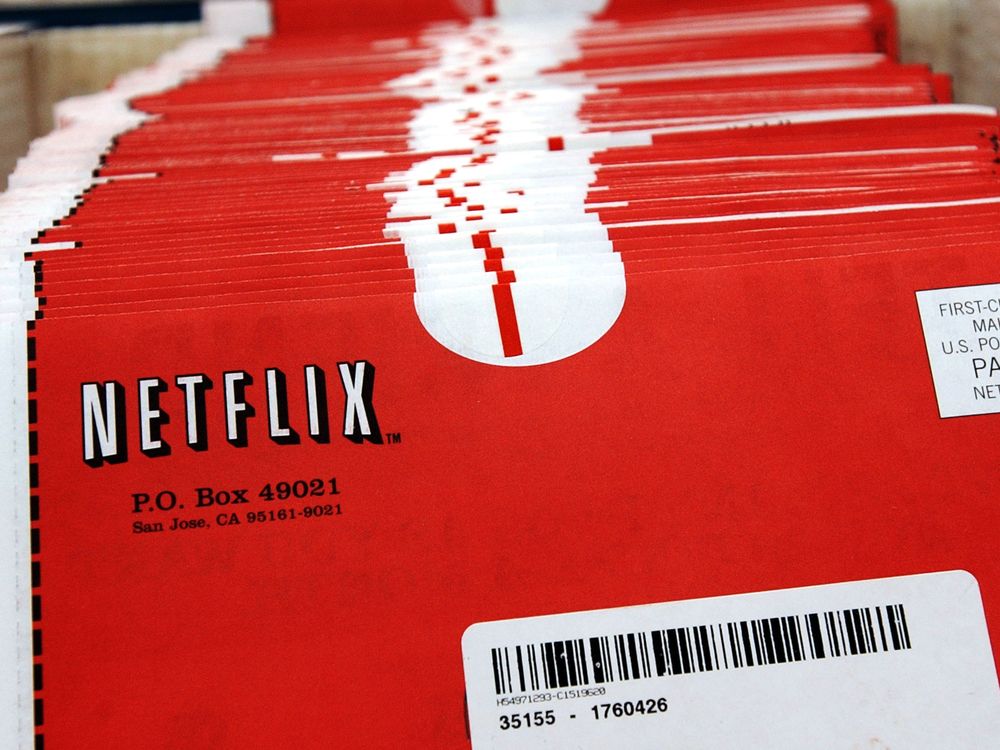 In a bygone epoch of Blockbuster, the red-and-white envelopes that carried Netflix DVDs to homes around America were instantly recognizable. The company has shipped over 5.2 billion discs since its inception in 1998.
But now, after 25 years, Netflix has announced that the DVD-by-mail service will end on September 29, 2023. Executives cited decreasing interest as a vast majority of their users have moved to online streaming. 
"Our goal has always been to provide the best service for our members, but as the business continues to shrink that's going to become increasingly difficult," says Ted Sarandos, co-CEO of Netflix, in a statement.
The announcement comes at a troubling time for the streaming service, which in recent years has been embroiled in controversies ranging from staff walkouts over content choices to changes to its password-sharing policy.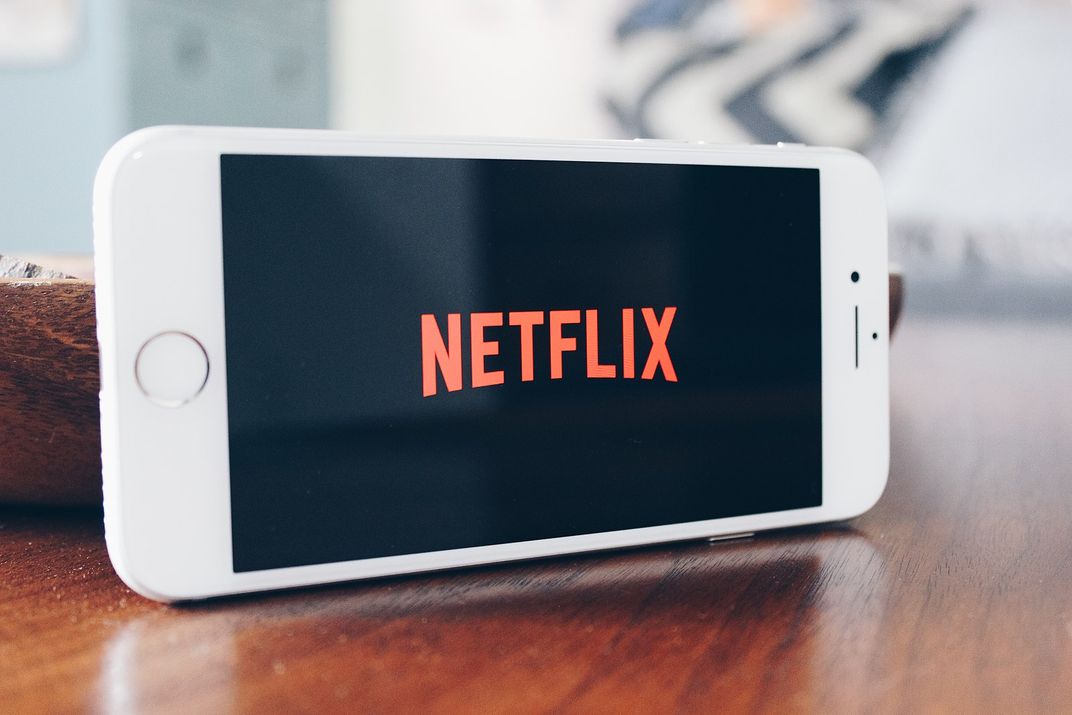 According to Nicole Sperling of the New York Times, a slower than predicted quarter of growth had "analysts concerned that [Netflix] has not yet rebounded from its correction last year," when it lost 200,000 subscribers.
Last weekend, the streaming service met with backlash across social media platforms when a much-anticipated live event, a reunion for its reality show "Love Is Blind," failed to take place as scheduled. 
"We didn't meet the standard that we expect of ourselves to serve our members," Greg Peters, the company's other co-CEO, tells the Times.
But even though recent troubles have exacerbated the need for Netflix to cut costs, the end of the DVD.com era was a long time coming. This year had been suggested as a sunset date for the program since as early as 2018, reported Michael Liedtke of the Associated Press (AP) last fall.
Even from its inception, Netflix's founders say they knew that DVDs would decline before long. The trick was to catch the wave and ride it until it crashed.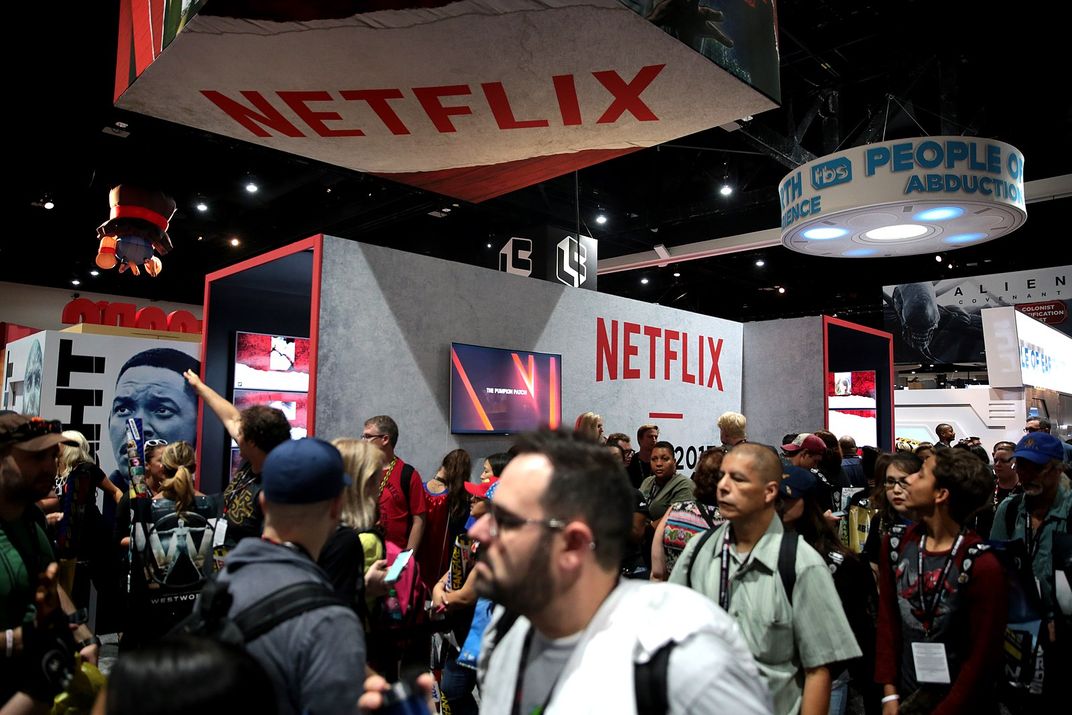 "It was planned obsolescence, but our bet was that it would take longer for it to happen than most people thought at the time," Marc Randolph, Netflix's first CEO, told the AP.
Who are the die-hard fans still paying for and using the DVD-by-mail service? Why do they do it? Some customers argue that the excitement of receiving their movies in the mail cannot be replicated digitally.
"When you open your mailbox, it's still something you actually want instead of just bills," Amanda Konkle, who has been subscribing to Netflix's DVD-by-mail service since 2005, told the AP. 
Konkle teaches film studies at Georgia Southern University, and she said that the DVD service helped her discover films that she went on to use in the classroom. Still, many fans of the service tell the AP that the quality of the discs and the number of selections available in recent years have plummeted. Titles, when available, were arriving late, scratched or both. 
Randolph acknowledges the need for the change but laments the loss of a central part of Netflix's identity. "Netflix's DVD business was part-and-parcel of who Netflix was and still is," he tells the AP. "It's embedded in the company's DNA."