The Most Popular Class at Yale Is From Harvard
Can a computer science course that teaches students how to think help Yale beat Harvard in tomorrow's game?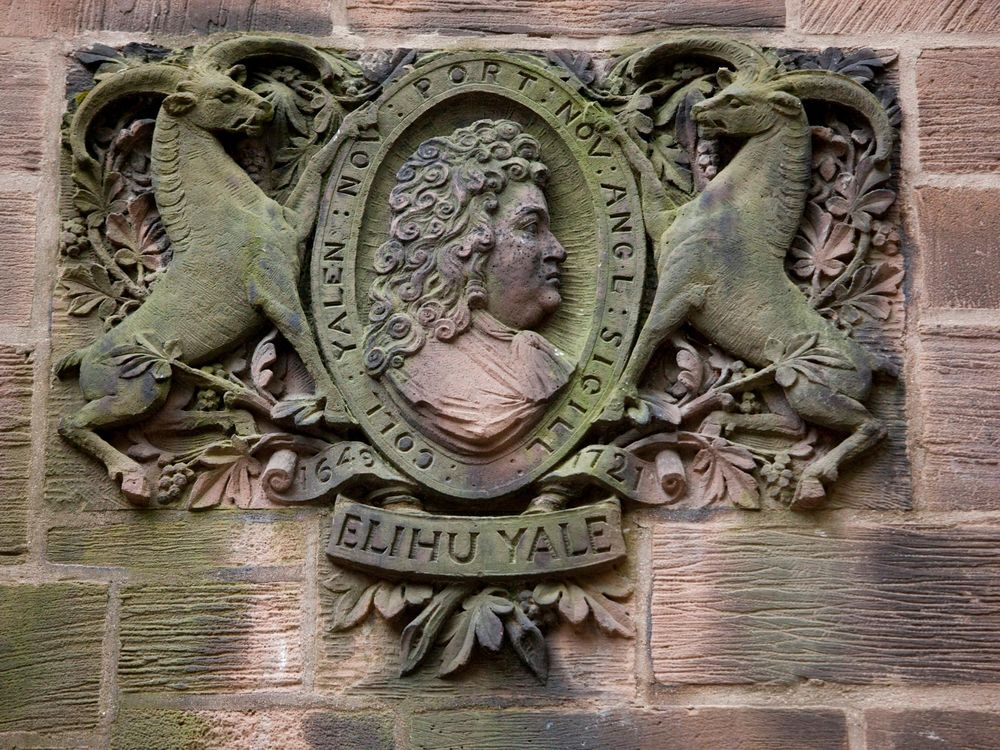 As two of the oldest Ivy League schools in the country, both Yale and Harvard possess some serious academic cred—and some seriously bitter rivalries. This weekend, the two schools will face off in a football game that dates back to 1875 and is so famous, it's merely referred to as "The Game." Still, the universities do have some unexpected commonalities, including their most popular class. As the Boston Globe's Steve Annear writes, the most popular course at Yale is now CS50, an intro to computer science course taught by a Harvard University professor. 
David Malan, a Harvard computer scientist, has drummed up quite the following—both within and outside of his employer's halls. His course has been ranked as one of Harvard's hardest, writes Michael Farrell for the Boston Globe, but it's also one of the university's most popular, garnering immense enrollment and cult status on campus.
Malan took the course on the road in this fall, including a pilot program he created for teaching it at Yale. Annear writes that it's the first time that Yale and Harvard students are classmates—they watch live-streamed or archived lectures and work with a Yale-based team for sections and office hours. At Yale, the course is called CPSC100, but Malan tells Annear that the experience is "nearly identical on both campuses."
So what's so special about the class? CS50/CPSC 100's website explains that the class, which is designed for computer science majors and non-majors alike, "teaches you how to think more methodically and how to solve problems more efficiently. As such, its lessons are applicable well beyond the boundaries of computer science itself." More practically, some students may be drawn to the class given the fact that software developers are now some of the most sought after and well paid employees in the nation. 
But Yale might want to draw on some of the class' more lofty lessons during The Game this weekend—as Paul Doyle reports for The Hartford Courant, a Yale win could mean that Harvard loses its chance at the Ivy League title. In both sports and academics, turnabout is fair play.