Would You Wear a Handbag Smaller Than a Grain of Salt?
Measuring 657 by 222 by 700 micrometers, the teeny-tiny bag could sell for thousands at auction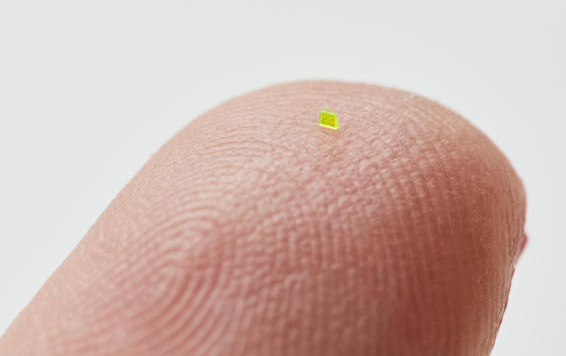 Tiny purses have become a trendy accessory for celebrities and everyday fashionistas alike. But even the smallest of bags currently available on the market can't compare to the microscopic handbag being auctioned off this week.
At 657 by 222 by 700 micrometers, the teeny-tiny replica of Louis Vuitton's OnTheGo tote is so diminutive it could pass through the eye of a needle. In promotional photos, a human fingertip balancing the bag appears to belong to a giant. Even so, it could sell for between $15,000 and $25,000.
The fluorescent, lime-green bag is the brainchild of MSCHF (pronounced "mischief"), a creative collective based in Brooklyn known for its "provocative antics," as Callie Holtermann writes for the New York Times.
The group's past stunts have included fake Andy Warhol prints, a pair of sneakers that contained holy water from the Jordan River, shoes that contained human blood, a cologne that smells like WD-40, sandals made from Birkin bags and giant red rubber boots, to name a few.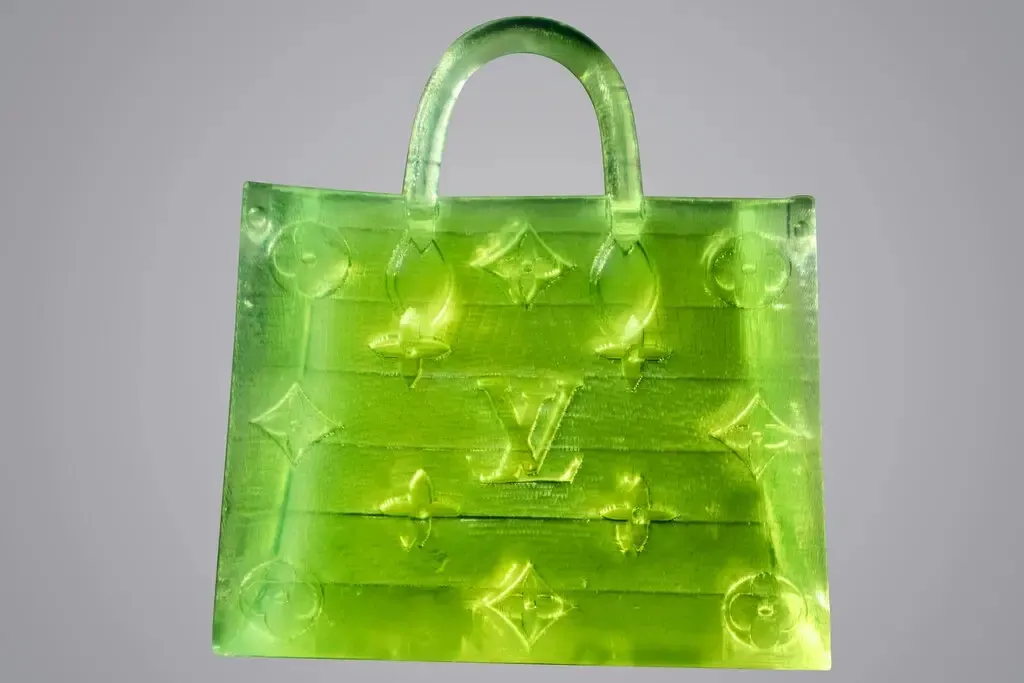 The company releases these over-the-top products to poke fun at the ridiculousness of consumerism. But as Amy Farley writes for Fast Company, MSCHF is "laughing at capitalism—all the way to the bank." MSCHF's products command high prices and often sell out immediately.
The company's founders have defended this hypocrisy, saying "it is in MSCHF's nature to participate, even when we are critiquing or satirizing," as chief creative officer Kevin Wiesner told Artnet's Taylor Dafoe last year.
"We're looking at the places where commerce gets funky and wanting to abuse or intervene," he added. "We want our intervention to hit the exact same people who are living there in the first place."
This time around, MSCHF's artists decided to focus their attention on luxury purses, some of which have gotten so small they no longer serve their intended purpose of holding items. They chose the OnTheGo tote for its simple shape and big logo—though they didn't ask permission to replicate the brand's design, per the Times.
"As a once-functional object like a handbag becomes smaller and smaller, its object status becomes steadily more abstracted until it is purely a brand signifier," according to the auction listing.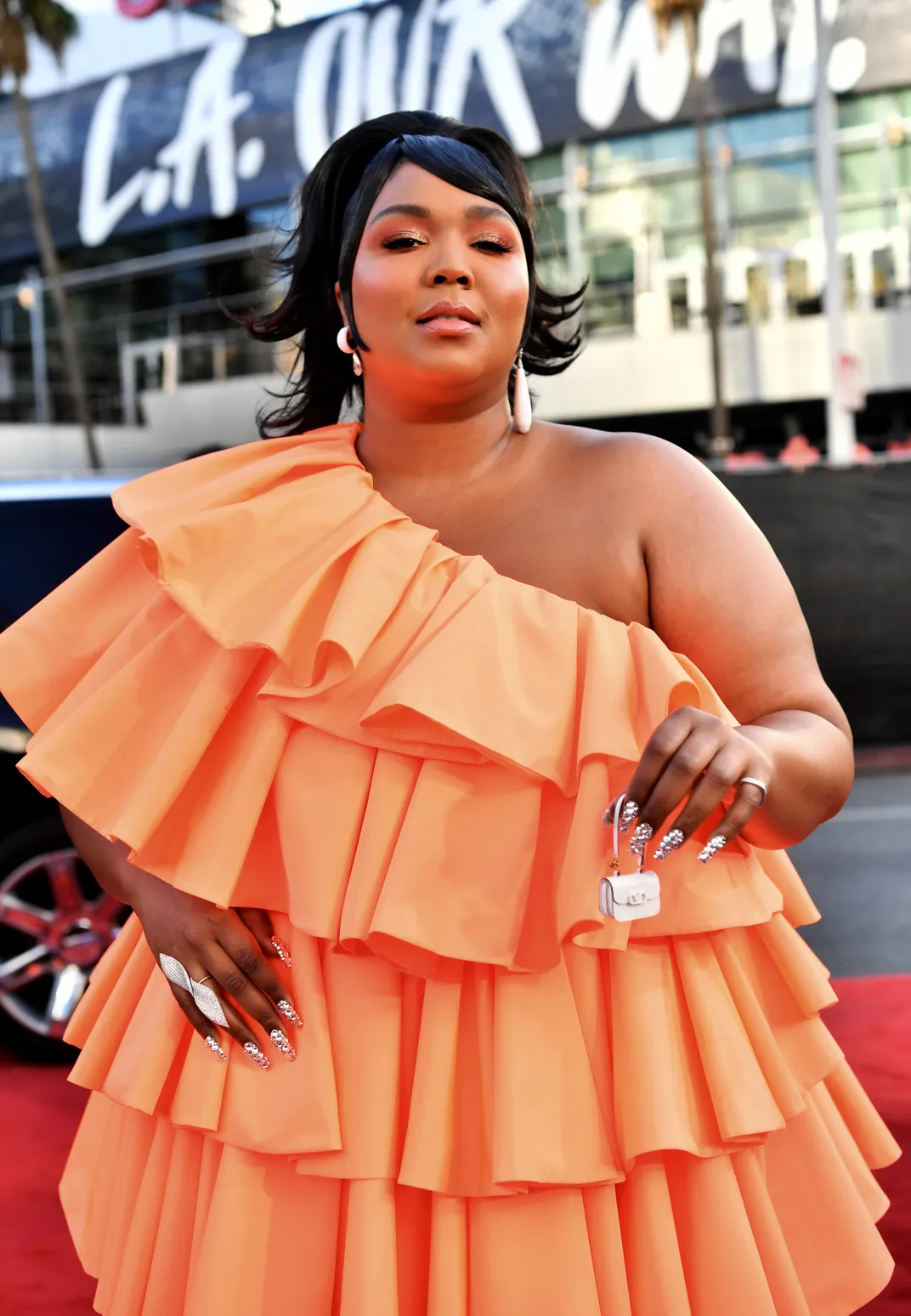 To bring its vision to life, the MSCHF team first had to find a manufacturer that specialized in producing tiny objects. Eventually, a biotechnology manufacturer agreed to take on the project, using a process known as two-photon polymerization to create the bag out of resin. When the company began sending tiny samples for review, they were so small that the MSCHF team even lost a few.
Whoever purchases the bag won't have to worry about that: It's being sold inside a sealed gel case placed under a microscope with a digital display. 
The artists at MSCHF, for their part, hope that whoever walks away with the microscopic bag won't take it too seriously. "I almost hope somebody eats it," Wiesner tells the Times.