Meet the First Donut That Went to Space
A pair of Swedish brothers launched a tasty pastry into the stratosphere—and filmed the entire ride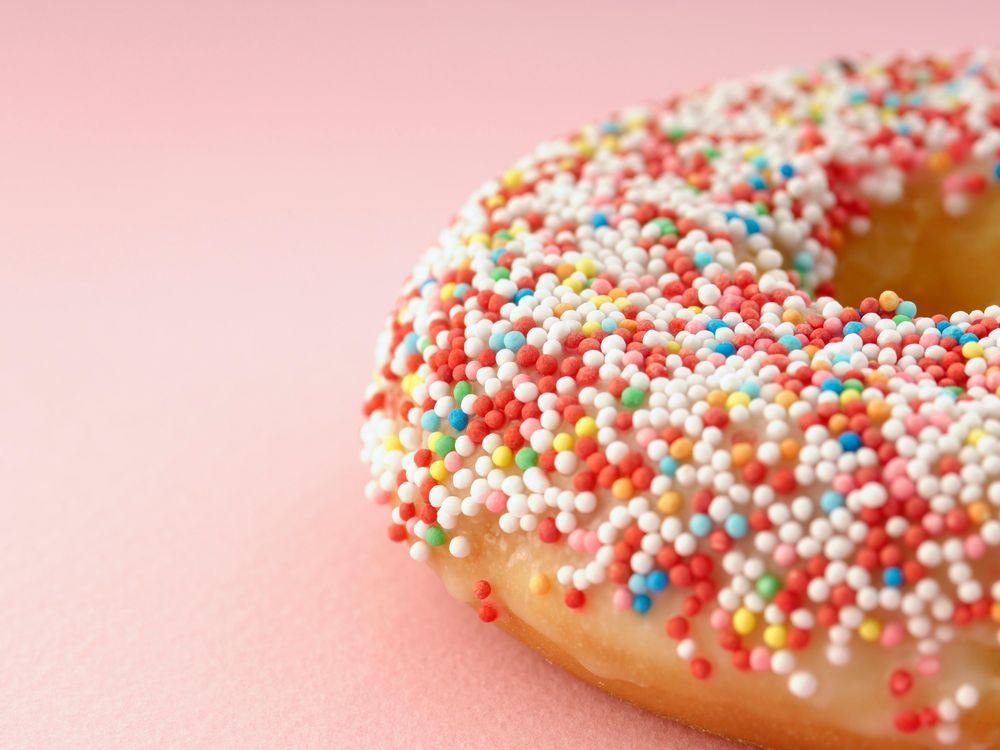 Curried meat, a hamburger, bacon and beer have all had their time to shine in the stratosphere, but the trusty doughnut has long been overlooked in space exploration. Until now, that is. Swedish brothers Alexander and Benjamin Jönsson just made history with their launch of a sprinkled, frosted pink orb.
The brothers launched their doughnut—with a camera attached—to an altitude of nearly 20 miles from Askim, Norway, using a weather balloon. The camera took footage of the whole five-hour ride, from take off, to its glorious flight until it crashed back down—and was rescued by the Swedish Sea Rescue Society.
Paired with cheery music, who knew a doughnut could be so uplifting?
So how did this come about? "I'm really into space and photography, and I used to play around with weather balloons back in school," Alexander told the Local. "Then we had the idea that we should send something really crazy into space and thought, 'Hey, nobody has ever sent a doughnut up before.'"
Neither has a cup of coffee. Next time, maybe the brothers will send the two together—it would truly be a match made in heaven.