An Abandoned Mall in Bangkok Has Turned into a Gigantic Fish Habitat
Though if it weren't for the fish, the mall would be overrun with mosquitoes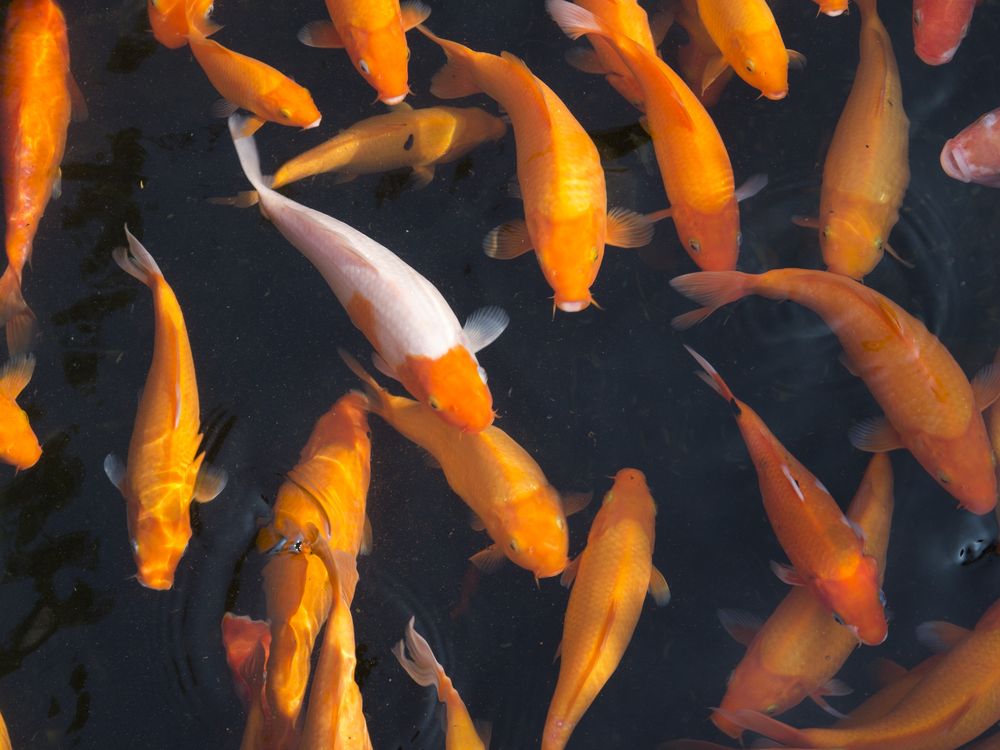 In 1994, after a 15 year stint as a place to buy stuff, the New World shopping mall closed its doors to customers. The Thai Supreme Court had deemed 7 of the mall's 11 floors out of compliance with building codes. Following a partial demolition and a fire, the mall was left roofless. It wasn't long before rainwater flooded the ground floor and the basement. 
As happens with warm stagnant bodies of water, mosquitos moved in. And, as happens with moquitoes, they started to breed. ("Mosquitos are the worst," Broken Daily News says of the incident.) The Bangkok Post explains that, in the early 2000s, locals found a solution to the bugs: 
To fight that dangerous and annoying development, nearby residents bought fish of assorted species to eat the mosquitoes and larvae. 
The fish took to the pond, and on top of their mosquito meals a handful of residents visited the pond regularly to feed them. A local coffee shop owner tells the Bangkok Post about watching the fish population grow:
We even bought carp and raised them. At first there were not many, but the number grew after several years.
Recently, photos posted to Facebook brought a swell of interested visitors to the site. Now, the locals have to contend with a new problem: "Now all the carp and other big fish have been stolen," said the coffee shop owner.
There are still many smaller koi left, with estimates in the thousands. Worried about the saftey of people coming to visit the fish, city official have closed off the building. "The administration hopes to determine whether New World is safe for public use by the end of July," CNN reports. That gives locals time to ponder the next solution: what's big enough to eat a fish-thief?