You Can Now Buy a Lighthouse of Your Very Own in Michigan
So far, bidding is only up to $16,000 for the historic 68-foot-tall structure in Lake Superior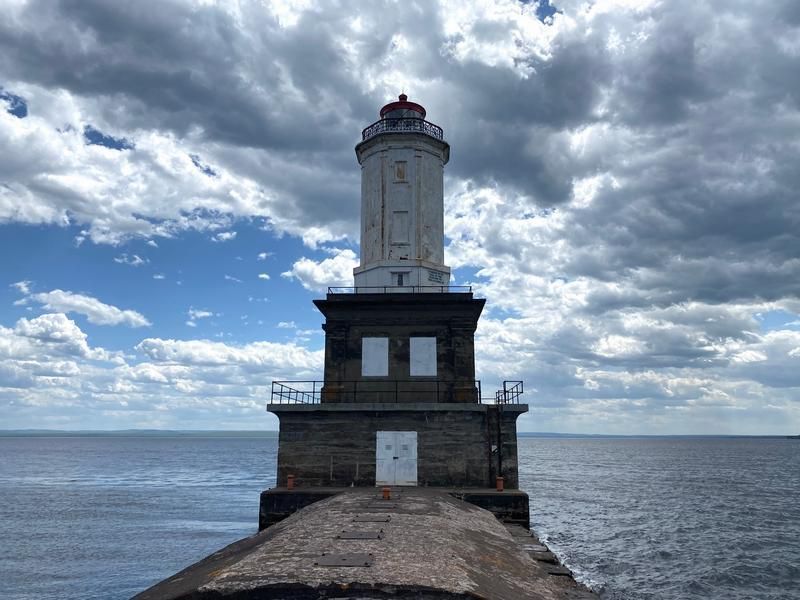 If you've always dreamed of cozying up inside your own beautiful lighthouse on the water, far from the hustle and bustle of daily life, now's your chance: A 68-foot-tall structure in Lake Superior is for sale, with a starting bid of just $10,000.
The lighthouse—called the Keweenaw Waterway Lower Entrance Light or the Portage Lake Lower Entry Light—is situated within Keweenaw Bay, a southern arm of Lake Superior, southeast of Chassell, Michigan.
Built in 1919-20, the lighthouse emits a white flash every six seconds. It marks the southern end of the Portage River as it flows into the bay and is attached to an Army Corps of Engineers breakwater. Supported by a concrete pier and a timber crib foundation, it consists of a machine room and a three-story octagonal tower. Inside, it measures about 1,000 square feet.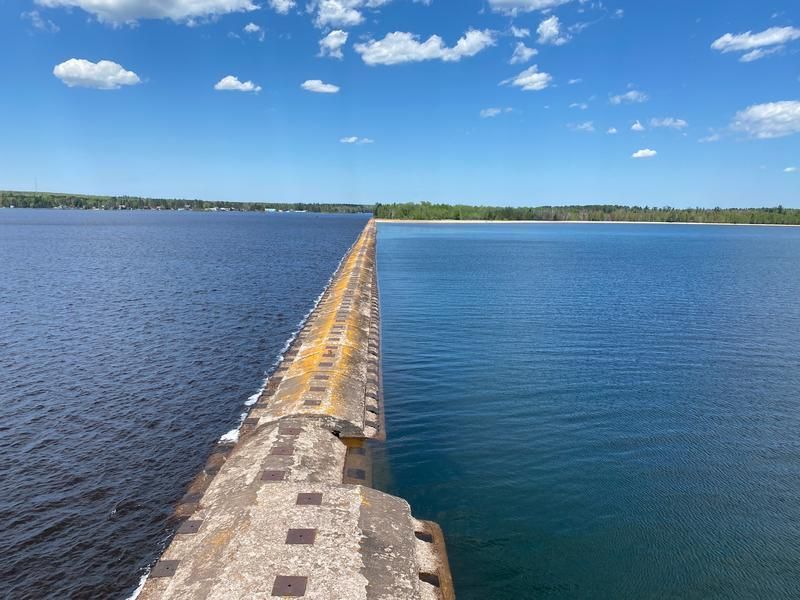 The Keweenaw lighthouse is one of four currently offered for sale by the General Services Administration (GSA), along with two in Connecticut and one in Ohio. The government is also giving away several other lighthouses for free to certain kinds of nonprofits and other groups.
Bidding opened August 1 and is up to $16,000 so far. The auction does not have an end date, but potential buyers will likely have two to six weeks to make their best offer.
Whoever ultimately submits the winning bid, however, will face some strict limitations on what they can do to the property, since it's listed on the National Register of Historic Places. Even so, for the right person—with deep enough pockets—it could be the opportunity of a lifetime. Lighthouse owners often spend thousands of dollars on upkeep and maintenance, per the Detroit Free Press' Frank Witsil.
"Generally, people who buy a lighthouse, buy it because they love lighthouses," Paul Hughes, a GSA spokesperson, tells the publication. "It's a true passion for them. They have the means and the wherewithal to restore them."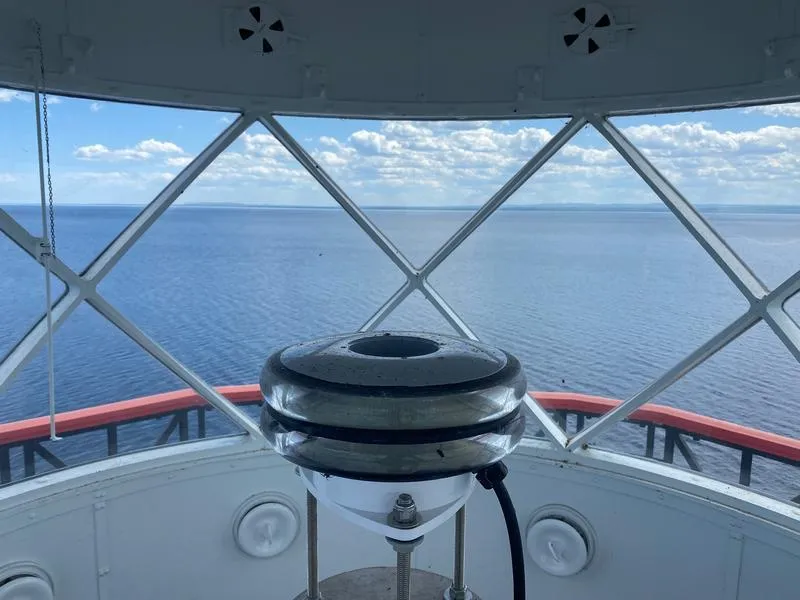 The lighthouse is for sale because, in 2016, its ownership was transferred from the federal government to the Keweenaw Waterway Lighthouse Conservancy via the National Historic Lighthouse Preservation Act of 2000. Because the group wasn't able to properly preserve it, the government decided to sell it.
Some lighthouse owners are able to generate a bit of cash by renting out the structures to vacationers. But for others, it's all about nostalgia, as John Kelly, director of the GSA's office of real property disposition, told the Associated Press' Mark Pratt earlier this year.
"People really appreciate the heroic role of the solitary lighthouse keeper," he said. "They were really the instruments to provide safe passage into some of these perilous harbors which afforded communities great opportunities for commerce, and they're often located in prominent locations that offer breathtaking views."