Legacy of Jane Fortune, Champion of Forgotten Women Artists, Lives on in New Initiative
'A Space of Their Own' aims to build comprehensive digital database of 15th- to 19th-century women artists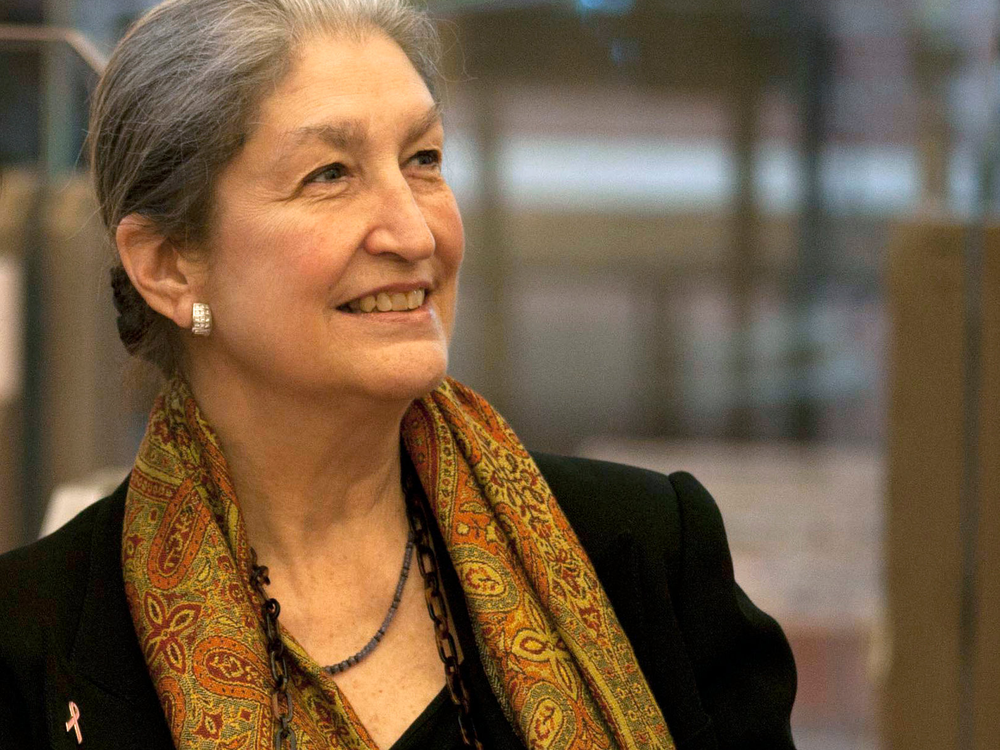 The late Jane Fortune's quest to resurrect the world's forgotten female artists began with a simple question: "Where are the women?"
Back in 2005, Fortune was touring the Italian capital of Florence. As she made her way through the city's unparalleled collection of Italian Renaissance creations, she couldn't help but notice that nearly all of the women represented on her trip were confined to the canvas. Conspicuously absent were works made by women, which were overwhelmingly left to gather dust in museum archives or hang underappreciated in out-of-the-way galleries.
Fortune—a lifelong philanthropist and arts patron who died of ovarian cancer in late September at the age of 76—resolved to disrupt that state of affairs. The year after her trip, she sponsored the restoration of 16th-century Dominican nun Plautilla Nelli's "Lamentation With Saints"—a large-scale fresco painting that, pre-conservation, was lusterless, dirt-caked and infested with woodworms—and in 2009, she officially launched the non-profit Advancing Women Artists (AWA).
As Katharine Q. Seelye notes for the New York Times, AWA aims to identify, restore and exhibit works by Florence's female artists. At the time of Fortune's passing, the foundation had successfully restored 61 paintings and sculptures, all of which were delivered with the caveat that they remain on view instead of consigned back to storage. In addition to restoring dozens of works, AWA has identified a staggering 2,000 forgotten pieces—including Artemisia Gentileschi's "David and Bathsheba," which had languished in storage at the Palazzo Pitti for 363 years.
"I'm more concerned about saving art that has very little chance of surviving," Fortune said. "And the interesting part about all of this is that many of the works we found—well, nobody knew they were there. Nobody knew anything about the artists. … They weren't important, but rather beholden to their fathers, mothers, and husbands. They had no voice."
Lovingly dubbed "Indiana Jane" by the Florentine press, Fortune not only championed the cause of Italy's forgotten artists, but that of female artists across the world.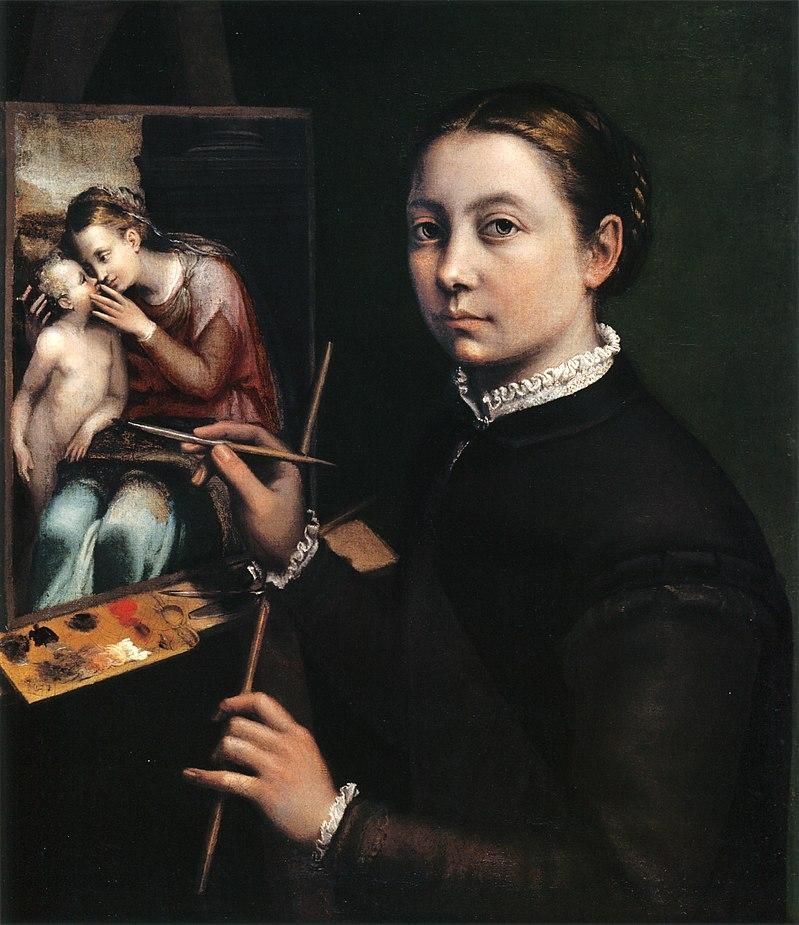 Over at Hyperallergic this week, Karen Chernick notes that Fortune was also linked to A Space of Their Own—a soon-to-be launched illustrated database of United States and European painters, pastellists, printmakers and sculptors active between the 15th and 19th centuries.
The project, led by researchers at Indiana University, Bloomington's Eskenazi Museum of Art, is co-sponsored by AWA and funded with a pilot grant from Fortune. Its name is pulled from Virginia Woolf's proto-feminist 1928 essay A Room of One's Own, which famously stated a "woman must have money and a room of her own if she is to write fiction" (or in this case, create art).
As Adelheid Gealt, project director and art historian at Indiana University, Bloomington, tells Smithsonian.com, the database, Fortune's "brainchild," is projected to be the most comprehensive of its kind, with offerings including artist biographies, images of works and information on their viewing availability, a directory of essential outside resources, and exclusive articles detailing the ever-growing body of scholarship on female artists.
To date, the team has compiled a master list of 643 artists. Gealt estimates they'll identify another hundred or so more by the time the database goes live in spring 2019. Once launched, the "virtual museum" will be continually updated.
According to Hyperallergic's Chernick, researchers are pulling from the collections of several thousand museums across the U.S. and Europe. In a recent call-to-action directed at European institutions, A Space of Their Own noted it was "particularly interested in works by women that are in your storages/deposits that cannot be seen."
Some of the artists uncovered during this preliminary stage of research are relatively well-known, at least amongst art history buffs. One artist Chernick cites, the 16th-century Italian noblewoman and court painter Sofonisba Anguissola, is actually at the center of an upcoming exhibition at Madrid's Prado Museum.
Others are more obscure: Take Anna Morandi Manzolini, an 18th-century Bolognese anatomist and sculptress who created eerily lifelike wax figures based on her study of the human body, or Isabella Catanea Parasole, a 17th-century Italian printmaker who crafted detailed engravings of swirling lace designs.
A Space of Their Own has ambitions of being more than a database. "It does not end with the database," as AWA director Linda Falcone tells Chernick. "It begins with the database."

Following the legacy that Fortune chartered, the initiative aims to open up the ouevre of these historic women artists to the general public and lead museums to reconsider the place of these artists in their collections. The proof is in the database, which Gealt tells Smithsonian.com demonstrates the "powerful way…. historic women artists have contributed to their visual culture against incredible odds."
"Women's history is not a given," she continues on a serious note. "The fact that many of these women were famous in their own day and now are almost forgotten tells us a lot."