Lease a Haunted Venetian Island for 99 Years
Formerly a quarantine island for plague victims and an insane asylum, now you can call this island home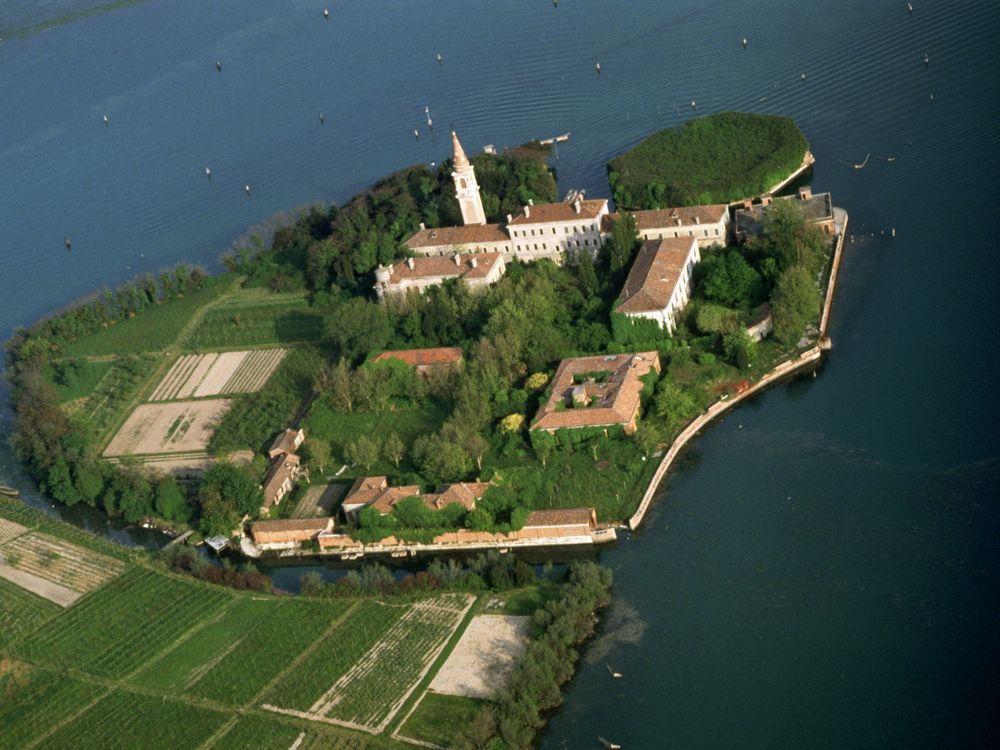 You would think that horror films should have taught people that buying a reportedly haunted property and trying to fix it up is a terrible idea. But the Italian government hopes that somewhere in the world, someone is willing to overlook Hollywood conventions and lease Poveglia Island, an uninhabited island off the coast of Venice that is known for the large numbers of reported hauntings over the years. 
From Gizmodo:
No, but seriously, this place sounds scary. The trouble started back in the late 19th century when Poveglia served as a checkpoint for ships going to Venice. After a pair of ships carrying plague victims arrived in 1793, the island was sealed off and turned into a quarantine zone for people with infectious diseases, a role it served for over a century. It goes without saying that many of these people died on the island during this time, leading to the widespread belief that Poveglia is haunted. It didn't help when the place was converted into a hospital for the mentally ill in 1922. Rumor has it, the hospital was home to a number of crude lobotomies, performed by a doctor who'd been driven mad by the ghosts. He later flung himself off the bell tower.
The island was also a weapons cache for Napoleon's armies. Mass graves of plague victims were also found on Poveglia's neighboring island, Lazzaretto Vecchio, which was considered the first plague colony. Lazzaretto Vecchio will reportedly host a museum dedicated to plague victims in the near future. But the Italian government has higher hopes for Poveglia and other historic properties around the country.  
From The Telegraph:
The Italian state is now hoping that offers will arrive to transform the hospital into a luxury hotel under a deal giving the buyer a 99-year lease to redevelop the property, while the island remains the property of the state.

A further four properties listed for auction will be sold off rather than leased, including a monumental monastery in the crumbling old town of Taranto in Puglia, in the heel of Italy, and a 15th century castle in Gradisca d'Isonzo, near the border with Slovenia, that was built to defend against the Turks.
No word as to whether to monastary, castle or barracks being auctioned off include their own ghosts.