Korea Is Using a Kinect to Monitor Its Border
The Microsoft Kinect is at the center of a lively community that includes hackers, artists and, now, South Korea's border patrol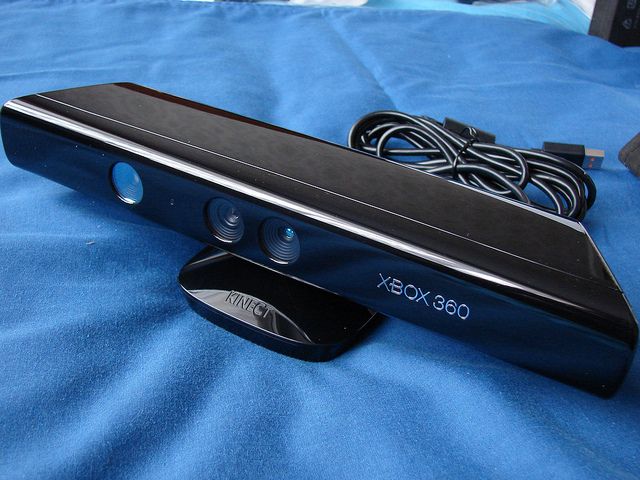 From gamers to Imogen Heap to 3D scanning, the Microsoft Kinect is at the center of a lively community of hackers, designers and artists. And that community now includes the South Korean border patrol. 
According to Brian Ashcraft at Kotaku, the South Koreans are now using the little device to keep a digital eye on their border with North Korea:
Self-taught South Korean programmer Jae Kwan Ko developed a Kinect-based software system to monitor the DMZ (Demilitarized Zone), which separates the two countries. It was deployed at the border last August, but its existence wasn't made public until recently.
Ashcraft points to the Korean website Hankooki for the story. According to Hankooki, the Kinect can see objects that might cross the DMZ, and even determine whether that object is a human or an animal. If it's a human, the device alerts a South Korean outpost nearby. 
Apparently the Kinect border guard has been in use since last August, but kept under wraps. Details on exactly how the Kinect system works are hard to find, but, according to Ko, future versions will be able to detect heart rate and heat, to make the identification more accurate.