Julia Child's Provence Kitchen Will Serve Up New Meals as a Cook's Retreat
An American couple has a vision to preserve and continue the legacy of the famous chef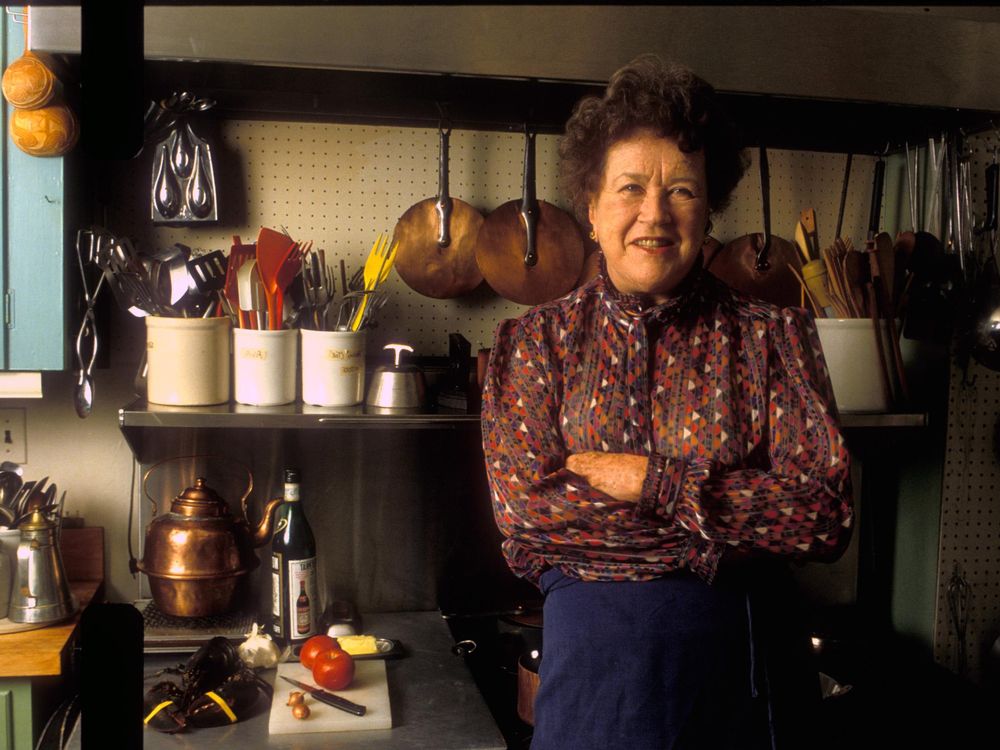 Julia Child made French cooking accessible to Americans and her recipes continue to inspire budding chefs today. For those who ask, "WWJCD?," or "What Would Julia Child Do?," her Cambridge, Massachussets kitchen has been available for view at Smithsonian's National Museum of American History since it was donated in 2001. Now, another kitchen of hers being preserved—the one she used in Provence, France.
Her entire 1,500-square-foot cottage will soon become a new destination for fans of The French Chef. A self-employed business strategist and life coach, Makenna Johnston has purchased the cottage with her wife, Yvonne Johnston, and plans to turn the house into a culinary retreat center, reports Jacqueline Cain for Boston Magazine. 
"The focus is on cooking French food, for sure, and really, on the Julia Child way of cooking: The no-holds barred, 'Look at that omelet!' style of cooking," Johnston says. "Our goal is to really take out some of the anxiety that comes with big messes, especially for new-ish cooks."
The idea is to give beginner cooks the same courage to try the kind of ambitious recipes that Child did through her work. Like Child, Johnston is a Smith College alumna (Class of 2007). In a message to the Smith community, she wrote that the retreat will be "a home base for a center on culinary exploration, peace and community," Cain reports. 
The center also plans to offer yoga classes, though Johnston stresses that element is optional. While the couple plans to start hosting retreaters in Child's guest house in June, they will wait for Yvonne to finish attending culinary school at the International Culinary Center, in New York City, before they open up the main house for cooking sessions in 2017. Meanwhile, Johnston will also take intensive one-month classes at Le Cordon Bleu in Paris to bolster her cooking expertise, reports Elizabeth Brownfield for Vogue. 
Child and her husband, Paul, called their Provence house La Pitchoune, "The Little Thing," or La Peetch for short. The home was a realization of their dream to return to France, following the time they spent there when Paul worked as a diplomat in Paris. The kitchen, neatly arranged by Paul, features counters built for Julia's towering 6'2'' stature. When the house was listed, the kitchen remained just as Julia left it, writes Peter Sigal for the New York Times.
The Johnstons have kept the cottage's name and hope to continue Child's legacy. As Johnston points out, though she and Yvonne are new to this, Child herself also started her French culinary journey as a beginner.