Here's Why The Italian Army is Growing Weed
They want to lower the price of medicinal marijuana by growing their own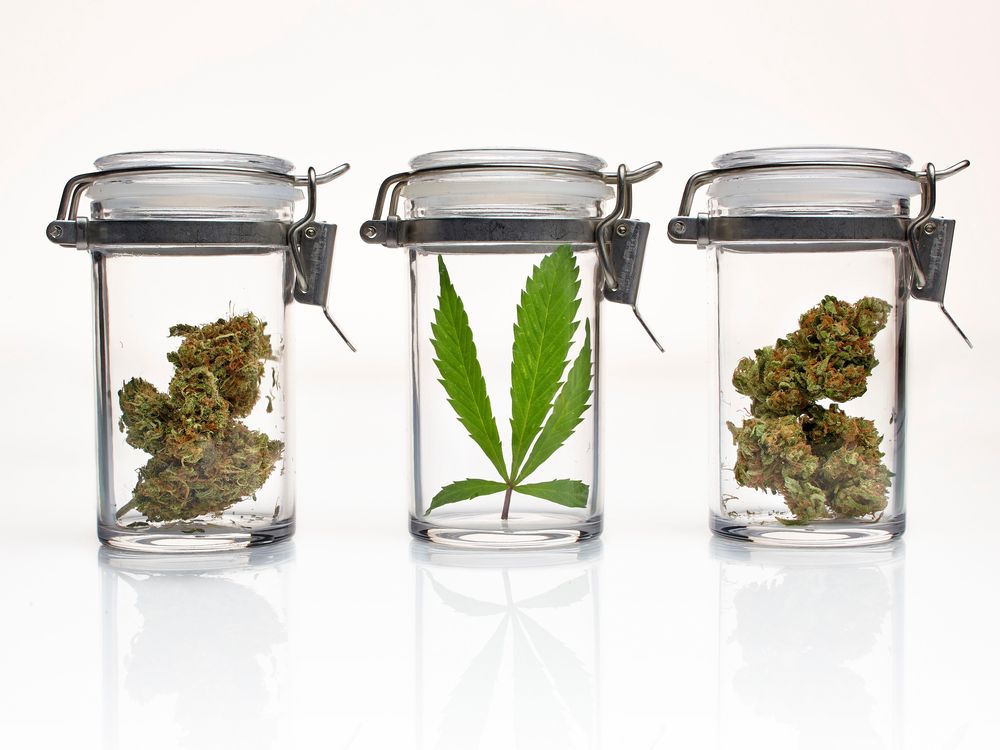 The Italian Army recently revealed their first marijuana farm and their crop is coming along nicely. But why is the army, of all things, growing it's own weed? For medicinal purposes, of course. 
Medical marijuana is legal in Italy and doctors there can and do prescribe it for conditions like chronic pain, according to the BBC's News from Elsewhere. However, while it's legal to prescribe and administer, the state doesn't cover the cost of the drug. Right now, most of the medicinal marijuana available in Italian pharmacies is imported from the Netherlands at a high markup, often costing up to 35 Euros per gram (about $40). And although it's legal to buy weed in pharmacies with a prescription, it is still illegal to grow your own or to sell it on the street.
So now, Italian officials want to lower that price tag, by keeping the production local. The government isn't trying to broadly legalize marijuana, but Italian ministers do want to make the drug less prohibitively expensive for those who could benefit from it, says the News from Elsewhere:
"The army laboratory was chosen for the project because it already had the necessary facilities and could guarantee security thanks to its surveillance system, Italian Defence Minister Roberta Pinotti said in September. While primarily tasked with providing medicines to the military, it has also been involved in helping during civil disasters - including the production of 500,000 potassium iodide tablets after the Chernobyl nuclear catastrophe in 1986."
The Florence-based facility is only expected to produce 200 pounds of marijuana a year. However, officials hope that will be enough to help them get the price down to about $17 a gram.