Introducing the First Dengue Fever Vaccine
Three countries have already approved the vaccine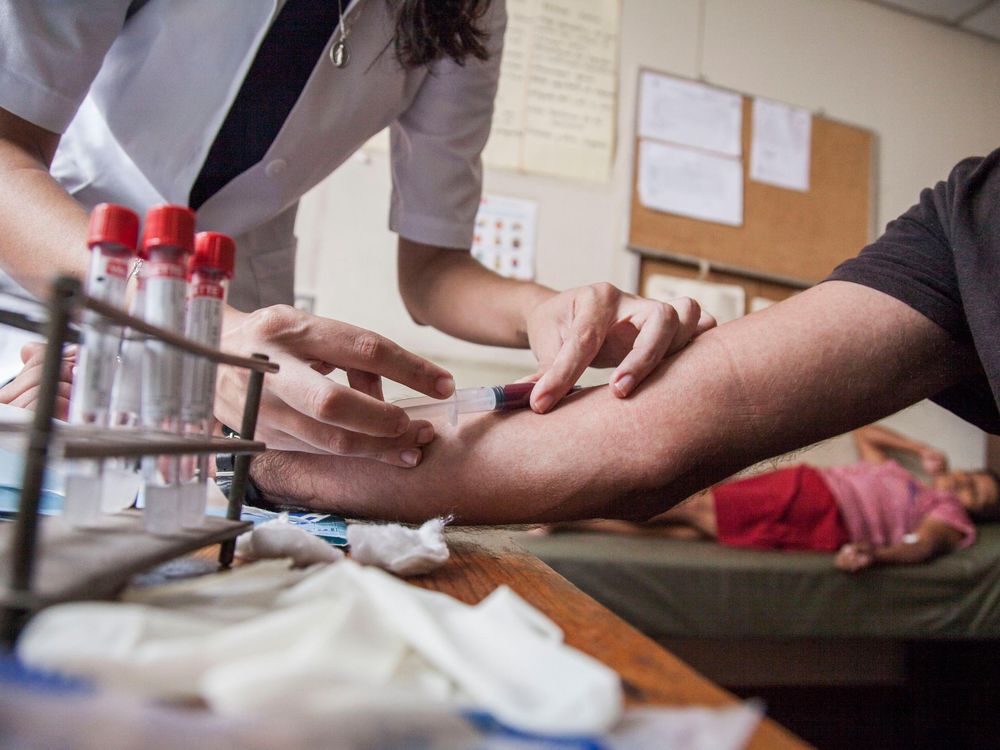 Since it was first recognized in the 1950s, the mosquito-transmitted Dengue virus, has blossomed into a massive health problem. The Centers for Disease Control and Prevention estimates that more than 400 million people are infected with the disease each year. Now there's finally some good news: In the past month, three countries have approved the first dengue vaccine for use, reports Dina Fine Morton for Scientific American.
The vaccine is Dengvaxia, developed by a French pharmaceutical company called Sanofi. Mexico and the Philippines gave green lights for the vaccine use earlier in December and now Brazil has joined the ranks. The South American country documented about 1.4 million new cases of dengue this year, Morton reports.
Those most at risk of contracting dengue live in the world's tropical and subtropical regions. The virus can cause severe flu-like sickness, reports the World Health Organization, and occasionally lead to a fatalities.
Sanofi's vaccine isn't the only one in development against the illness, but it was the first to gain approval. The vaccine itself uses a live but weakened form of yellow fever virus—which is related to dengue—that carries genetic modifications to help it mimic some of dengue's proteins. 
However, the vaccine is only about 60 percent effective in reducing the chance that someone will contract the disease if bitten by an infected mosquito. It is also only approved for use in people ages nine to 45 years old.
The vaccine is least effective in kids under nine years of age, a group that Morton points out may the the one most in need of a vaccine. These children's immune systems are still developing, which makes designing an effective vaccine more challenging.
Still, even an imperfect vaccine could help. Approximately 12,500 people die from dengue every year, reports Rogerio Jelmayer for The Wall Street Journal. The illness takes a toll even on those who survive.
Brazil also faces two other mosquito-borne illnesses, chikungunya and the Zika virus, for which there are no vaccines. The country is concerned that all three illnesses could become even more prevalent.  
The WHO's immunization advisers will issue their recommendations for its use in April 2016, Morton reports for Scientific American. And by then, more countries may join in allowing its use. Already officials in India have indicated they might waive the need for the vaccine to go through large-scale clinical trials in their country to expedite its use, reports Vikas Dandekar for The Economic Times.
The next, as-yet unanswered, question is whether these countries will be able to make the vaccine available and affordable to the people who need it.