See Inside the Newly Reopened Tenement Museum
The Manhattan museum dedicated to telling the stories of everyday immigrants offers vital lessons for today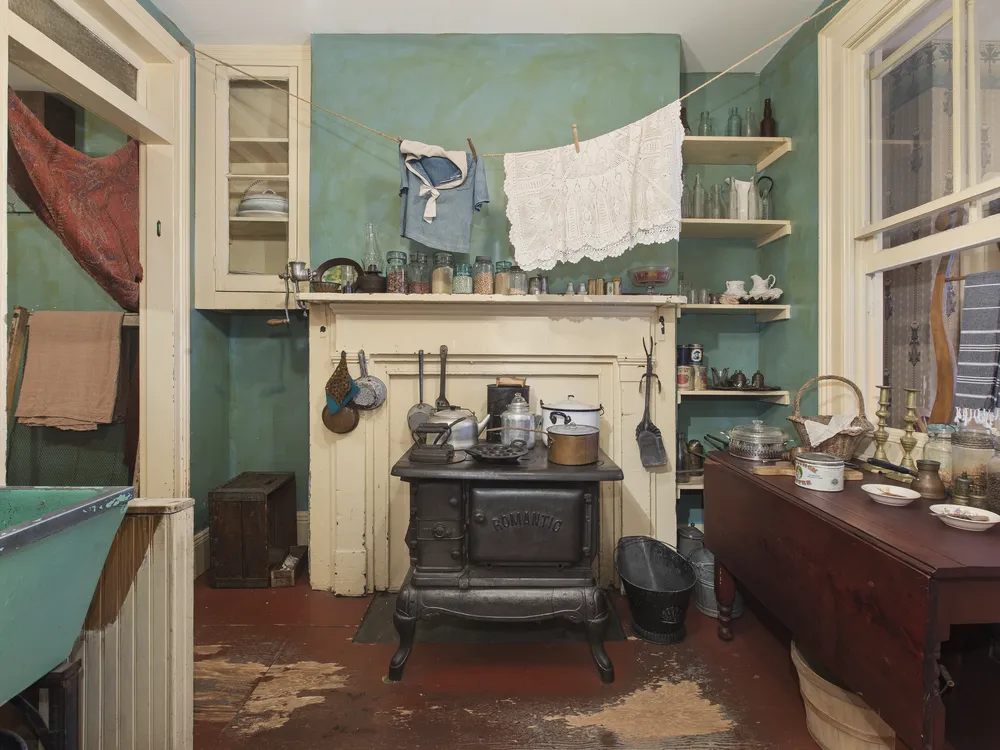 After a year-long renovation, Manhattan's Tenement Museum has reopened to visitors. The multi-million dollar project has repaired and reinforced the museum's 160-year-old building, which also hosts a new permanent exhibition, "A Union of Hope: 1869," on its fifth floor.
Since opening in 1988, the Tenement Museum has been devoted to telling immigration stories. By recreating historic living quarters, the museum allows visitors to step inside the lives of 19th- and 20th-century immigrants to New York City.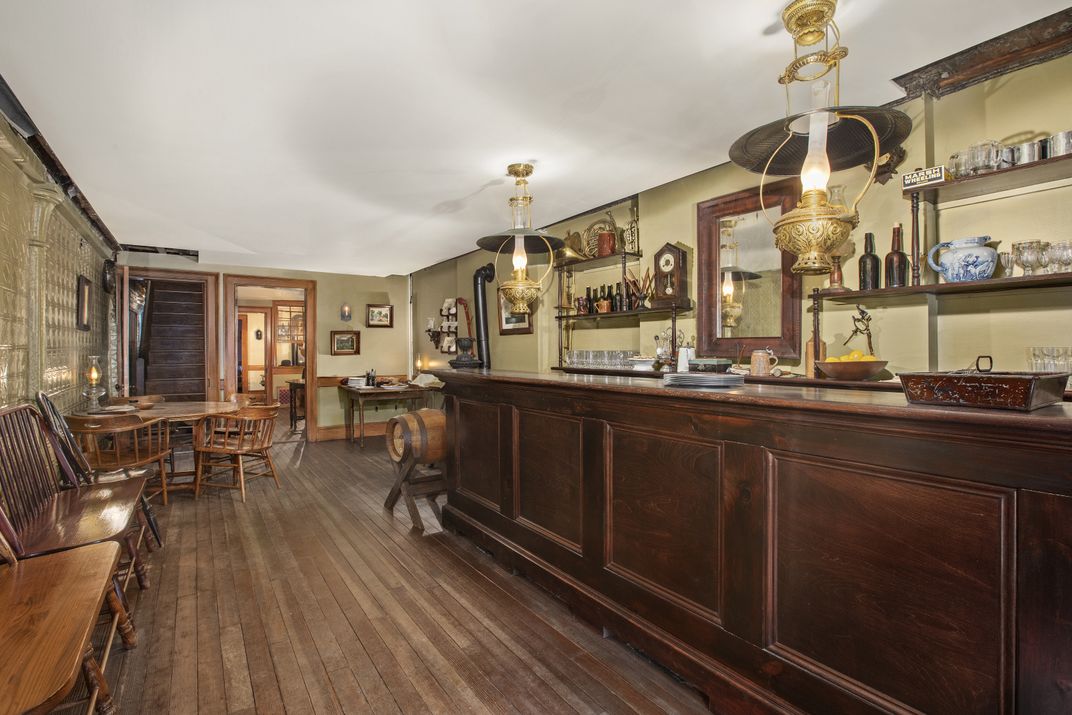 "We tell the story of ordinary people who never thought they'd be the subject of a museum," Annie Polland, president of the museum, said during a reopening event last week, per Hyperallergic's Aaron Short. "It is our responsibility to teach those coming and remind those who have been here a while of the struggles that their ancestors have faced."
Some 7,000 people from more than 20 countries called the museum's building at 97 Orchard Street home between 1863 and 1935. While it closed to residents in 1935, the site housed businesses until the 1980s. The museum also encompasses the former tenement building at 103 Orchard Street, which housed more than 10,000 people over its nearly 130 years as a residence.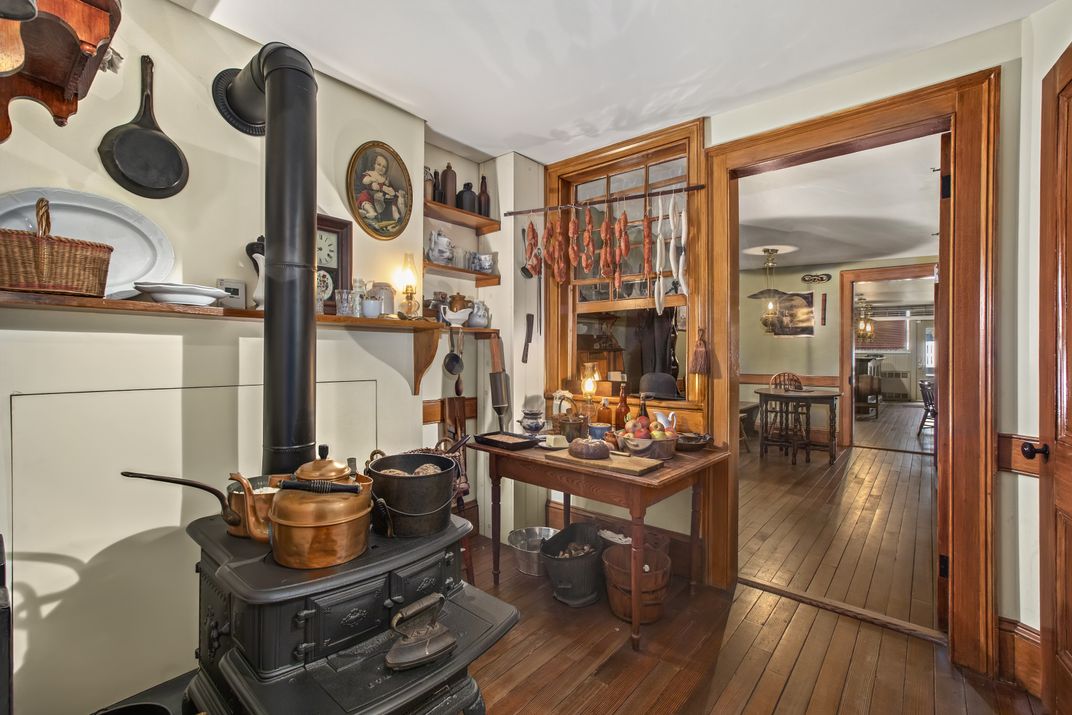 Today, the museum tells the stories of immigrants, migrants and refugees from China, Eastern Europe, Germany, Greece, Ireland, Italy, Puerto Rico and Russia. For example, visitors can see recreations of the apartments that once housed garment factory worker Ramonita Rivera Saez, a single Puerto Rican mother who lived with her two sons at 103 Orchard Street, and German immigrants John and Caroline Schneider, who ran a saloon at 97 Orchard Street while living in the building, among others.
In December, when "A Union of Hope: 1869" opens, the museum will feature a new story: Joseph and Rachel Moore, a Black family who lived in a tenement in modern-day SoHo. The exhibition marks the first time the museum is "departing from telling the story of people who lived here," Dave Favaloro, senior director for curatorial affairs, tells Hyperallergic.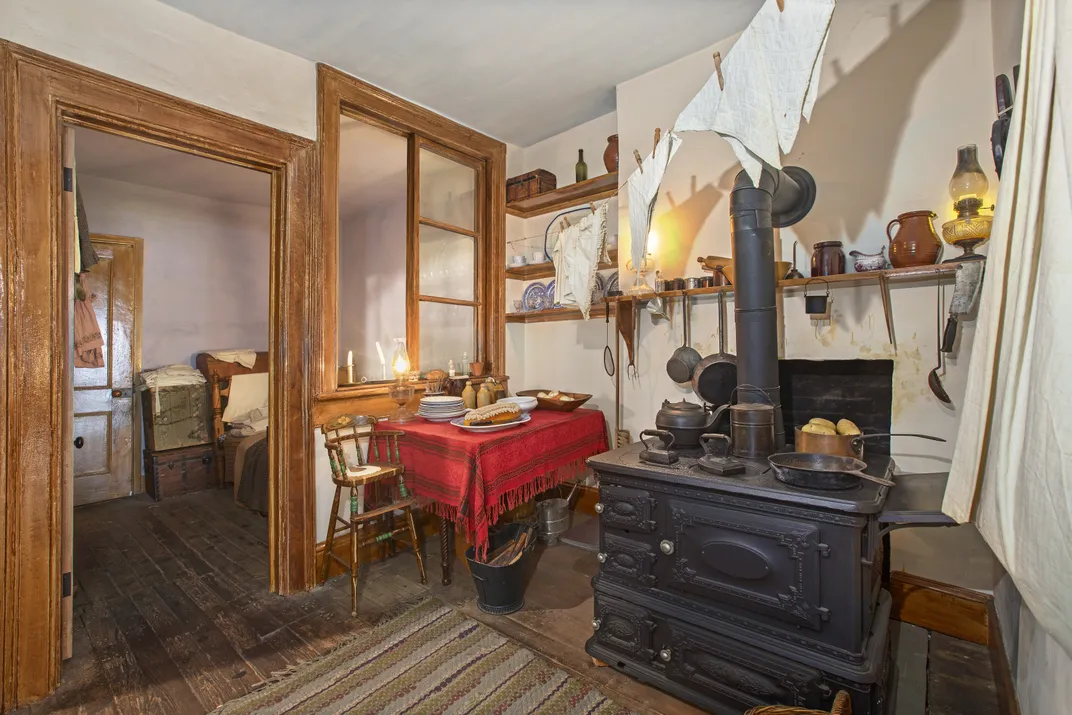 The museum's reopening can offer important lessons as New York City and the nation more broadly face an influx of migrants, Polland tells the New York Times' James Barron.
"This is a dynamic place for people to exchange ideas and think about how learning about the past helps approach the issues we face today," she says. Looking to history "gives us this opportunity to absorb more complexities." She points to fears about the city becoming majority-immigrant in the 1850s, as well as anti-immigrant sentiment against specific groups like the Irish and Germans.
"It is at our country's peril to view today's immigrants as a problem," Ruth Abram, who co-founded the museum, said at the reopening, per Hyperallergic. "Because we perceive the newcomers' potential and are eager to benefit from the full value of their offerings, we understand the urgent need to overhaul our immigration system into a system that reflects our values."
After facing an uncertain future during the pandemic, the museum's reopening can provide "an urgent reminder of the crucial role of immigrants in our city," says Polland in a statement. "We learn by examining our past that New York is a city built and sustained by immigrants; we hope to carry that knowledge into the future."