New Legal Challenge Reignites Battle Over Tunnel Near Stonehenge
The plan could threaten the landmark's status as a UNESCO World Heritage Site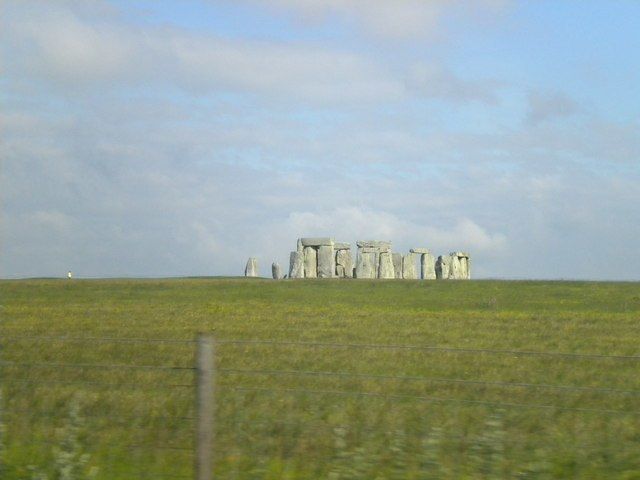 Earlier this summer, the United Kingdom approved a $2.3 billion (£1.7 billion) plan to build a tunnel near Stonehenge. Now, longtime opponents—who helped block a similar proposal several years ago—are once again pursuing legal action.
The Save Stonehenge World Heritage Site (SSWHS) campaign has filed a new claim challenging the decision, reports BBC News' Nathan Heath. 
"There is an unfortunate sense of déjà vu. It appears that, yet again, the government has ignored warnings that this road scheme will put at risk the world heritage status of Stonehenge," says Rowan Smith, a lawyer working with SSWHS, in a statement.
Built between 3000 and 1520 B.C.E., Stonehenge has been a UNESCO World Heritage site since the 1980s. The mysterious stone monument sees over a million visitors each year.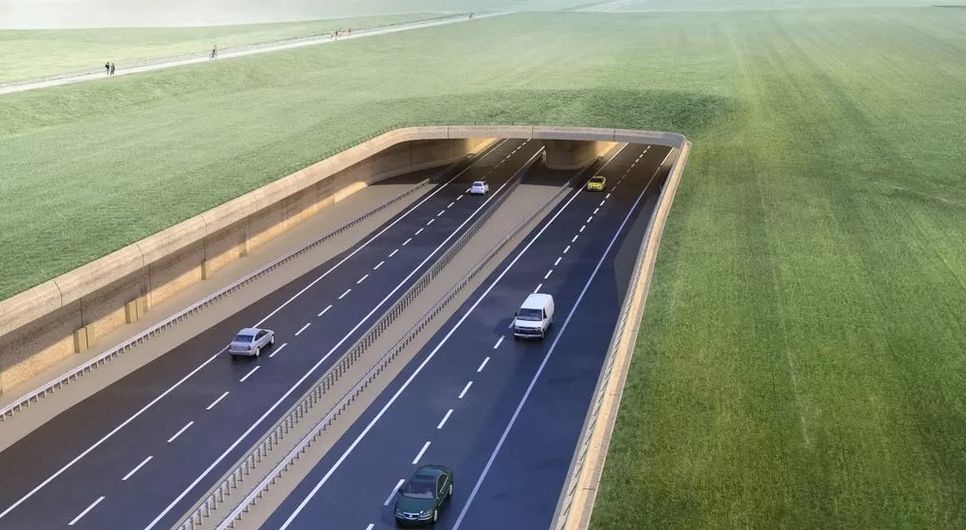 When the tunnel was first approved in 2020, critics worried about the safety of the landmark, as well as artifacts still buried in the area; the plan was struck down in court the following year. Now, opponents say they are prepared to wage a new battle.
"We believe we have no choice but to launch a second legal challenge in the face of such belligerence," says John Adams, a director of SSWHS and chair of the Stonehenge Alliance, per the Salisbury Journal's Christopher Atkinson.
The plan's proponents say that the tunnel is a necessary step toward alleviating heavy traffic along the A303, a road that runs near Stonehenge. As a 2019 report from England's National Highways agency put it, commuting on the road can be "a daily struggle," with travelers frequently slowing down to look at Stonehenge.
The tunnel has proved divisive even among historians and preservationists, per the Guardian's Clea Skopeliti. Some organizations have argued that it would ultimately improve the visitor experience at Stonehenge by diverting traffic away from the site.
"People forget or don't realize that Stonehenge is more than just the stone circle, it's a landscape," Anna Eavis, curatorial director for the nonprofit English Heritage, told Roff Smith of National Geographic in 2020. "This will make it a place for walking again."
Still, other groups—including UNESCO itself—oppose the plan.
Two years ago, UNESCO removed Liverpool from its World Heritage List, making it only the third site to lose the designation in half a century. In the past, the agency has warned that the tunnel could similarly threaten Stonehenge's status. (It could also land the site on UNESCO's List of World Heritage in Danger, placing it alongside, for example, war-torn areas in Ukraine.)
Such a loss would be "a national disgrace," Kate Fielden, an archaeologist with the Stonehenge Alliance, told BBC News' Sammy Jenkins in July. "Stonehenge is probably one of the most prominent heritage sites in the world."