If Anyone Can Make the James Bond Submarine Car Work, It's Elon Musk
Musk bought the Lotus Espirit car from the movie The Spy Who Loved Me for $866,000 at auction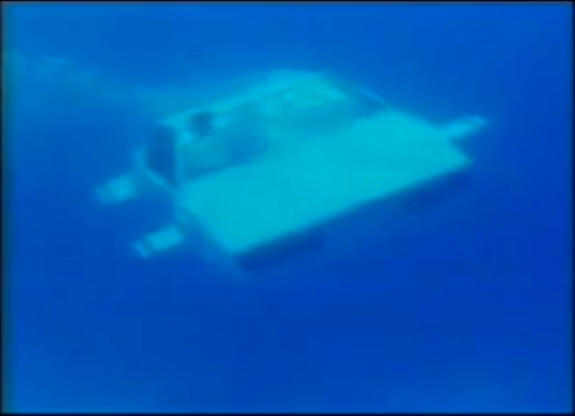 In the 1977 James Bond movie The Spy Who Loved Me, Bond pilots a submarine sports car. It's one of the classic James Bond inventions, along with the jet-pack flying belt and the boat that comes apart, that seems impossible to re-create in reality. But the one man who might have the interest, the financial wherewithal and the technological firepower to make a real-life underwater sports car has just thrown his hat in the ring: Elon Musk.
According to the Guardian, Musk bought the Lotus Espirit car from the movie for $866,000 at auction. Musk said the following in a statement about the purchase:
"It was amazing as a little kid in South Africa to watch James Bond in The Spy Who Loved Me drive his Lotus Esprit off a pier, press a button and have it transform into a submarine underwater. I was disappointed to learn that it can't actually transform. What I'm going to do is upgrade it with a Tesla electric powertrain and try to make it transform for real."
While he hasn't made any statement about whether he's going to try to make the underwater vehicle actually work, the internet is keeping its fingers crossed.
More from Smithsonian.com:
Elon Musk's Plan for Mars Is Really Vague But Definitely Expensive
Elon Musk's Journey to Mars