How to Prep Your Pooch to Win Best in Show
Pro-Tip: hope the judge is in a good mood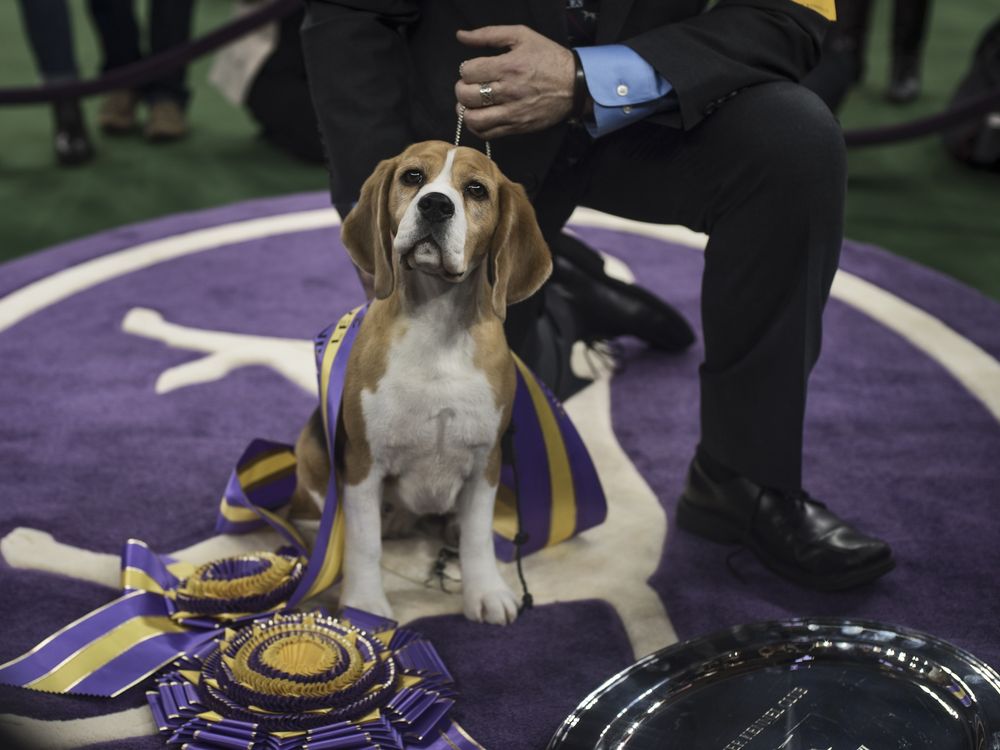 Dog shows are funny spectacles, packed with obscure rules, bizarre-looking pups and plenty of tradition. But even though an ordinary mutt might never stand a chance at winning the title of "Best in Show," it takes more than a poofy hairdo for a dog to become a champion, Tao Tao Holmes writes for Atlas Obscura.
Like the Superbowl, major dog shows run by organizations like the Westminster Kennel Club and the American Kennel Club are annual viewing traditions for millions of people who want to see how the best-looking purebred dogs stand out from the crowd. But just are the Superbowl is the culmination of an entire season of games, a show dog's shot at becoming a champion requires first working its way up the ladder, Holmes reports.
Every dog that prances across the stage at prestigious competitions like the Westminster Dog Show started out by competing in smaller shows against other dogs of its breed and gender. They likely began early: the winners of those competitions are usually puppies, about 12 to 18 months old. From there, they go on to compete for the best of their breed, then finally against other "best of breed" winners. But that's not even halfway to winning the Westminster Dog Show's coveted gold-and-purple ribbon. After besting other members of their own breed, show dogs finally test themselves in a "group show" that highlights a certain type of dog, like hounds or terriers. The group winner then faces off against other champions in their group in "all-breed shows," before eventually going up for Best in Show, Holmes writes.
The thing about dogs shows is that the pampered pooches aren't really competing against each other: they're competing against an ideal concept of what the very best of their breed would look like. Dog shows and kennel clubs are built around "standards" – written descriptions of each and every breed's appearance and function. Although most dachshunds don't spend their days chasing badgers anymore - as they were originally bred to do - their standard reflects the ideal badger-hunting weiner dog. According to the Westminster Kennel Club, standards can include everything from the shape and placement of a dog's ears to how it behaves. But while some tricks – like dusting a white dog with cornstarch to make it whiter or fluffing up a coat using a hair dryer  – can help, it all comes down to whether a judge thinks that animal best represents the ideal for its kind.
"The best dog show judges are a combination of engineers and artists," David Frei, the Westminster Dog Show's longtime host tells Holmes. "The engineers in them need to have all the parts in the right place and set at the right angles, and creating the dog that can do its job...The artists put it all together and get a pleasing picture of the dog—proper balance, proper breed type, the right parts that make it the breed that it is."
But ribbon or not, none of this truly means that a purebred pup is any better than a scraggly mutt – in the end, for dog owners, the best dog is the one that always meets you at the door, tail wagging away.