Help England Crowdsource Its History
Historic England is asking the public for information and photos on 21 weird and wonderful sites on its list of historic places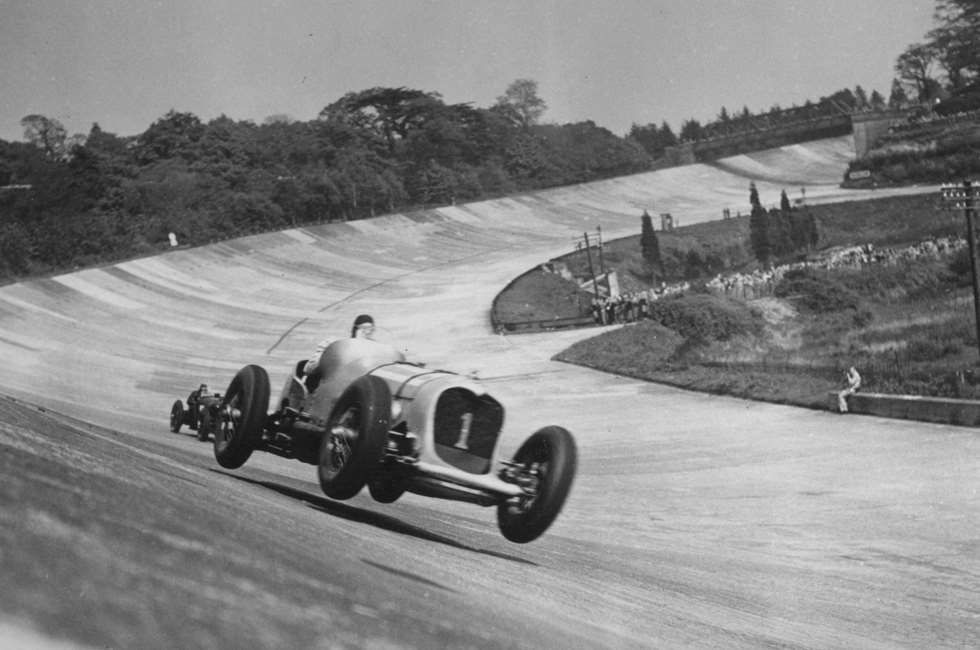 In 1882, the National Heritage List for England began registering historically significant buildings, gardens, shipwrecks, archaeological sites and other places worthy of remembrance throughout the country. Over the last century, the list has grown to 400,000 entries including obvious places like Buckingham Palace and Shakespeare's birthplace. But the heritage list, now administered by the agency Historic England, has also accrued some sites that even historians are not completely familiar with. 
"Many buildings on the list are well-known and even world-famous," Roger Bowdler director of listing at Historic England tells the BBC. "But in some cases there is much that remains unknown."
To fill in those gaps, the agency is asking the public to chime in and share any photos, remembrances, family stories, or documents they have pertaining to 21 "weird and wonderful" sites Historic England wants updated information on.
These locations aren't all castles and gardens. For instance, the agency is asking for photos from the Cavendish Lab of Experimental Physics in Cambridge, which opened in 1874, and is where Lord Rutherford first split the atom in 1929.
Another intriguing site is the headstone of Hannah Twynnoy, a barmaid at the White Lion Inn in Malmsbury, Wiltshire, who is believed to be the first person in Britain killed by a tiger. She met her end in 1703 when a tiger escaped a traveling menagerie. Historic Britain is seeking information on the White Lion Inn, the traveling menagerie and Hannah, whose life is memorialized on her headstone with a poem:
In bloom of Life

She's snatchd from hence,

She had not room

To make defence;

For Tyger fierce

Took Life away.

And here she lies

In a bed of Clay,

Until the Resurrection Day.
An enigmatic site know as the Anti-Aerial Bombing Memorial erected on the property of suffragette Sylvia Pankhurst in Essex in 1935 as a protest against "war in the air" is another site Historic England hopes to learn more about. A newspaper announcement about the monument said at the time of its unveiling:
The people who care for Peace in all countries must unite to force their Governments to outlaw the air bomb. We must not tolerate this cruelty, the horror of mangled bodies, entrails protruding, heads, arms, legs blown off, faces half gone, blood and human remains desecrating the soil. We must not assent to this merciless destruction of men, women, children and animals.
Other listed sites that need some clarification or historic photos include the grave of Bullie the Bullfinch, who could sing 'God Save the Queen'. There's also England's first mosque built in Liverpool in 1887, the hut in Gloucestershire where the first English smallpox vaccination was performed in 1796, not to mention a tower called Perrot's Folly, thought to have inspired J.R.R. Tolkien's Two Towers.