Forget Nature's Majesty. These Photos Show Wildlife's Goofy Side
Check out the winners of the 2016 Comedy Wildlife Photography Awards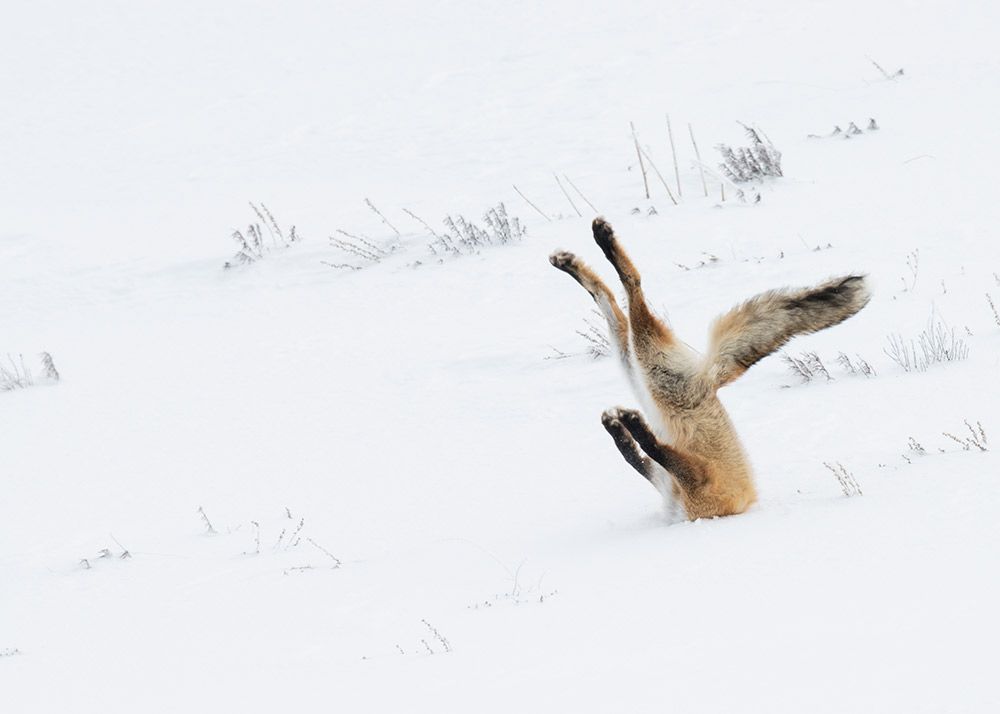 Nature photography often shows the beauty of the wild, focusing the frame on animals that seem to be masters of their domain and the epitome of natural wonder. But out in the wild, animals are often just as goofy, weird and ridiculous as they are majestic and stoic. Luckily, the winners of the 2016 Comedy Wildlife Photography Awards are here to highlight the sillier side of the animal kingdom.
"Animals can make you laugh without even knowing why.  It is the anthropomorphic behaviour." Tom Sullam, a landscape photographer and head judge for the competition, says in a statement.
For the second year running, thousands of wildlife photographers submitted entries to the comedy contest in hopes that a combination of photography skills, good timing and hilarious subjects would help them make the cut. After all, landing in the same comedic canon as last year's winning shot of a big-cheeked hamster sprinting towards the camera would be a great honor for any photographer.
In the end, the judges selected just a handful in several categories to make the grade. To put a grin on your face, here are this year's winners:
Overall/On Land (photo above)
In cold weather, some foxes take to using some unusual hunting techniques to try to make a meal out of small rodents hiding beneath the snowy landscape. However, their nose-first dives into snowbanks don't always turn out so well, as Angela Bohlke captured in her contest-winning shot. Snapped in Yellowstone National Park, the photograph depicts one of the fox's several failed attempts at catching breakfast.
"To me, winning is just a chance to share the beauty of our protected lands with more people," Bohlke says in a statement. "I plan to donate any personal profit from sales of the image back to Yellowstone National Park where this image was taken."
In The Air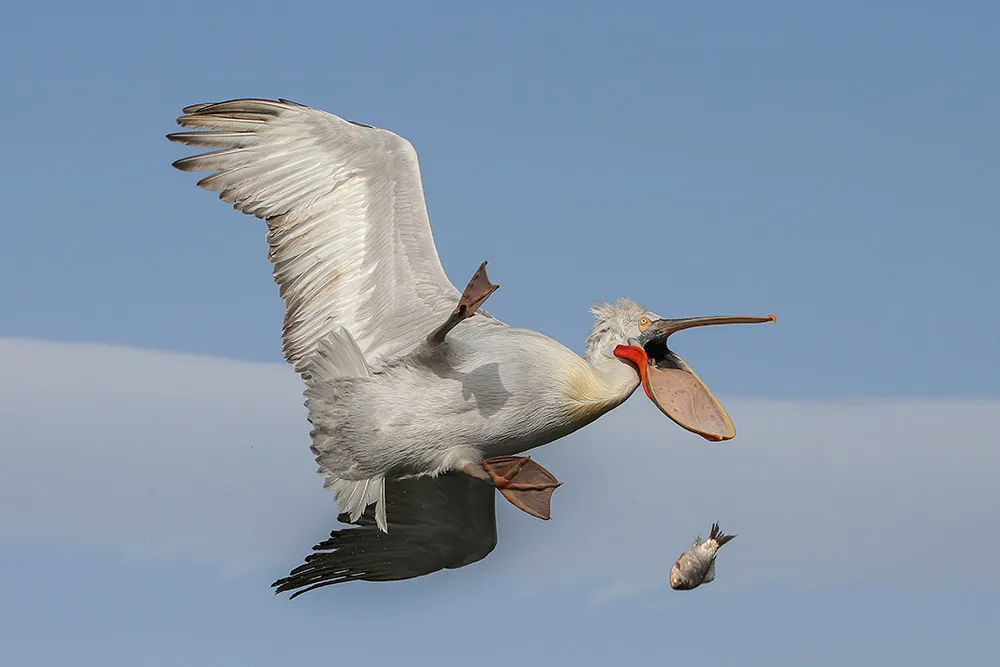 Pelicans may have evolved pouches in their beaks to help sweep up the catch of the day, but that doesn't mean their meals don't sometimes get away from them. As photographed by Nicholas de Vaulx, this category-winning seabird appears to be making a face that is familiar to anyone who has desperately tried to catch their lunch before it hits the ground.
Underwater
As exemplified by Jim Chen's photo of this pair of painted frog fish, some animals are just natural camera hogs. Don't get between this guy and the lens.
Junior Category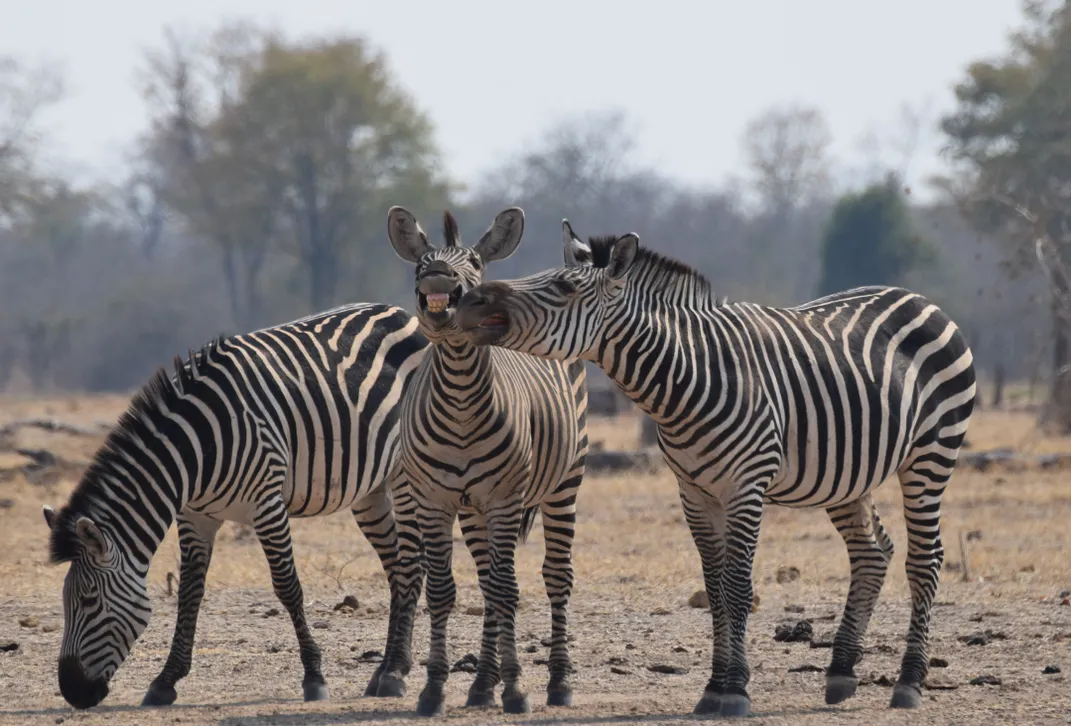 The beautiful thing about funny photographs is that anyone with a sense of humor and good timing can snap a funny picture. Fifteen-year-old Thomas Bullivant, who took home a win in the competition's Junior Category for his sneaky shot of a young zebra and its big ol' grin.
"This competition is a great niche event that lets many photographers submit cool photos that maybe wouldn't be crowned victorious in other competitions, it's amazing," Bullivant says in a statement.
Portfolio
Sometimes, just one shot isn't enough to say it all. Luckily for Mario Gustavo Fiorucci, his collection of four shots of posing owls showcases how even the animal kingdom isn't immune from awkward family photographs: