For the First Time in 300 Years, a New Permanent Sculpture Will Grace Versailles
A fountain sculpture being installed on the grounds is intended to be the first permanent addition to the collection in centuries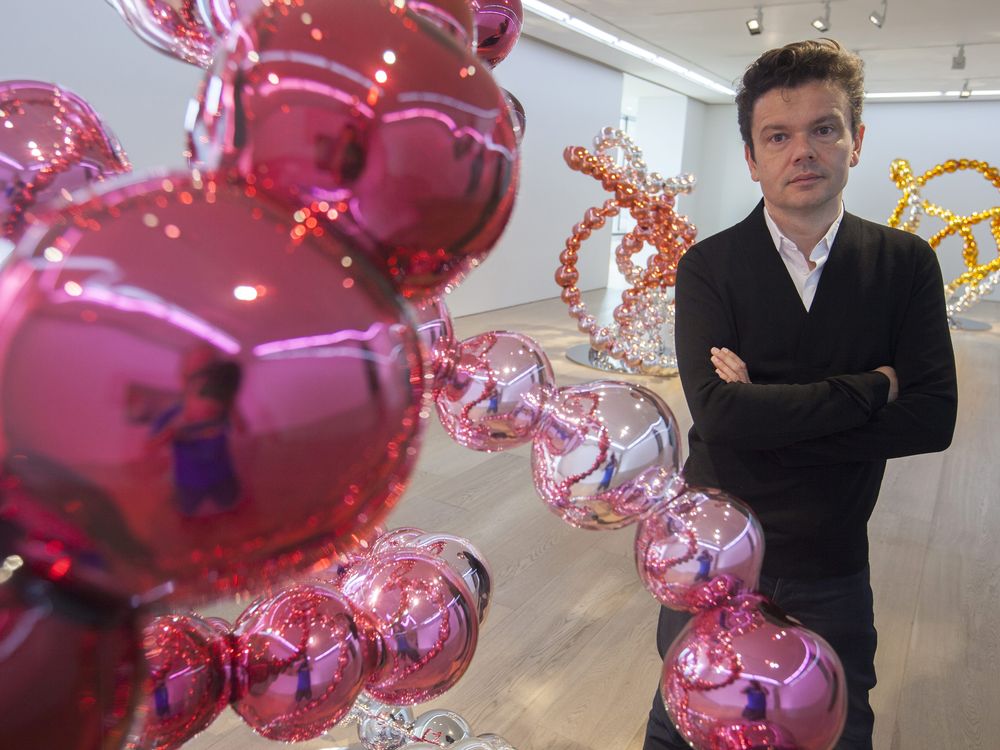 Versailles is about to get a little bit more modern. The palace will soon install the first new permanent sculpture on its grounds in more than three centuries. 
The new sculptures, which double as fountains, will be installed in the Water Theater Grove, the area that was once considered the most elaborate in the gardens. The grove didn't fare well through time, though. Its trees and fountains of the grove—designed by André L Nôtre in the 1670s as an outdoor theatre space—were destroyed in 1775 as a part of Louis XVI's redesign. Then, in the 1990s, the grove was destroyed again—this time by storms that swept through in 1990 and in 1999. The grove has been used for parking and storage ever since.
But now, the area has undergone a complete renovation, and French artist Jean-Michel Othoniel will soon install his sculptures in the garden, which is expected to be open to the public this summer. 
In a video released by Château de Versailles, Othoniel describes how he was inspired by the project by looking at old dance instructions from the reign of Louis XIV, written out in a notation system designed for the King himself. The instructions for French Baroque dance were elegant but complicated swirls and patterns, which Othoniel incorporated into the sculptures. "I wanted the King to dance on the water" he says in the video. 
Even the individual elements of the fountains have nods to history. The hand-blown Murano glass beads weigh between between 8 and 17 pounds and contain gold leaf, which was used in bulk at the opulent Versailles. The nozzles of the fountains are exact replicas of the nozzles used at the iconic Latona fountain on the property, built over 300 years ago.