First Ever Experimental Drug Trials on Ebola Patients to Begin Next Month
Three potential Ebola drugs are being fast tracked to trials in west Africa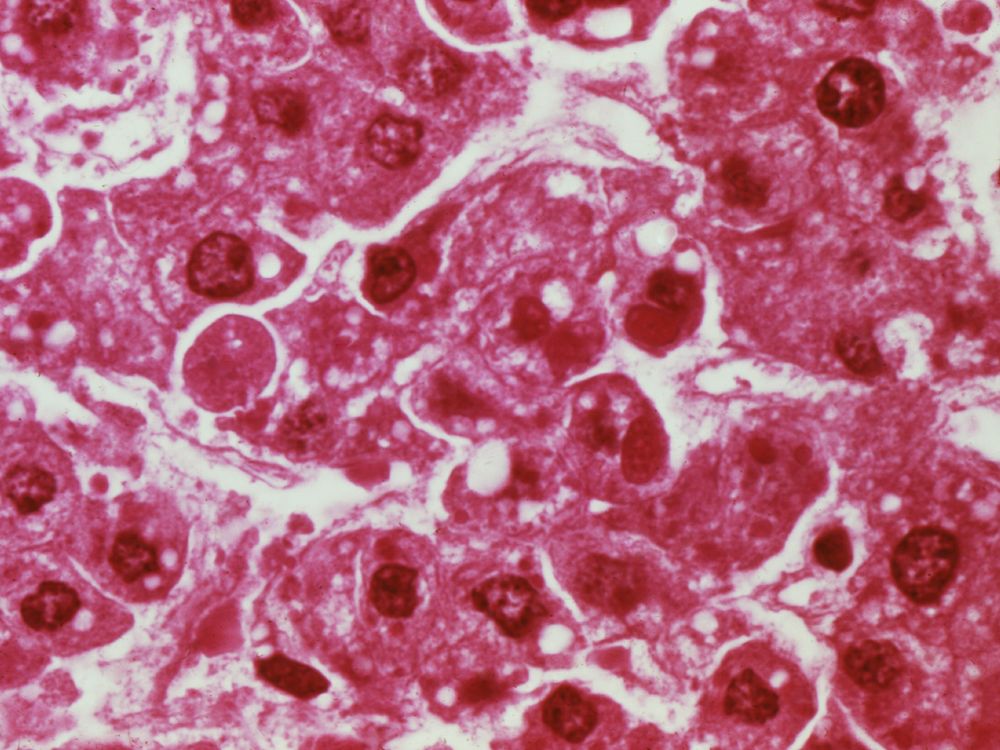 America may be Ebola-free, but in West Africa the disease is still spreading. Starting next month, three experimental medications will go into use in the region for the first time, says Agence France-Presse. These largely untested techniques are being fast-tracked to help with the ongoing epidemic, says the Guardian. Though unlikely to be a silver bullet, the trials could help slow down the viral outbreak.
Since the outbreak began, as many as 5,160 people have died of the Ebola, says the Wall Street Journal, with the victims overwhelmingly located in West Africa. Yesterday the World Health Organization confirmed the second death to the disease in Mali. Though the rate of transmission seems to be down slightly in Guinea and Liberia, two of the hardest hit countries, says the Journal, the outbreak at large is far from over.
Next month, says the Guardian, three medical techniques are going into small-scale testing: the antiviral drug brincidofovir, the antiviral favipiravir, and a technique based around Ebola survivors' blood.
"The drugs to be tested were chosen because there is some promising data either in Ebola or other viral infections, they can be produced in sufficient quantities and they are not prohibitively expensive," says the Guardian.
Researchers expecting to see results by next February, says AFP, at which point they could be ramped up to help contain the outbreak.
At odds with the standard approach to testing new drugs, says the Guardian, these medications "have not been through the conventional process of clinical trials in animals and healthy humans." In all three cases, however, the medicines have been used to safely fight other diseases in humans.
"Conducting clinical trials of investigational drugs in the midst of a humanitarian crisis is a new experience for all of us, but we are determined not to fail the people of west Africa," said one of the researchers to the AFP.