Find Bigfoot, Win $10 Million
Spike TV points out that this is the "LARGEST CASH PRIZE IN TELEVISION HISTORY" [sic]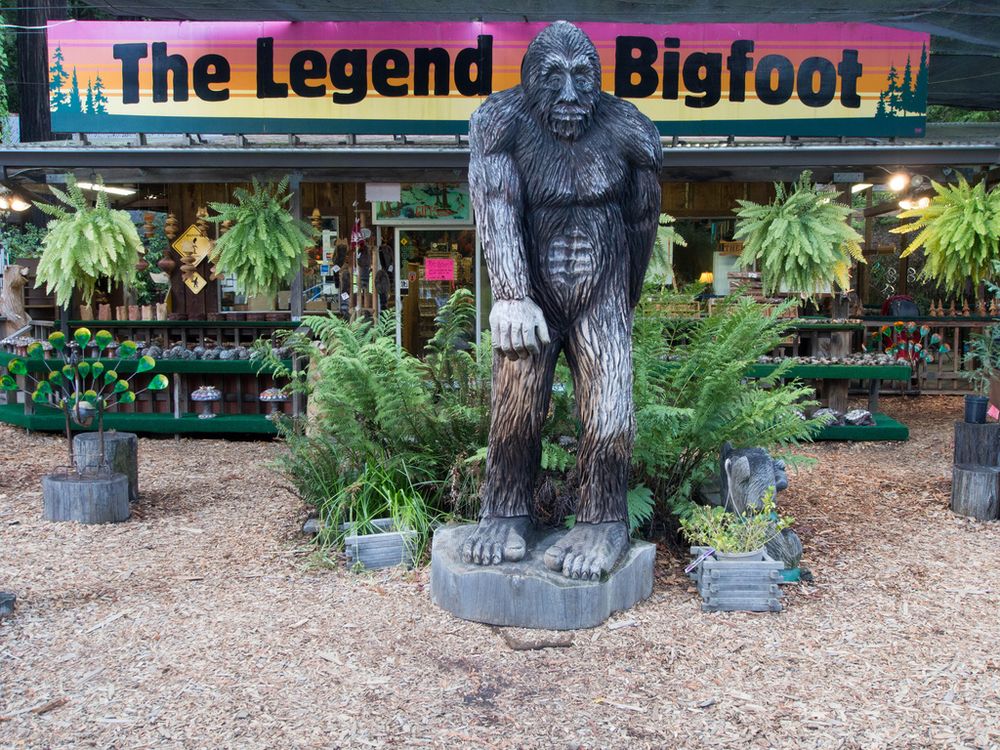 If you were waiting for the bounty on Bigfoot to get big enough before you throw you hat in the hunt, now might be the time. Lloyd's of London is offering $10 million to anybody who proves Bigfoot exists. The whole thing is wrapped up into a reality television special, of course, in which nine teams set out to find the monster and win the money. 
Stephen Wayne Kasica at Outside Magazine explains:
The show features nine teams of two, and each episode will follow different teams as they attempt to unearth evidence of Bigfoot's existence. In the competition are paranormal enthusiasts, survivalists, and a hunter who claims to have killed bigfoot and is preserving the meat in the freezer.

Each team's "evidence" will be evaluated by a panel of judges, including anthropologist Todd Disotell, of Daily Show fame, and actress Natalia Reagan.
Spike points out that this is the "LARGEST CASH PRIZE IN TELEVISION HISTORY" [sic]. They write:
"10 Million Dollar Bigfoot Bounty," which will feature scientists, zoologists, seasoned trackers, and actual Bigfoot hunters who all believe in the infamous creature's existence. The teams will be faced with the daunting task of proving to a group of experts that Bigfoot, the hairy ape-like sasquatch, exists with the irrefutable evidence. The winner will be the first team to secure proof – and win the unprecedented $10 million bounty.
You can follow along on the hunt here. Should you find evidence of Bigfoot yourself, it's unclear whether Lloyd's will offer you the $10 million, but it's probably worth trying.