FDA Advisory Panel Recommends Covid-19 Booster for Older and High-Risk Americans
The committee says most Americans don't need a booster shot just yet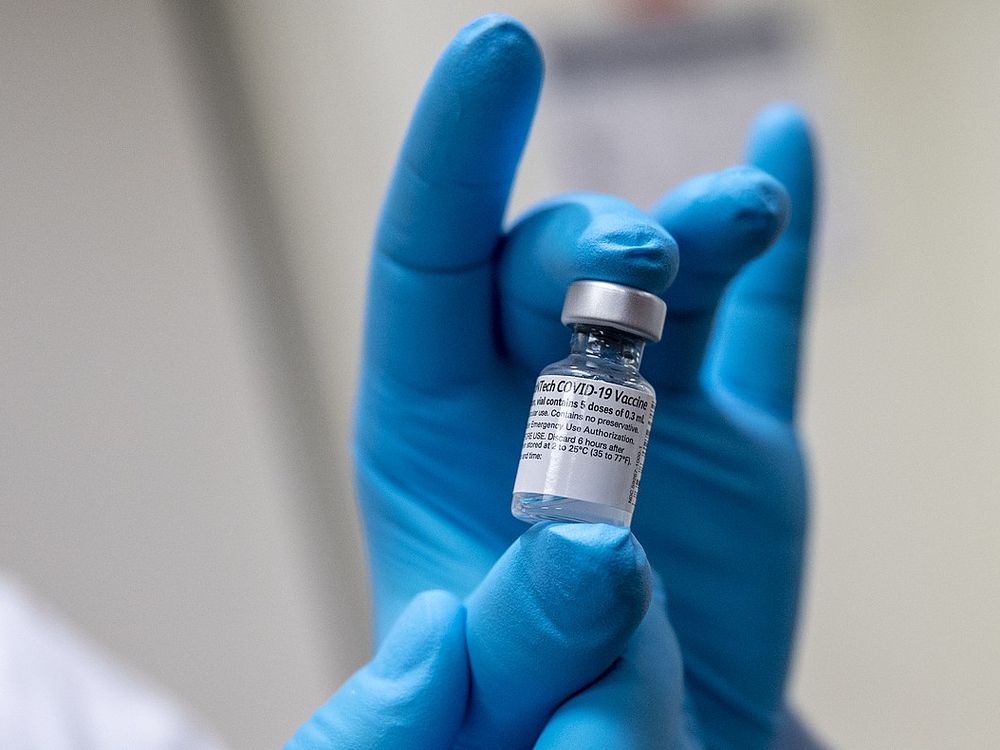 Last week, an advisory panel to the Food and Drug Administration voted unanimously to recommend a Covid-19 booster shot for those 65 and older or at high risk of severe illness. Though some people could benefit from a third dose, the committee says most Americans don't need a booster shot just yet.
The vaccine "may eventually be indicated for the general population, I just don't think we're there yet," says Ofer Levy, committee member and the director of the Precision Vaccines Program at Boston Children's Hospital, to Helen Branswell  and Matthew Herper of STAT News.
The panel's decision, which was announced after seven hours of deliberation last Friday, stands in opposition to the Biden administration's plans to recommend widespread boosters this week. The White House has been facing pressure as the highly transmissible Delta variant contributes to rising case counts, deaths, and occasional breakthrough infections.
The committee voted unanimously to recommend a booster to those over 65 and those with other risk factors, like immunocompromised people and some cancer patients. The group voted 16 to 2 against a proposal to administer a third dose of the Pfizer-BioNTech jab to healthy adults over 16 years old. The FDA usually follows advisory committee recommendations, though it isn't strictly required to do so.
According to the Vaccines and Related Biological Products Advisory Committee, there isn't enough data to support the need for boosters at this time. The decision came after panelists review recent data on how effective vaccines are at preventing Covid-19 infection and disease in different populations. The recent recommendation echoes a publication in the Lancet last week, in which a group of international scientists concluded most vaccines are still highly effective at preventing infections and hospitalization for most Americans.
Despite the vaccine's waning efficacy, the committee argued that most fully vaccinated people still have sufficient protection against severe disease caused by Covid-19. Though experts agree most people will need booster shots eventually, the panel says it would also like to see more safety data, especially related to the rare reports of heart inflammation in young people after getting the shot, according to reporters for the Washington Post.
"It's likely beneficial, in my opinion, for the elderly, and may eventually be indicated for the general population. I just don't think we're there yet in terms of the data," said Levy, STAT reports.
The panel also recommended that the FDA offer booster shots to frontline workers like nurses and teachers who are at a high risk of exposure to the virus, according to Reuters. Though the scope of the booster recommendation is narrow, it includes many of the earliest-vaccinated Americans. The panel recommends that this early round of boosters be given six months after people received their second Pfizer shot.
The Advisory Committee on Immunization Practices (ACIP), which meets next week, will likely determine exactly who qualifies as high risk, per STAT, and a third dose may be available to eligible Americans within the week.
"Today was an important step forward in providing better protection to Americans from Covid-19," White House spokesperson Kevin Munoz said. "We stand ready to provide booster shots to eligible Americans once the process concludes at the end of next week."
Since the United States authorized extra shots for some immunocompromised people last month, around two million people had already received a third shot. Countries including Israel and the United Kingdom have already started Covid-19 booster rollouts, though the World Health Organization is recommending that wealthy countries hold off on booster shots until more people in developing countries receive their first dose.