Facing a Biscuit Shortage, British Citizens Get an Emergency Shipment Flown in From Dubai
The shortage isn't the only biscuit-related scandal to strike teatime recently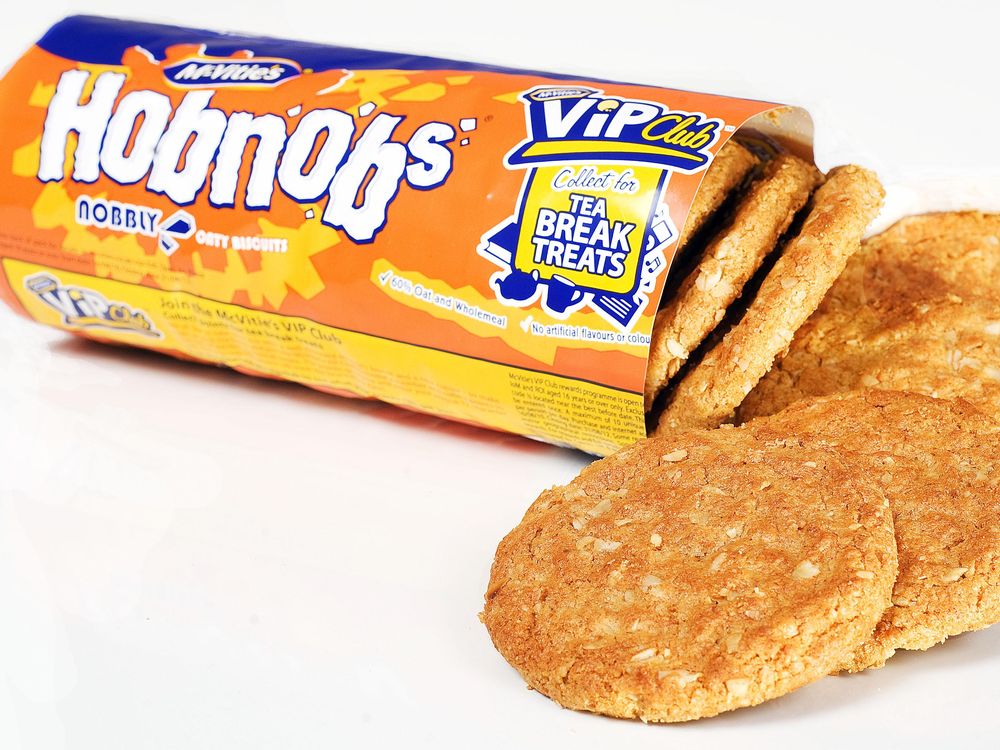 Alongside "the good companions," fish and chips, and a good strong cuppa, biscuits are considered to be a cornerstone of British culture and cuisine. But for months now, in some parts of the United Kingdom, people have faced a harsh, biscuitless world after severe flooding temporarily shut down one of the country's largest biscuit-baking factories. Luckily, the clouds briefly parted last week when the region received help in the form of an emergency shipment of biscuits sent directly from Dubai by an anonymous donor.
"We've been delighted to welcome two flights from Emirates full of the nation's favourite biscuits," Dayle Hauxwell, cargo manager at Doncaster's Robin Hood Airport, tells Darren Burke for the Doncaster Free Press. "We've welcomed all sorts of different cargo over the years from a pride of lions to last year's consignment of tea, this time we've quite literally 'taken the biscuit!'"
Back in December, Storm Eva and Storm Desmond caused serious flooding in northwestern England, which had forced the United Biscuit Factory in Carlisle to close. As maintenance staff work to repair damage to ovens and electrical systems, supermarkets throughout the U.K. have reported shortages of all kinds of popular biscuits, like Crawford's Custard Creams and McVitie's Ginger Nuts, Elsa Vulliamy reports for the Independent.
The emergency biscuits were sent on the first flights by Dubai-based Emirates SkyCargo, a new commercial cargo airline, Nick Rose reports for Munchies. The Brits won't have to rely on the kindness of strangers for much longer, though: according to Heaney, the factory should be up and running once again by the end of March.
The shortage isn't the only biscuit-related scandal that has struck teatime recently. Burton's Biscuits announced last week that they are altering the 50-year-old recipe for the popular Jammie Dodger by adding whey, which contains milk protein. The announcement angered biscuit traditionalists as well as vegans and parents of children with dairy allergies, the Telegraph reports.
"Having a child with allergies can be a daily struggle, like walking through a minefield," Danielle Waller, whose two-year-old son is allergic to dairy, tells the Telegraph. "It's very difficult to find safe foods for my little boy to eat. The Jammie Dodger was one of the few biscuits that was safe for him and he really loves them."
In a statement, Burton's Biscuits said the decision to mix up the Jammie Dodger's recipe was in response to customers seeking "a more rounded flavor to the biscuit." The company said it takes food allergies seriously and is updating the Jammie Dodger's packaging to reflect the changes, the Telegraph reports.