EU Releases Its First Invasive Species Blacklist
Gray squirrels, raccoons and crayfish were among the prohibited species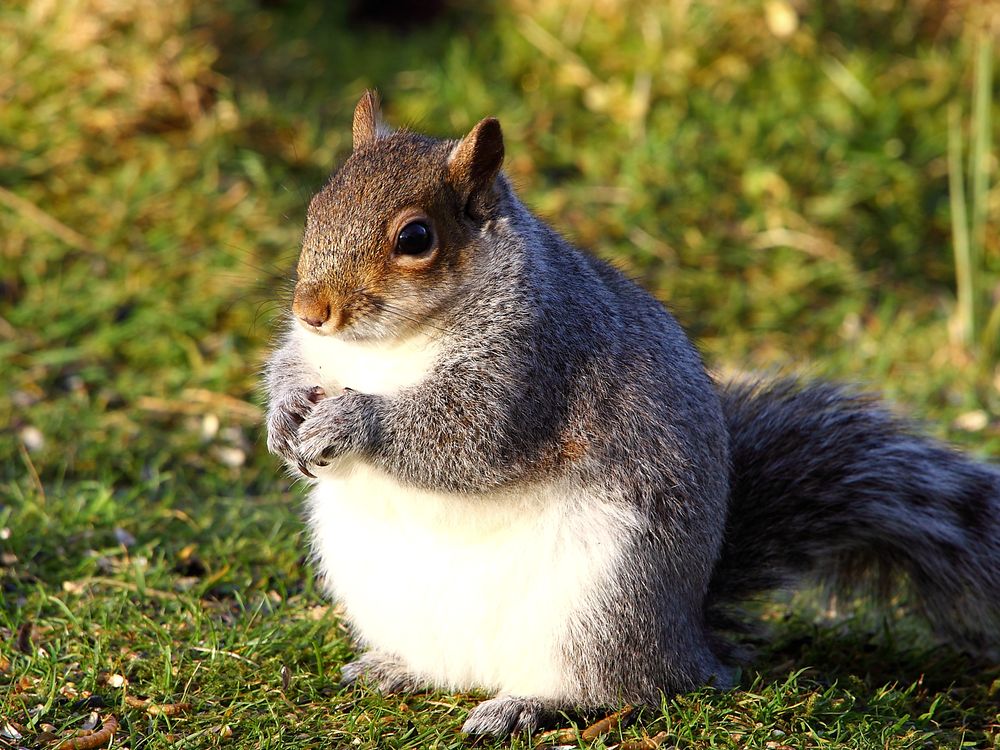 Volunteers and land managers in the United States spend thousands of hours and billions of dollars each year trying to fight invasive species like buckthorn, garlic mustard, kudzu, starlings and hundreds of others. But invasive species are decimating ecosystems around the world. That's why the EU recently enacted its first list of invasive species, which blacklists 23 animals and 14 plant species.
The new regulations state that the species "cannot be imported, kept, bred, transported, sold, used or exchanged, allowed to reproduce, grown or cultivated, or released into the environment."
Government affairs officer for Great Britain's Wildfowl & Wetlands Trust, Hannah Freeman, tells Jessica Aldred at The Guardian that the regulations are more than welcome for Britain whether its part of the EU or not. "This European regulation is a no-brainer that will save wildlife and also save our economy millions of pounds each year," she says. "It's important that we continue to make those savings and keep managing harmful alien species once we leave the EU."
Many of the prohibited species are common in North America. In the States, the gray squirrel are known to mess with bird feeders in its native range. But Erik Stokstad at Science reports that in Great Britain, gray squirrels are pushing native red squirrels toward extinction by taking over their habitat and spreading squirrelpox. The squirrels are also spreading in northern Italy, and if not dealt with could invade France and Switzerland.
Conversely, skunk cabbage, a perennial large-leafed wetland plant found east of the Mississippi, is usually a sign of high-quality habitat in the United States. In the U.K., they have encroached on wild lands, Aldred reports, heavily impacting native plant populations in Scottish marshes.
Another threat? Raccoons. The critters were imported to Germany in the 1930s, reports Henry Chu at The Los Angeles Times, and in less than a century, the animals have increased to over one million strong, and are colonizing the countryside, towns and cities.
Other species on the list include kudzu, water hyacinth, the sacred ibis, ruddy duck, North American bullfrog, several species of crayfish, two other squirrel species and the small Indian mongoose.
Aisling Irwin at New Scientist reports that nations aren't obligated to eradicate species that have already spread, but must keep them from expanding their territory or crossing borders. Invasive species kept as pets, like the coatimundi, a raccoon-like mammal from central and South America, will be allowed to live out their natural lives, but cannot breed or be imported.
Invasive species researcher Sven Bacher from the University of Fribourg in Switzerland says he hopes the list will soon expand. "We are all a bit concerned with the low numbers of species on the list," he says. "We estimate there are around 1,000 to 1,500 invasive alien species in Europe and this is only a very poor selection."
But as Irwin writes, Karmenu Vella, EU's environment commissioner, says that the blacklist is not fixed and will continue to be updated over time.