Drake Buys the Most Valuable Hip-Hop Artifact Ever Sold: Tupac Shakur's Ring
Shakur designed the piece himself and wore it during his last public appearance before his death in 1996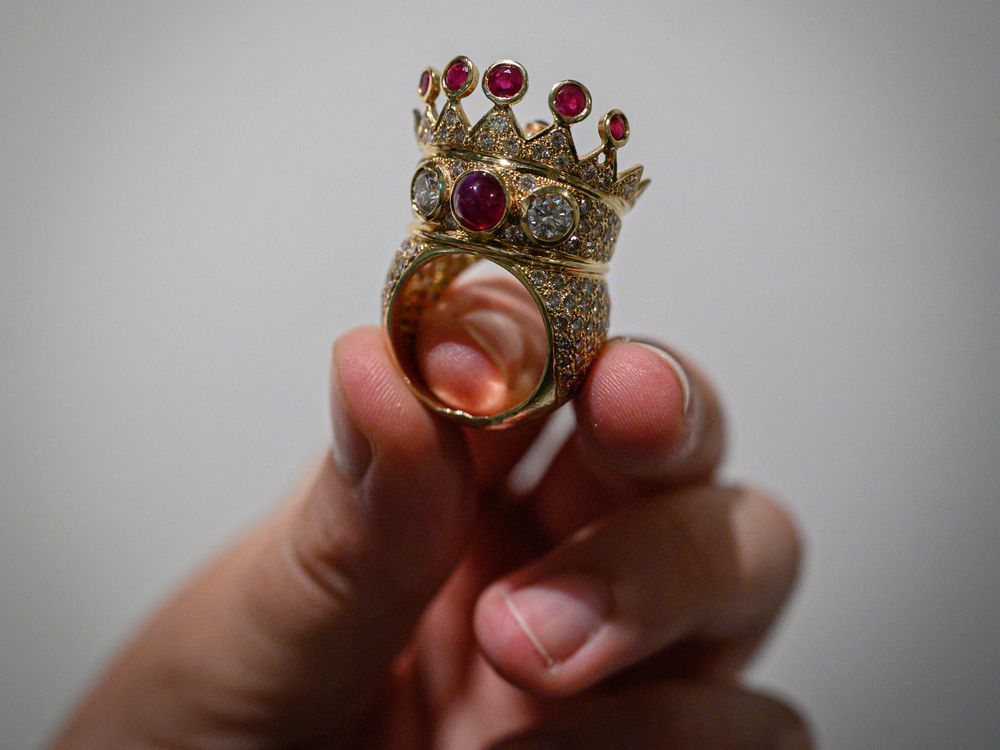 A ring designed by Tupac Shakur became the most valuable hip-hop artifact ever sold at auction last week. 
The buyer, meanwhile, is one of the biggest stars in rap today: Aubrey Drake Graham, usually known only as Drake, purchased the ring at a Sotheby's sale for a little over $1 million—more than three times the presale estimate of $200,000 to $300,000. 
Shakur fashioned the rubies and diamonds set in gold "after the crowns of the medieval kings of Europe in 'an act of self-coronation,'" says Yaasmyn Fula, Shakur's godmother and adviser, in a statement from Sotheby's. The design was also a nod to Niccolò Machiavelli's The Prince, which Shakur read in prison.
"We're thrilled that this exceptional piece has entered a new chapter in the hands of another legendary artist," says Cassandra Hatton, Sotheby's global head of science and popular culture, in a press statement, per Rolling Stone's Larisha Paul.
For a few days after the auction, the ring's buyer remained a mystery. Then Drake showed off the fancy bling in an Instagram story, alerting his 141 million followers that he now possessed it. Gil Kaufman of Billboard reports that Drake was also wearing the ring in a recent interview in New York.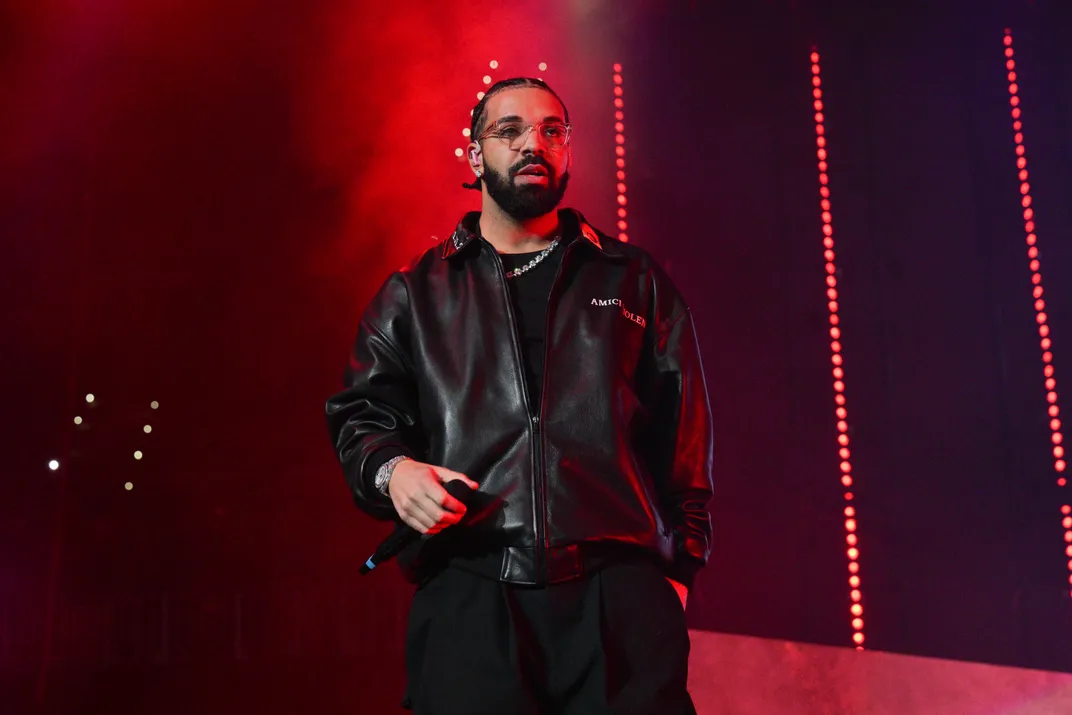 Shakur designed the ring during a period of monumental transition in his life, per Sotheby's. In 1996, soon after leaving prison, where he served eight months on sexual abuse charges, he founded a new production company called Euphanasia. This, along with several other career moves, indicated that he was close to taking his life and career in a different direction, wrote Joel Anderson of Slate in 2019. 
The ring came from this chapter of his life, which was also one of his last. Shakur was killed in September of that year. He was wearing it during his last public appearance.
Shakur always had an eye for fashion, and designers have long been influenced by the late rapper's style. Sotheby's says that the ring was designed to Shakur's exact specifications. 
"Pac's particular sense of style redefined 'cool' for the '90s—when everybody wanted to look like him, and a quick examination of 21st-century streetwear trends prove that many of us still do," says Sotheby's in its statement.
Drake, for his part, is no stranger to making headlines with his big auction acquisitions. A few months ago, he "either purchased or was gifted" $2.6 million worth of swag once owned and worn by legendary producer Pharrell Williams, according to Alexandra Tremayne-Pengelly of the Observer.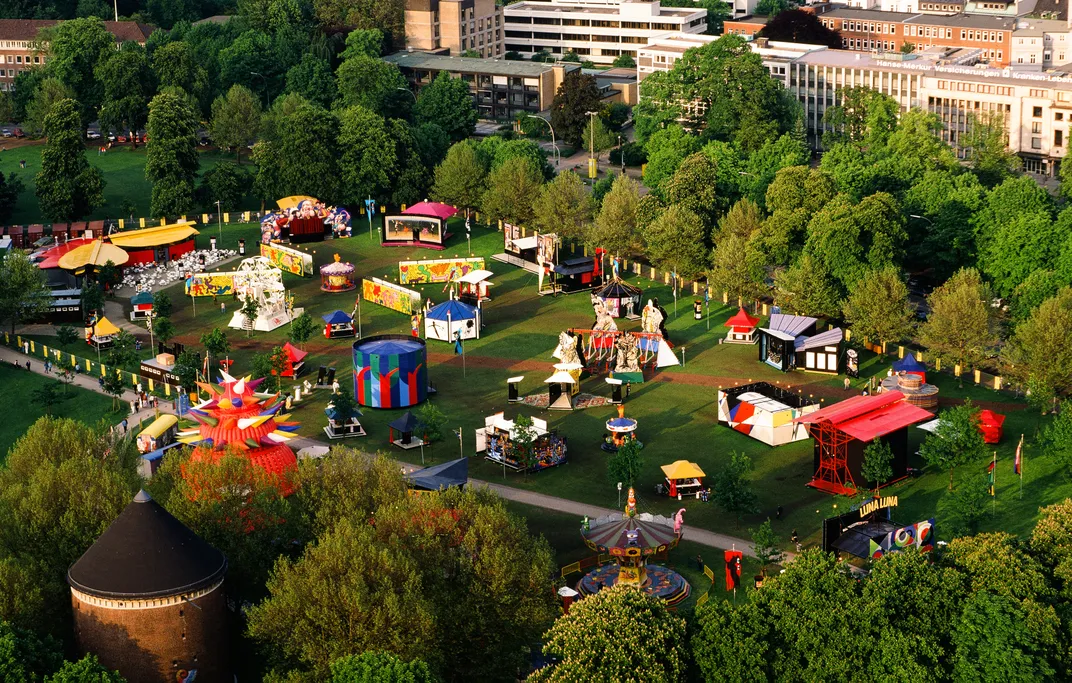 The rapper also made waves last year when he invested nearly $100 million in bringing back Luna Luna, an avant-garde amusement park that sourced work from Salvador Dalí, Jean-Michel Basquiat, David Hockney and other famous figures in the art world. After opening in the '80s, the carnival ended up in storage for decades. Now, thanks to Drake's deep pockets, these pieces are being restored.