Club Ebony, Historic Stop Along the Chitlin Circuit, Reopens
The legendary Black-owned nightclub hosted the likes of Tina Turner, Ray Charles and more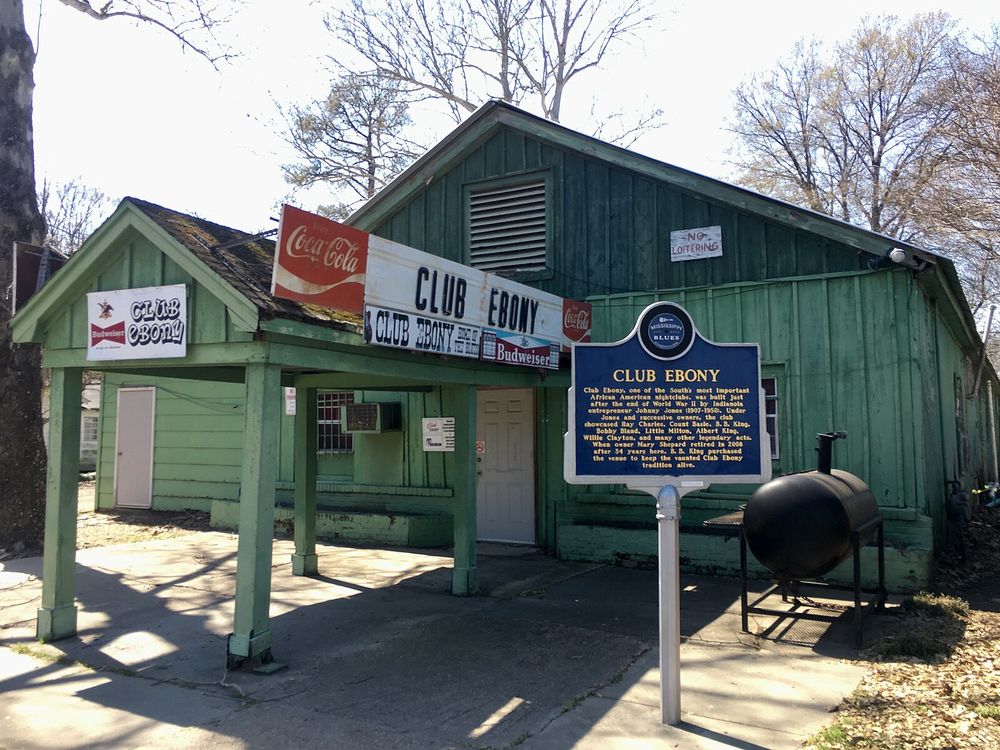 When Club Ebony closed down for the pandemic in March 2020, it was the first time the historic venue had been out of operation since it opened in the 1940s.
The performers who once appeared in the small, unassuming building in Indianola, Mississippi, include Ray Charles, Tina Turner, Sam Cooke, James Brown and B.B. King, the venue's former owner.
The iconic stop along the chitlin circuit—venues that welcomed Black performers during the Jim Crow era—served as a hub for early blues and soul music. King purchased the club in 2008, and after that the process of preserving its cultural history began in earnest. He donated the venue to the B.B. King Museum, which has used it as an educational resource and event space.
But when pandemic restrictions began to ease in 2021, staff quickly determined that 70 years of use had taken a toll on the building.
"We realized there was structural damage. The roof and walls were deteriorating, and water was leaking inside," Malika Polk-Lee, director of the B.B. King Museum, tells the New York Times' Jim Beaugez. "That year closed was tough on the building."
This week, after two years of renovations, Club Ebony is reopening with a celebration featuring blues artist Susan Tedeschi playing alongside King's former drummer, Tony Coleman.
"For us, this is another part of our mission of fulfilling B.B. King's legacy," says Polk-Lee to Scott Barretta of Delta magazine. "He played at Club Ebony for 50 years, and the club was important enough to him to purchase it and entrust it to us."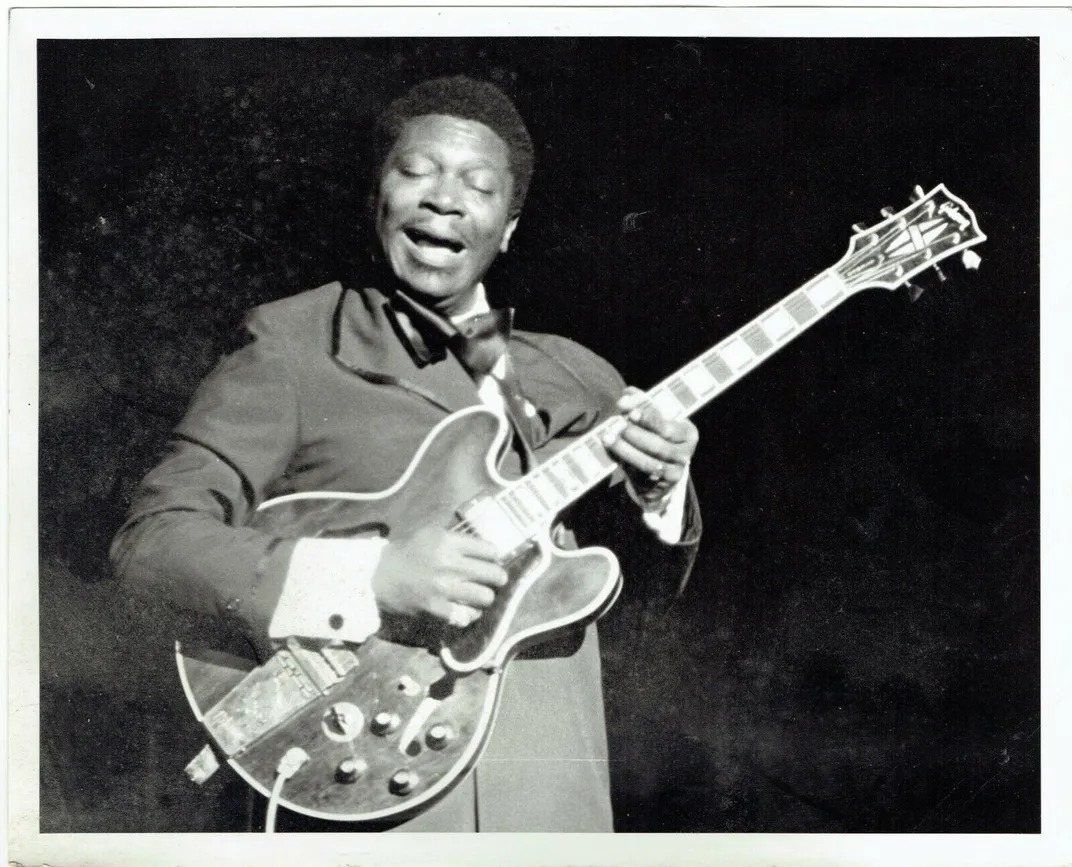 In the era of Jim Crow, the chitlin circuit—named for a soul food dish called chitterlings—formed as Black entertainers found venues where they could perform for Black audiences. 
"The circuit arose from a need for self-sufficiency," writes the Times. "Black musicians, promoters and audiences needed places where they were welcome and could be themselves. Even musicians in King's band traveled with mess kits and canned goods for times they couldn't find a restaurant to serve them."
Club Ebony remains a prime example of a chitlin circuit stop, with a stamped-tin ceiling and recessed neon lighting that the B.B. King Museum took great care to maintain. The original owner, entrepreneur Johnny Jones, opened it in 1948, when Indianola had no nightclubs for Black residents.
"[Jones] knew the guys on the plantations didn't have any money during the week, but he would often let us in and we would pay him off when we came in Saturday," King recalled in a 1967 interview, per Delta magazine. 
Jones owned the club until his death in 1950, when the building was purchased by Ruby Edwards. Her daughter, Sue Evans, would marry King in 1958.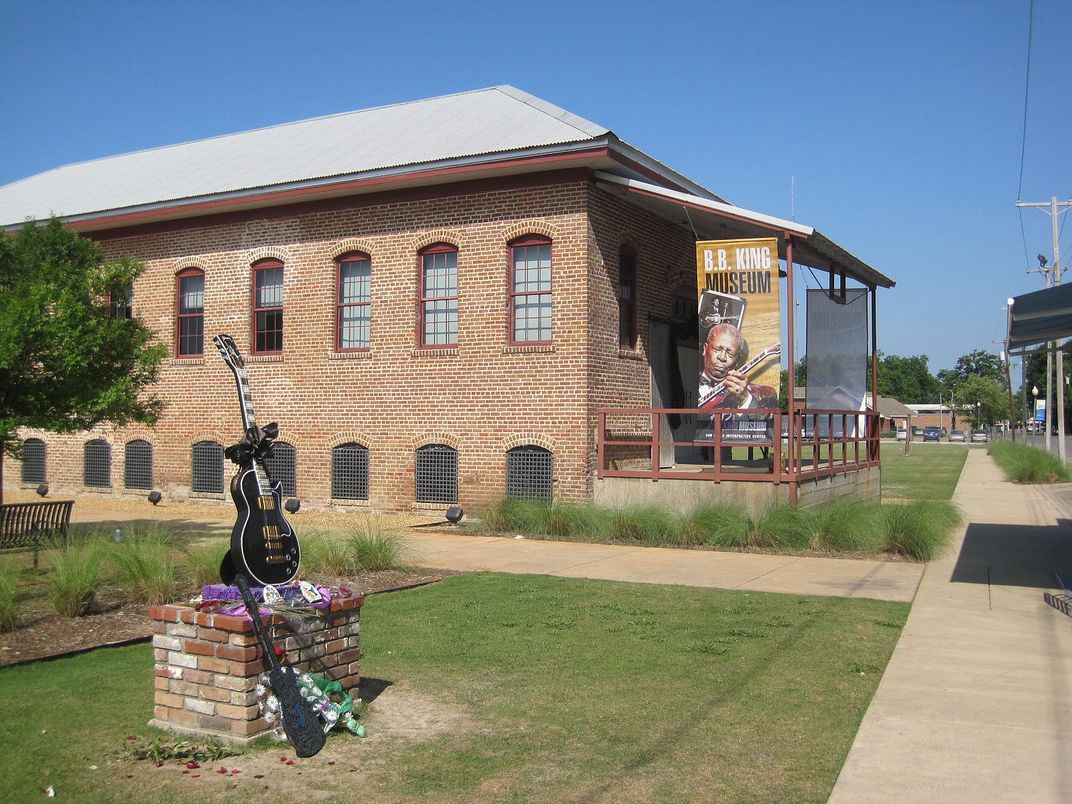 Throughout its history, Club Ebony was also more than a music venue. According to Polk-Lee, it served as the meeting place for the NAACP and "a safe haven for talking about how to move the community forward."
It was also a center for Black social life in a time when "you didn't have much socializing in homes," says Evans to the Times.
"Families were large, so nobody went to someone's home to sit down and be entertained at that time," she adds. "The club became a social outlet."
Today, she says, such social outlets are disappearing. "So much of our culture is going south, so to speak; it's not there anymore," she tells the Times. That's why Club Ebony's future is so important: It is "a continuation of that culture."