Chernobyl Might Get a Second Life as a Solar Power Plant
From nuclear disaster to renewable energy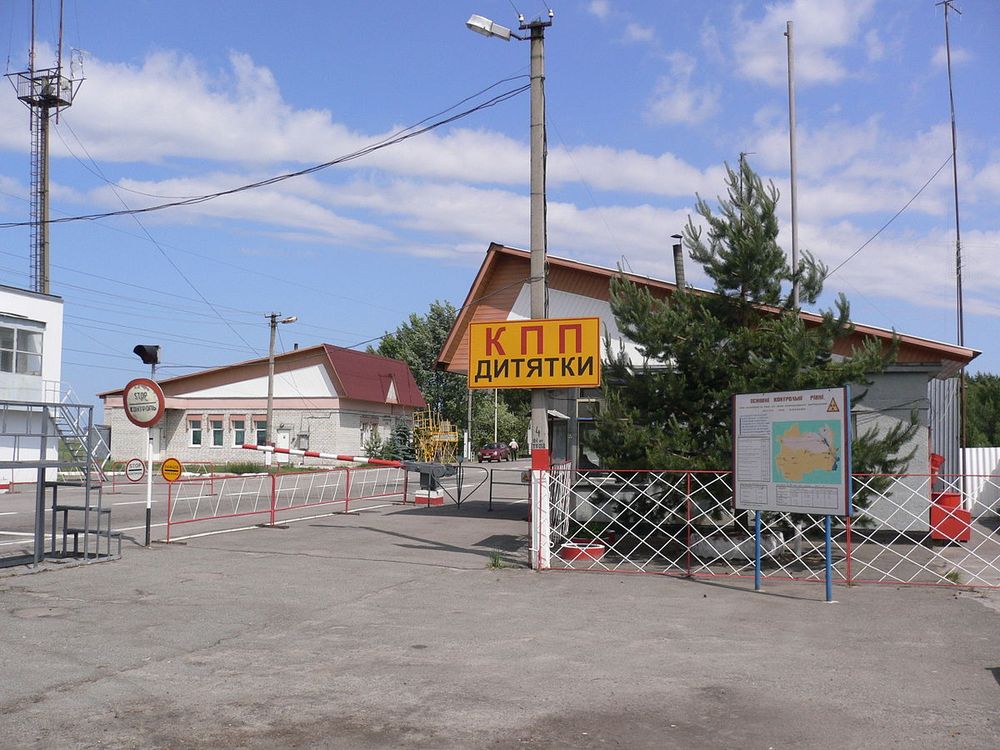 Since the infamous meltdown 30 years ago, Chernobyl has been synonymous with disaster. After the nuclear power plant's catastrophic failure, the Ukrainian town and a great deal of its surroundings have more or less been left to their own devices. However, Ukrainian officials are starting to explore the idea of giving the abandoned town a second shot at generating energy—this time, as a solar power plant.
While the nuclear exclusion zone around Chernobyl is useless for farming or construction given the high levels of radiation contamination, building a solar farm would help bring some use back to the town. After all, much of the infrastructure that was abandoned when the power plant went boom is still around, Carli Velocci writes for Gizmodo.
"The Chernobyl site has really good potential for renewable energy," Ukraine's environment minister Ostap Semerak tells Anna Hirtenstein for Bloomberg. "We already have high-voltage transmission lines that were previously used for the nuclear stations, the land is very cheap and we have many people trained to work at power plants."
In addition to installing solar panels that could provide about 1,000 megawatts of electricity a year, Semerak also envisions using some of the land to grow crops that could be turned into biofuels. All in all, the current proposal would generate about a quarter of the energy that Chernobyl's nuclear power plant once generated, John Vidal reports for The Guardian.
Alongside the environmental benefits of turning towards renewable resources, this proposal carries some political weight as well. For decades, Ukraine has relied on natural gas imported from Russia to run its power plants. Ever since protesters ousted its former president (a close ally to Russian president Vladimir Putin) in 2014, international tension and fighting along the Russian/Ukranian border has prompted Ukraine's new government to start seeking ways of reducing their reliance on Russian resources, Velocci reports.
Building new solar farms would not only go a long ways toward lessening Russia's influence on Ukraine's electrical output, but could also bring the country closer in line with the European Union's efforts to switch to renewable energy. Semerak believes this would also be an important blow against pro-Russian rebel groups that are still fighting in eastern Ukraine.
"We have normal European priorities, which means having the best standards with the environment and clean energy ambitions," Semerak tells Hirtenstein. "We want to be a successful Ukraine, to show people in the conflict zone that life is better and more comfortable with us."
Unfortunately for the many wild animals that have thrived in the nuclear exclusion zone since the 1986 disaster, it's possible that new industrial construction and development could threaten their peaceful existence. However, if Chernobyl's potential as a solar plant is realized, it could breath a different type of life into the abandoned region.