In Belgium, Twitter Responds to Terror With Cats
The cuddliest anti-jihadist squad ever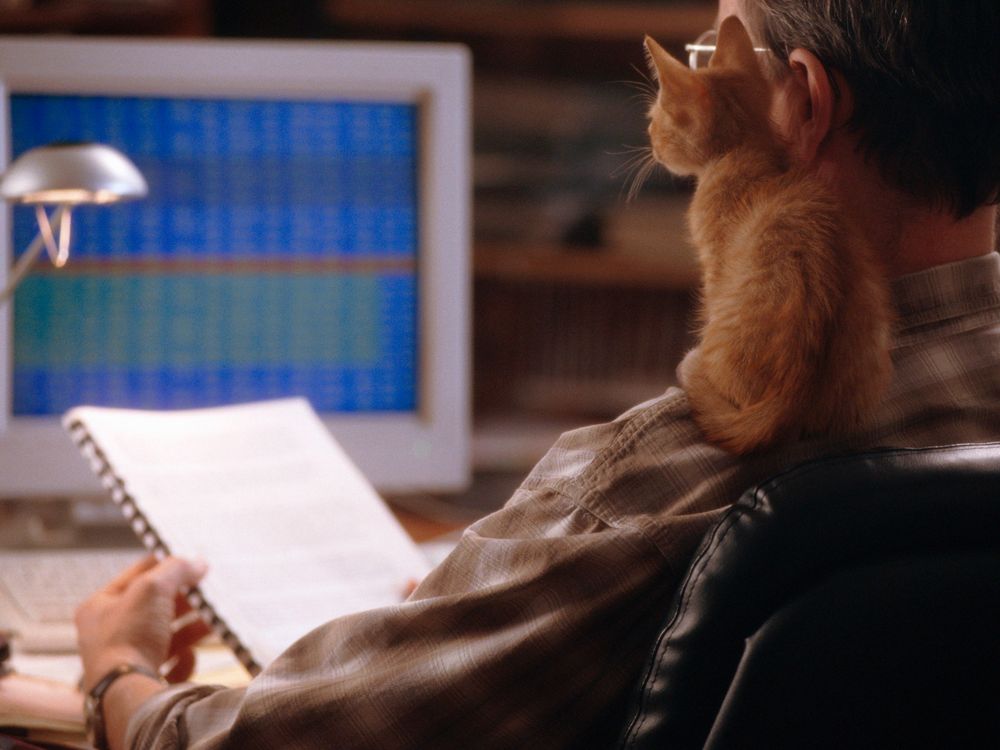 In times of stress, a funny cat picture can do a lot of good. But fighting terrorism? That's a whole other ball of yarn.
All weekend, the city of Brussels was in lock-down mode as police scoured Belgium's capital for suspected terrorists who were believed to be involved in the recent Paris attacks. With many public places, shops and restaurants shuttered and residents asked to stay indoors, people took to social media to exchange news and build solidarity. But when Belgian authorities asked people to stop sharing details about the ongoing operations on Sunday, Twitter users responded by flooding the internet with cute cat pictures, Alexandra Sifferlin reports for TIME.
Just an hour after Steven Vandeput, Belgium's defense minister, tweeted out a request for the public to stop talking about police movement on social media on Sunday, the popular Twitter hashtag #BrusselsLockdown was crammed with cat pictures as users tried to prevent any potential terrorists from using it to keep tabs on the police, the BBC reports.
Armed with beer, Belgian frites and even machine guns, the army of cat memes brought much-needed comedic relief to the residents of Brussels. While Belgian police have arrested 16 people so far in raids across the city, they are still hunting Salah Abdeslam, a suspected gunman in the Paris attacks on November 13, the BBC reports. Although Belgian officials didn't mention the memes during a press conference thanking the public for their cooperation, the Brussels Police Department thanked the helpful cat photos with a picture of a bowl of cat food tweeted from their own account, Katie Rogers reports for The New York Times.
"For cats who helped us last night ... Help yourself!" the tweet said.
#brusselslockdown Tweets