You Can Buy a Beautiful Uninhabited Scottish Island for $187,000
The 25-acre Barlocco Island has seabird colonies and stunning scenery—but no utilities or buildings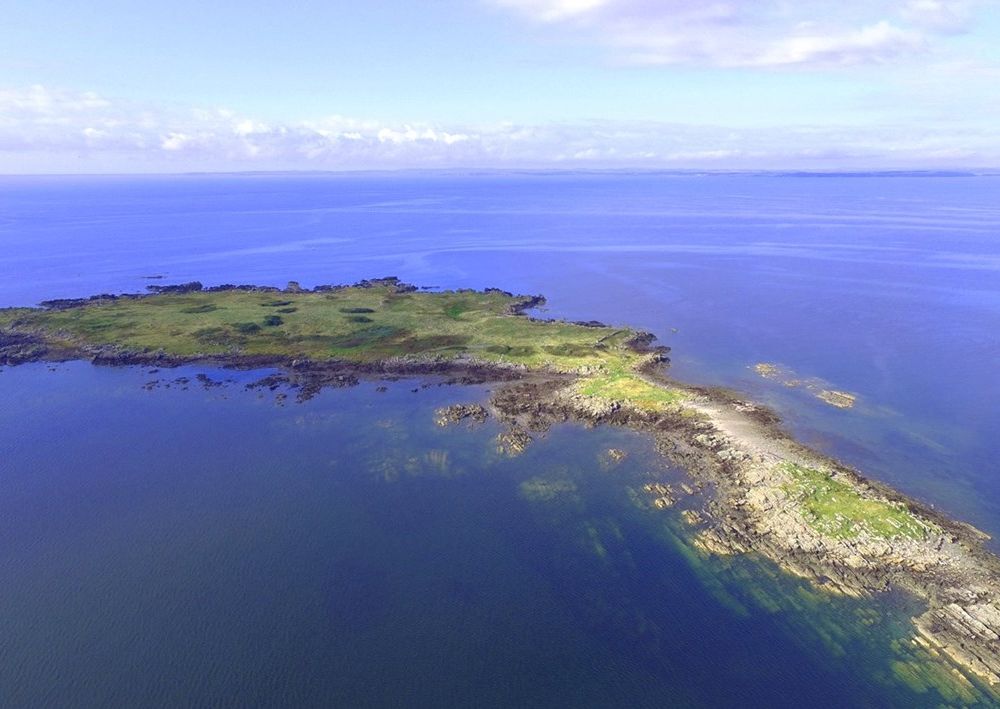 Looking for a change of scenery? An uninhabited private island off the coast of Scotland is up for grabs, with an asking price of $187,000 (£150,000).
But don't start packing just yet: Barlocco Island is quite isolated, located roughly six miles from the nearest town, Gatehouse of Fleet. From there, it's more than 350 miles south to London or 90 miles north to Glasgow. The island has no utilities, services or buildings, though it does have a small flood pond to support wild animals and livestock during the chilly winter months, according to the real estate listing. 
Surrounded by the waters of Fleet Bay, which is part of the Irish Sea, the island spans 25 acres. It's one of four main islands that make up the Islands of Fleet, along with Ardwall Isle and the two Murray Isles. The island is rocky, but it does support some unusual plants, including perennial flax, rock sea lavender and fragrant orchid, according to a statement from the listing agency, Galbraith Group.
When the tide is low, the owners or their guests can reach the island "on foot or by tractor or quad bike," per the listing. When the tide is high, it's only reachable by boat. The island is an ideal spot for bird watching, fishing, taking long walks and doing watersports, according to the listing agency.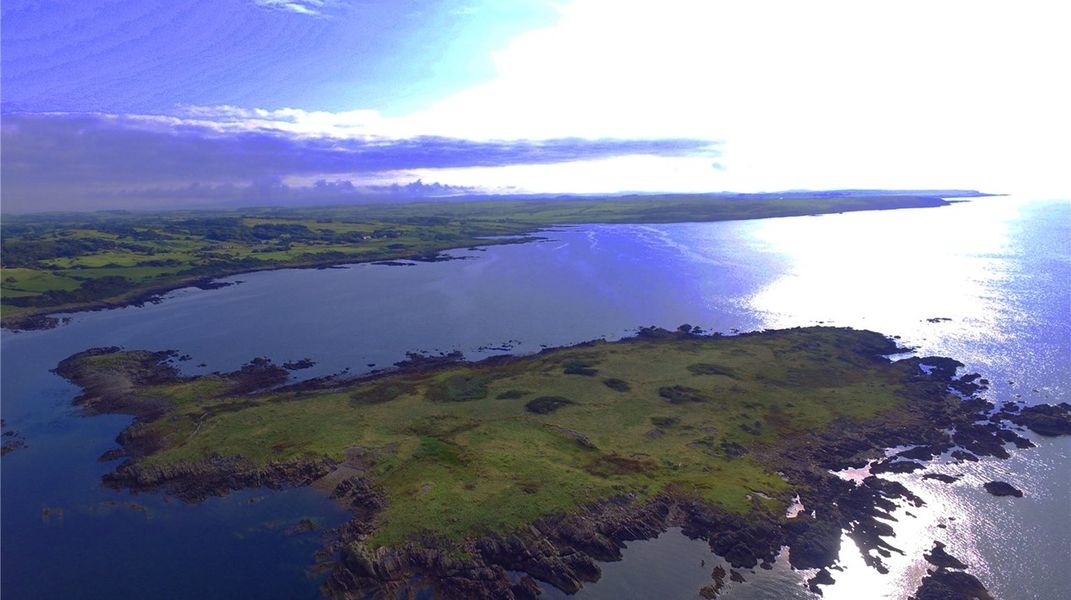 The new owner may not be allowed to develop the secluded outpost. The island is situated within the Borgue Coast Site of Special Scientific Interest, a government designation for "nationally important natural areas" within the United Kingdom, per the Scottish government.
The Borgue Coast is home to large seabird colonies, as well as dune grassland vegetation. It encompasses some of the "best examples of maritime health" in the region, according to the listing. As such, off-grid technologies—like solar power—are likely the "only possibility for anyone wishing to stay on the island for any period of time," listing agent David Corrie tells the New York Times' Remy Tumin.
Despite the logistical challenges, he adds, the area "has been renowned for centuries as a place of unique landscape and natural light, a feature which attracted many artists to the area in the 19th and 20th centuries."
Based on past experience selling private islands, the listing agency expects "a lot of interest" from both domestic and international prospective buyers. Per the Times, more than 50 interested parties from Britain, Italy, Germany, Norway and the United States have already inquired about the property.
As Aaron Edgar, a real estate agent with Galbraith, says in the statement, "There's still a very romantic sentiment attached to owning your very own Scottish private island, where you can escape the hustle and bustle of everyday life and enjoy some peace and tranquility in the most beautiful scenery around."