Ray Harryhausen's Movie Memorabilia Goes Up For Auction
Sketches, models, and a treasure trove of collectibles from Hollywood's first king of special effects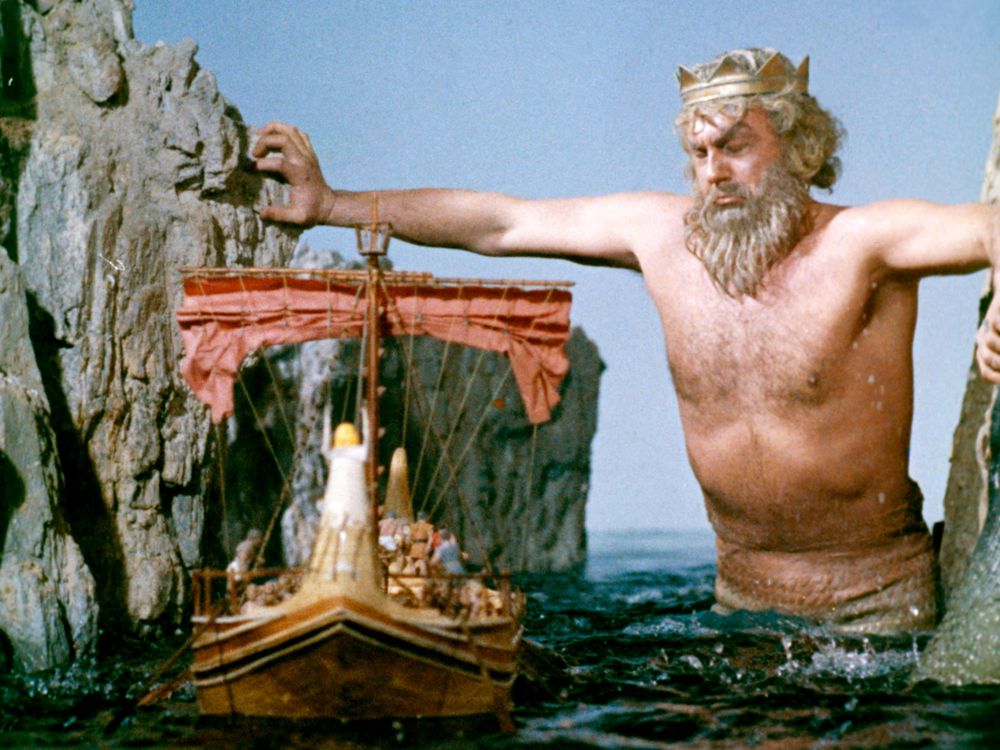 In the world of filmmaking, few have a greater influence than Ray Harryhausen, the special-effects pioneer whose fantastic beasts inspired a generation of filmmakers including George Lucas and Steven Spielberg. After Harryhausen died in 2013, he left behind a personal collection of sketches, artifacts, masks and models — and now some of those treasures will be up for auction, Eric Grundhauser writes at Atlas Obscura.
Harryhausen is best known for creating the larger-than-life monsters featured in Clash of the Titans, Jason and the Argonauts and The 7th Voyage of Sinbad. In an era before computer-generated imagery, he revolutionized special effects with intricate stop-motion animation techniques, which he used to create flying beasts and fantastic worlds. In the New York Times, Patrick J. Lyons explains the magic behind Harryhausen's work:
The heart of his technique was a process he developed called Dynamation. It involved photographing a miniature — of a dinosaur, say — against a rear-projection screen through a partly masked pane of glass. The masked portion would then be re-exposed to insert foreground elements from the live footage. The effect was to make the creature appear to move in the midst of live action. It could now be seen walking behind a live tree, or be viewed in the middle distance over the shoulder of a live actor — effects difficult to achieve before.
The upcoming auction, scheduled to take place on October 17, will feature posters, cameras, photographs and a treasure trove of collectibles from Harryhausen's career — including a bronze helmet worn in Clash of the Titans —as well as gifts from filmmakers whom his work inspired.