Archaeologists Trace 'Lost Settlements' of 1692 Glencoe Massacre
A team of researchers is in search of clues into the slaughter of members of the MacDonald clan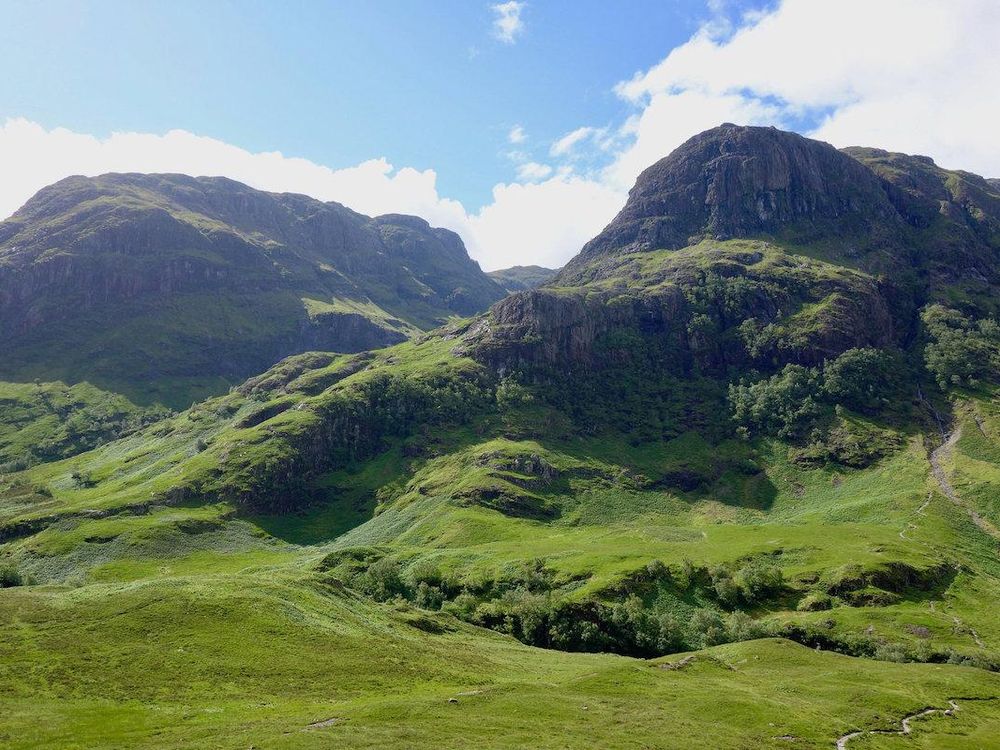 Archaeologists are surveying the area of Glencoe, Scotland to find clues into the massacre of February 13, 1692. On that day, during a snow blizzard, soldiers in three settlements massacred dozens of men, women and children, and until now, no one has surveyed the area in search of remains of the villages.
"We are trying to find remains that tie the landscape to the story of the massacre," Derek Alexander, the head of archaeology at the National Trust for Scotland (NTS), who is leading the research team, tells Live Science's Tom Metcalfe.
As Metcalfe reports, the team is focusing its investigation on three former farm settlements—Achtriachtan, Achnacon and Inverrigan—located in Glencoe in the Scotland Highlands.
In the late 17th century, the settlements were home were an estimated 70 to 80 people with ties to the MacDonald clan, a powerful Scottish group of families. In February of 1692, two companies of soldiers totaling about 120 men arrived in Glencoe. By law, residents were required to house soldiers when necessary, and groups of three to five were put up in local residences.
According to the BBC, the chiefs of Highland clans had previously been ordered to sign an oath of allegiance to the Protestant king, William of Orange, whose forces had defeated deposed Catholic king, James II's forces in the Battle of the Boyne in 1690, a victory for Protestant rule.
Secretary of State John Dalrymple ​crafted the oath and a deadline: Clans could sign by January 1, 1692 or be punished. As the BBC writes, Dalrymple, a Lowlander and a Protestant, "disliked the Highlanders and viewed their whole way of life as a hindrance to Scotland." He carried a "particular dislike" for the MacDonalds.
The MacDonalds had missed the deadline, and after the soldiers lodged in Glencoe for a handful of days, their commanding officer carried out secret orders to massacre the MacDonalds. As Metcalfe writes, an investigation by Scotland's parliament would later conclude the massacre was ordered as punishment for failure to sign on time. (Though some believe that the Highlanders' support of Williams' rival, James II, sparked it.)
It is believed that 38 men were killed in or outside their homes, and 14 more people, including women and children, were killed in the fires. Forty more people who tried to flee into the snowy mountains froze to death, Alexander tells Metcalfe.
The researchers' work is still in the early stages.
So far, the archaeological team from the NTS has traced the remains of cottages made of turf and stone at the former settlements to the massacre of 1692, Alison Campsie reports for The Scotsman. They've conducted initial survey work and detailed studies will follow.