Anyone Can Make Up Their Own Weird Or Random Holiday
Case in point: Today is International Coffee Day as well as National Poisoned Blackberries Day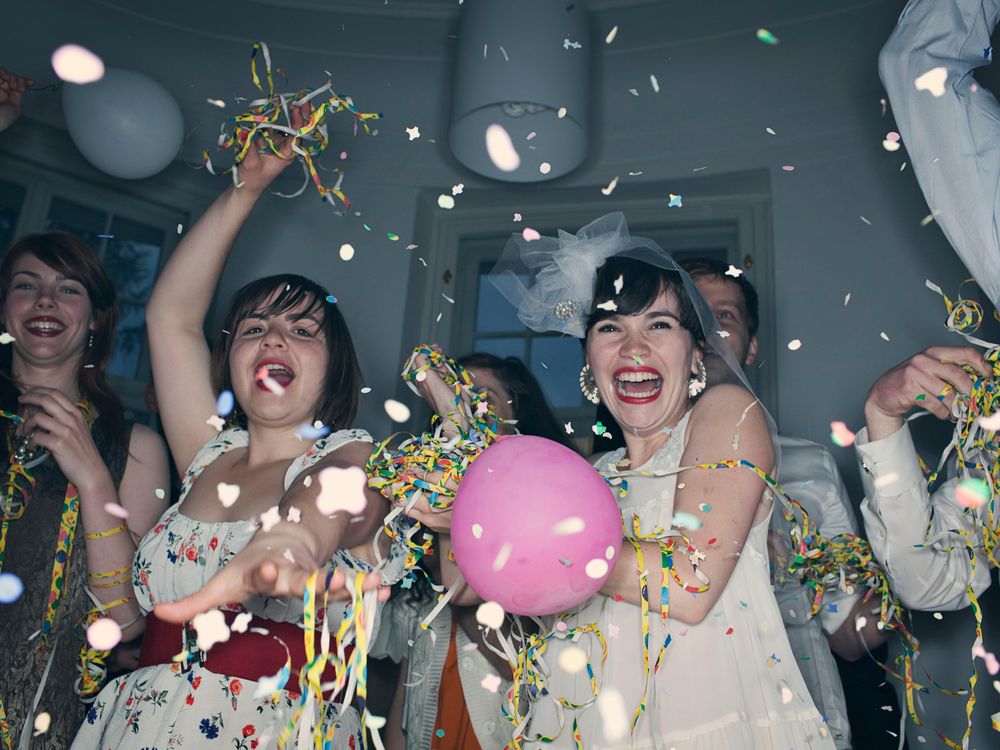 The media has been quick to point out that today is International Coffee Day, an informal holiday recognized by coffee sellers in the U.S., Canada, South Africa, Malaysia, Hungary, Ethiopia and a handful of other countries. Internatioanl Coffee Day is primarily celebrated by obtaining cheap and free cuppas, available today only, from a handful of chains—from Starbucks to McDonald's to Dunkin' Donuts. 
Coffee isn't the only random thing being celebrated today, however. Today also happens to be Happy Goose Day, Confucius Day, National Poisoned Blackberries Day, and several others.
Every day of the year, in fact, pays homage to at least one—if not a handful—of bizarre, obscure holidays. Some of these holidays are consumer-oriented, such as today's coffee day or yesterday's Drink Beer Day. Others (World Elephant Day, World Cancer Day) are meant to spread awareness about a certain issue. Others were seemingly invented just for a laugh, such as Frog Jumping Day and I Forgot Day. 
So where did all of these random days come from? While creating a federally recognized holiday, such as Christmas and Thanksgiving, or state and city holiday, such as Mardi Gras and Alaska Day, takes some doing, anyone can invent a random holiday and enter it for submission in Chase's Calendar of Events—perhaps the most extensive index for random holidays and events around the world. Tom Roy, a radio host from Pennsylvania, for example, has created around 80 holidays, including Wave All Your Fingers at Your Neighbors Day and Blah Blah Blah Day.
There doesn't have to be a point to creating holidays, Roy explains. As he told Holidash, it's all just for fun: "It doesn't cost anything to celebrate them, that's the cool thing. You don't even need anyone's blessing. I just say Chase's because they publish them, but you don't need Congress' stamp of approval, you don't need your town government ... you don't need anyone else's permission." 
For those interested in creating their own special day, the deadline for submitting a holiday request for 2015 has already passed, but there's always 2016.