Angelina Jolie Will Rent Jean-Michel Basquiat's Former Studio
The famous 20th-century artist originally rented the space from Andy Warhol, his friend and mentor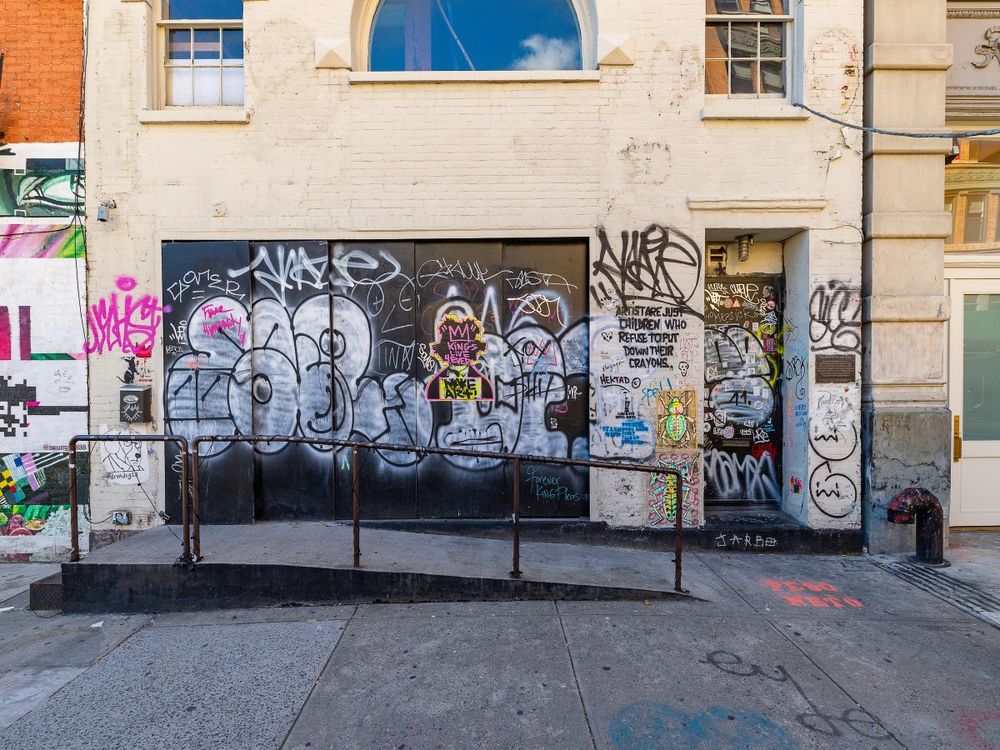 The building at 57 Great Jones Street in New York City's Greenwich Village has a long and fascinating history: It's most famous for housing Andy Warhol and Jean-Michel Basquiat, two of the most iconic artists of the 20th century. Long before that, in 1904, gangster Paul Kelly purchased it as a home base for the Five Points Gang, which later counted Al Capone among its members. More recently, an invite-only Japanese restaurant called Bohemian occupied its first floor. 
Soon, this space will become the headquarters of a new fashion venture from an avid art fan—who also happens to be an Oscar-winning actress: Angelina Jolie. 
Jolie has signed an eight-year lease for the space, which was advertised at $60,000 a month when it went on the market last fall. 
John Roesch, one of the brokers who handled the sale, says that Jolie's vision for the building and its use sealed the deal for his company.
"We had a ton of offers from reputable operators, but her concept seemed best fit for the building and its history," he tells Hyperallergic's Rhea Nayyar.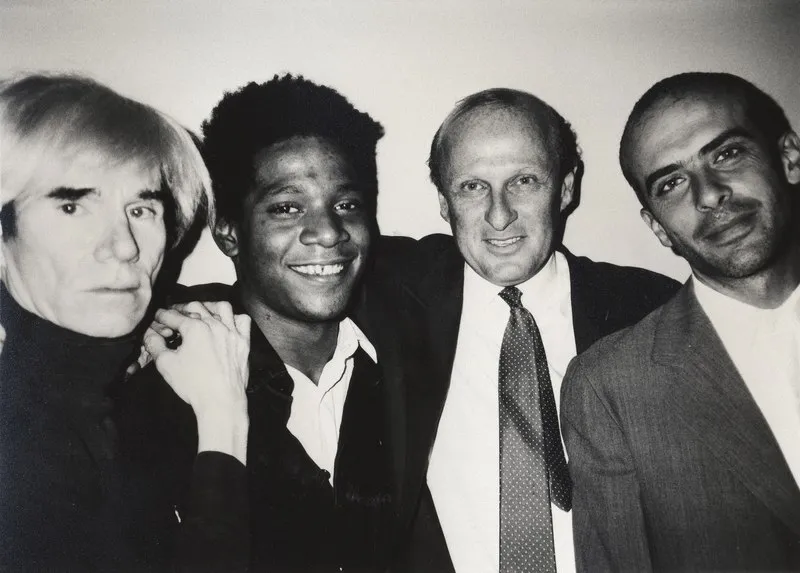 The actress will use the studio to house her new venture, Atelier Jolie, which will support a network of underrepresented tailors and artisans. On the collective's website, Jolie writes that the group will use "only leftover, quality vintage material and deadstock."
"You will be able to repair or upcycle pieces from your closet you wish to revive, perfecting fit, breathing new life into what could have been thrown away," she adds.
Basquiat, who lived and worked in the building for five years starting in 1983, created his distinctive artistic style doing exactly that. His work often featured leftover materials, such as discarded cardboard, foam or even windows he found in the street.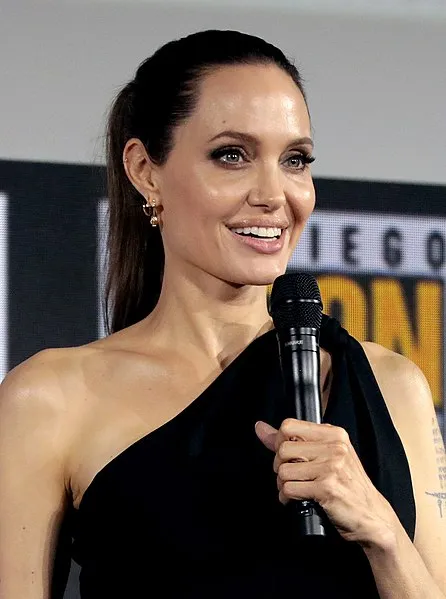 "He was the legendary American artist who captured the energy and chaos of 1980s New York in ways no one has before or since," writes Dina Gachman for Smithsonian magazine. "His paintings are often a wild mix of image, text and graffiti, sometimes abstract, sometimes childlike. He didn't limit himself to canvas, and he would paint on blankets, doors and refrigerators."
A plaque outside the building from the Greenwich Village Society for Historic Preservation reads, "Renowned artist Jean-Michel Basquiat lived and worked here, a former stable owned by friend and mentor Andy Warhol." The character of their friendship, however, was always a matter of tension, as Basquiat, who was some 30 years younger than Warhol, feared being overshadowed by his famous friend.
Basquiat died in 1988, but his legacy endures. In recent years, his admirers have transformed the outside of his onetime studio into a street art monument covered with graffiti—which Jolie says she will not remove.
"She loved the facade of the building and it being tagged up with the street art as a memorial for Basquiat," says Garrett Kelly, another broker managing the sale, to Francesca Aton of ARTnews.