New Monument in London Will Honor Victims of Trans-Atlantic Slave Trade
After removing a statue of an enslaver in 2020, the city aims to tell a new story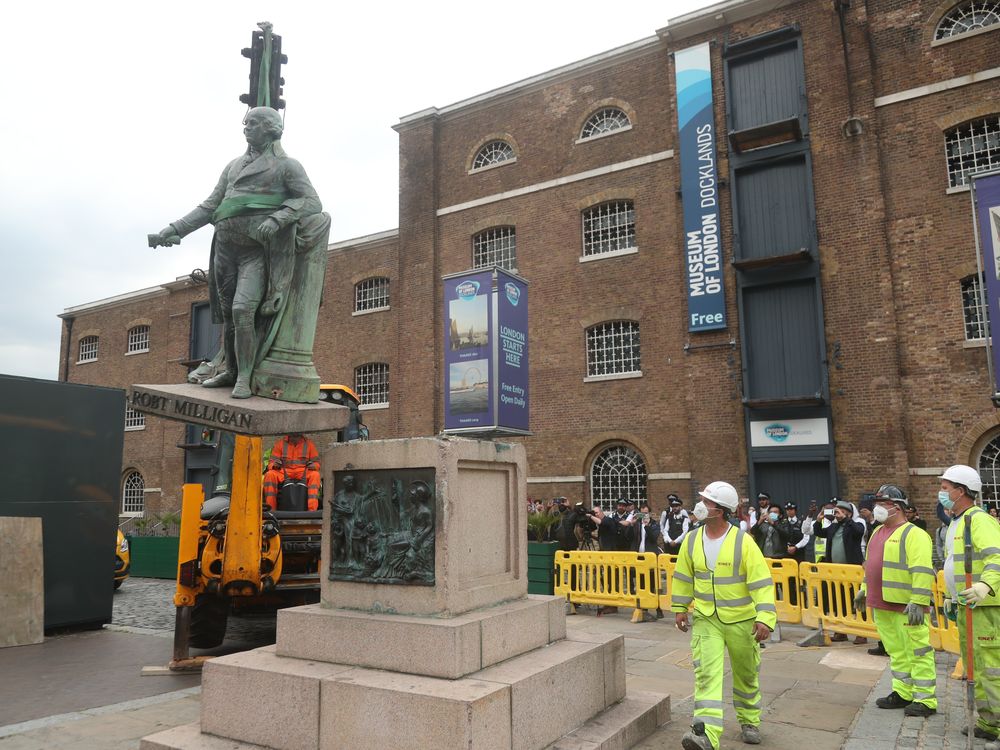 A new monument honoring the victims of the trans-Atlantic slave trade is coming to London, officials announced last month. It will be located at West India Quay in the city's Docklands, an area that has a long, fraught history with the trade. 
"It is a city whose wealth was built on the backs, the lives, the experiences of those who were enslaved," says Debbie Weekes-Bernard, London's deputy mayor for communities and social justice, to the Guardian's Esther Addley. "We see it in our institutions, we see it in our buildings, we see it in our public realm."
The memorial is scheduled to be completed by 2026, and the city has promised £500,000 ($613,507) for its construction.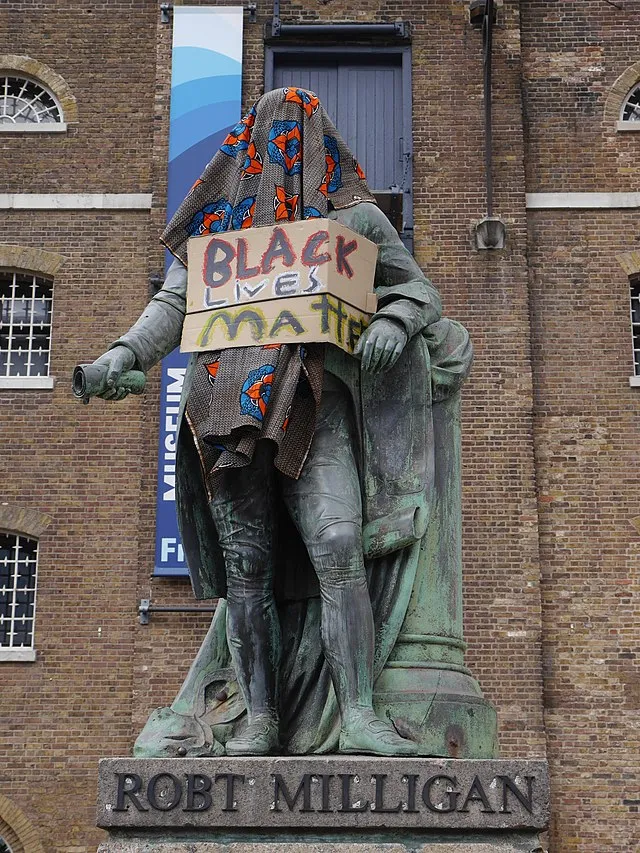 Preliminary discussions began in the summer of 2020, when a statue of 18th-century enslaver Robert Milligan was removed following racial justice protests. The new monument will be located nearby.
"The impact of the slave trade has been felt by generations of Black communities in London, across Britain and around the world," says Sadiq Khan, London's mayor, in a statement. "Despite this, we do not have a dedicated memorial in our capital to honor the millions of enslaved people who suffered and died as a result of this barbaric practice."
Once more details are nailed down, an artist will be selected to design the monument through an open competition. The mayor's Commission for Diversity in the Public Realm, an initiative created in 2020 to review the city's statues and landmarks, is leading the project.
Binki Taylor, a founder of urban art collective the Brixton Project, is a member of the commission. In the statement from the mayor's office, she says that the new monument is "the start of a journey" for the city in understanding and confronting its darkest chapters.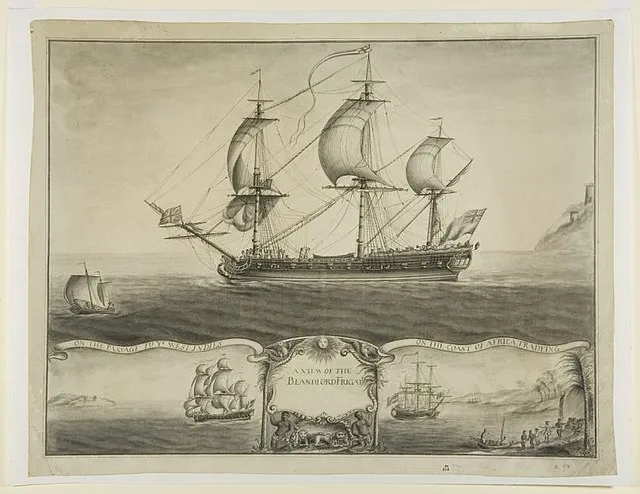 According to the National Maritime Museum, British colonial ships purchased and transported an estimated 3,415,500 enslaved Africans between 1662 and 1807. In the 1710s and 1720s alone, British ships carried nearly 200,000 enslaved individuals across the Atlantic, and as many as 50 ships left London for West Africa each year.
"Though it's much less widely discussed than its American counterpart, London's relationship to slavery is profound," wrote Akhil Sharma for the New York Times in 2014. He added, "Slavery there was as brutal as it was in Mississippi or Alabama."
Douglas Gilmore, managing director of the Museum of London Docklands says in the statement that he will work with Khan on education initiatives around the new memorial. "The trans-Atlantic slave trade is intrinsic" to the story of the London Docklands, he adds.
The memorial was officially announced at an event in March. Weekes-Bernard spoke about why this chapter of London's history is so poorly understood, per the Evening Standard's Noah Vickers. The new memorial, she said, will help "enable us to learn more about the way in which that very dark period of our history is actually a part of London's story."