Through This New Crowdfunding Site, a Lucky Few Can Make a Living Just by … Living
Participants make around $1,100 a month—just for being alive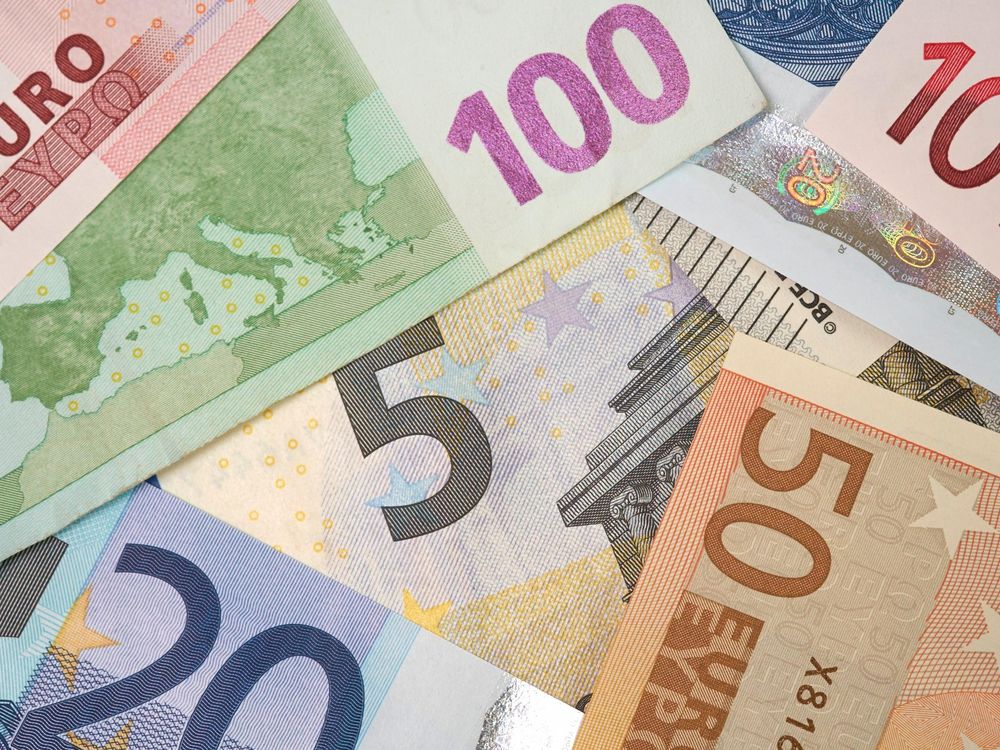 It's a controversial idea that is gaining steam across Europe—guarantee a basic income to one and all, regardless of employment status. Now, writes Erik Kirschbaum for Los Angeles Times, a German entrepreneur is putting the concept into practice, creating a crowdfunded basic income program that gives some citizens 1,000 euros a month.
So far, 26 people have been selected to receive a basic monthly income of around $1,100 under the "My Basic Income" program, writes Kirschbaum. The creator, Michael Bohmeyer, tells Kirschbaum the program "could unleash enormous amounts of creativity." Bohmeyer, who founded a tech startup in Berlin, came up with the idea after selling his business. He tells VICE News that living off the proceeds from that sale made him wonder how others would respond if they had a guaranteed minimum income. 
Here's how it works: Anyone can apply for the income on the project's website, regardless of age or national origin (though the site does require parents to sign up on behalf of their kids). The organization hosts random lotteries and public drawings to select the recipients. Each time the project raises 12,000 euros (enough to finance an individual for a year), the site funds another person. So far, the site has raised over 40,000 euros from roughly 10,000 donors.
Bohmeyer isn't the only European taken by the idea of a no-strings-attached income. Earlier this year, Finland's government announced that it is considering creating a universal basic income of about $860 and doing away with all other social benefits. The Dutch city of Utrecht will experiment with a basic income next year, and Switzerland will hold a nationwide referendum on the issue in 2016.
Supporters of a universal basic income argue that recipients can focus on living up to their potential and doing good in the world, secure in the knowledge that they will eke out a decent existence. Others argue that a guaranteed income removes the drive to be a productive member of society, and creates overly dependent citizens. The idea has gained support across the political spectrum, even among some Nobel Prize-winning economists. But as David R. Wheeler writes for The Atlantic, the idea of paying people just for being citizens seems likely to gain traction in the crowdfunding realm long before it replaces social benefits on a large public scale. While the rest of the world debates whether a guaranteed basic income should be a universal right, 26 Germans will try their salary—and the dream of making money just by being alive—on for size.