Google Play Kicks Porn of All Types Out of Its Store
The store has never allowed straight-up pornography, but it's now getting even stricter about what's allowed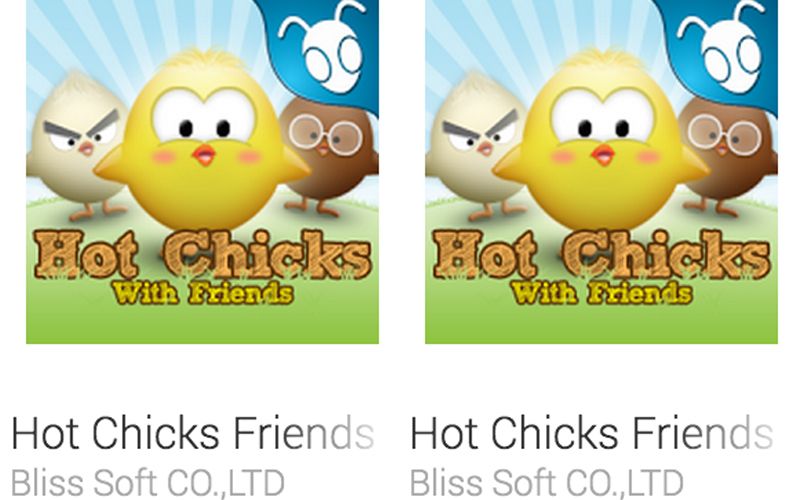 Apple's App Store has long waged war against anything that might be considered erotic or explicit or unsavory, regardless of whether it's a literary work of genius or a little too much cleavage. And now the Play store, Google's marketplace for apps and games, has updated its rules to virtually exclude nearly all porn, including things that most people would consider "soft core" porn like nearly nude models, swimsuit shots, and "hot babe" wallpapers.
The Play store has never allowed straight-up pornography, but it's now getting even stricter about what is allowed, expanding restrictions to anything that might be considered "erotic" content. The new rules state that the following is explicitly not allowed:
Sexually Explicit Material: Apps that contain or promote pornography are prohibited; this includes sexually explicit or erotic content, icons, titles, or descriptions. Google has a zero-tolerance policy against child sexual abuse imagery. If we become aware of content with child sexual abuse imagery, we will report it to the appropriate authorities and delete the Google Accounts of those involved with the distribution.
The new rules also say that if your app has ads that take people to shady websites or pull a bait-and-switch, it could get yanked. This puts the Play store's policy more in line with Apple's. But those who want to partake in the more adult side of the internet don't really have to worry about a dearth of content. Most will simply migrate over to the Amazon App Store—where you can get all the swimsuit models and bare-chested dudes you want.