The Longest Running Streak on Record Is 16,447 Days
Jogging junkies give exercise records a run for their money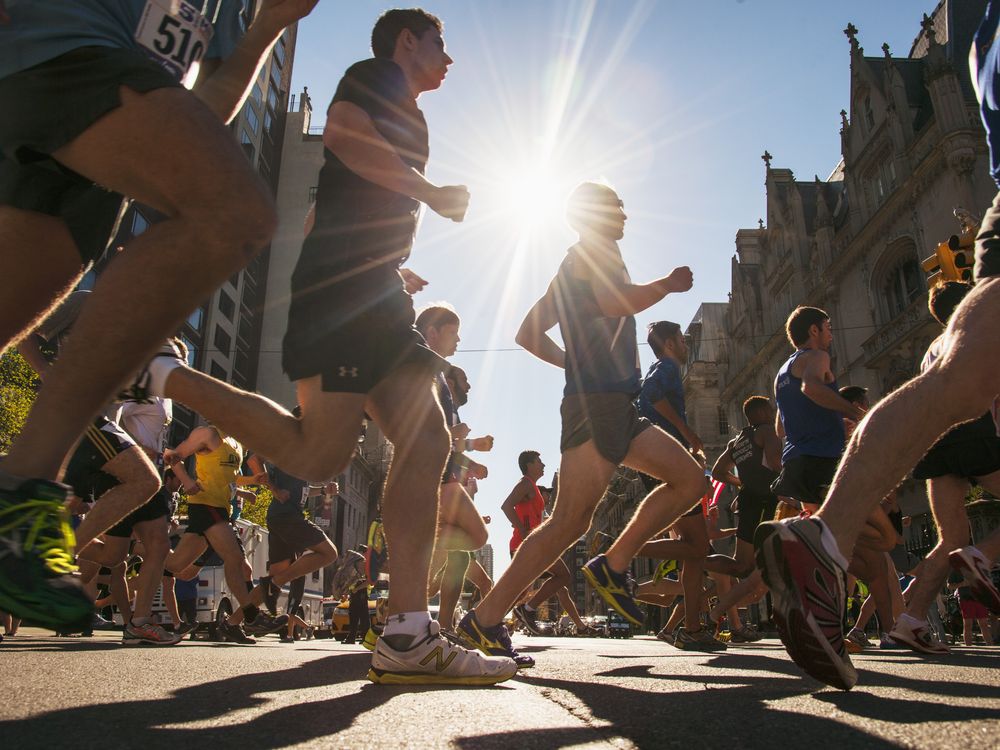 Yesterday was National Running Day, and the Atlantic profiled the community of people for whom pounding the pavement is an everyday, necessary occurrence. Known as streakers, these people run daily, for at least one continuous mile, as long as their limbs will hold them.
The United States Running Streak Association (USRSA) keeps an official list, and Jon Sutherland holds the record for running the longest: 16,447 days. That's more than 45 years worth of daily runs.
To keep up a streak means running through illness and injury. Of course there are health complications. As the Atlantic explains:
Although researchers haven't examined streak running's effects on the body, some experts say it's not healthy. The body needs a day off to recover, says Dr. Lewis G. Maharam, chairman of the International Marathon Medical Directors Association.  "When God created the heaven and earth, he gave a day of rest," Maharam says. "Anybody that runs every day without any rest is not smart."
But there is a surprising number of those not-smart people out there. More than 430 people are registered streakers on the USRSA's website, with records from five to 15 to 45 years of daily running, the Atlantic reports. Some clinicians suggest that streak running might be a type of addiction. No matter what's motivating these runners, it's hard not to admire these incredible feats of endurance.