Photo Contest Finalist: A Coconut Floats in the Shallows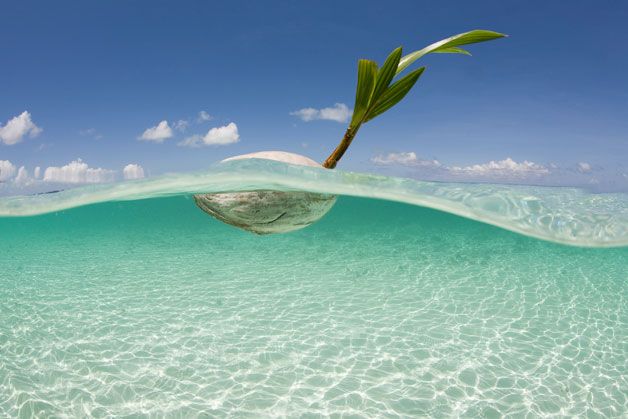 Voting is now open in the People's Choice category of Smithsonian magazine's 7th Annual Photo Contest. The picture above, A coconut floats in the shallows, is a finalist in the Natural World category. It was taken by Ethan Daniels of Berkeley, California, in April 2007 in the Republic of Palau. You can vote once daily until March 31. Contest winners will be announced in early summer.
Think you've got what it takes to win our photo contest? Our 8th Annual Photo Contest is now open.
After seven competitions, our editors have seen over 140,000 photographs from more than 90 countries around the world. What makes a photograph a Smithsonian winner? Technical quality, clarity and composition are all important, but so too is a flair for the unexpected and the ability to capture a picture-perfect moment.
Good luck to all who enter!
And check out the entire collection of Surprising Science's Pictures of the Week on our Facebook fan page.